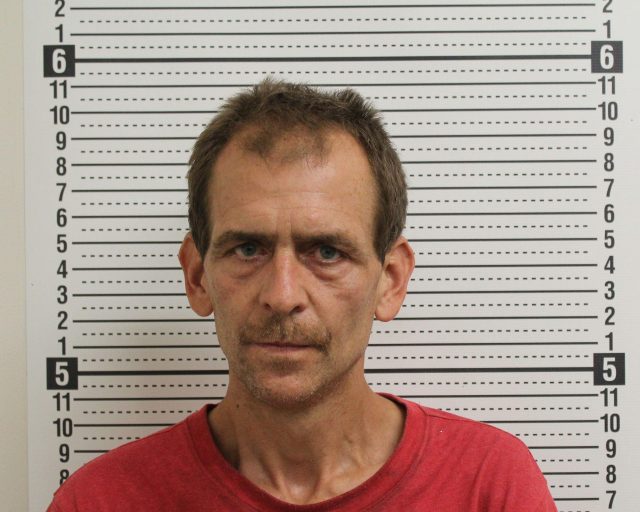 Ross – A ATV that was reported possibly stolen was found after deputies noticed the previous call and the individual that was noted in the report.
According to the report on 7/26/22 at 4:55 pm, deputies found a red four-wheeler parked at the Huntsman Market that may have come from an earlier report from the 2000 block of the Black run road where the homeowner had reported a red four-wheeler was stolen. Jeremy Steele and possibly another individual were reported took it. Those two people deputies knew already had arrest warrants.
So as deputies sat at the gas station they witnessed Jeremy Steele exit from the gas station and started walking toward the 4-wheeler. When deputies attempted to stop Steele he and a female jumped on the 4-wheeler and took off.
Deputies were able to get the ATV stopped and Jeremy Steele was arrested for Resisting arrest, obstructing official business, and having weapons while under disability.