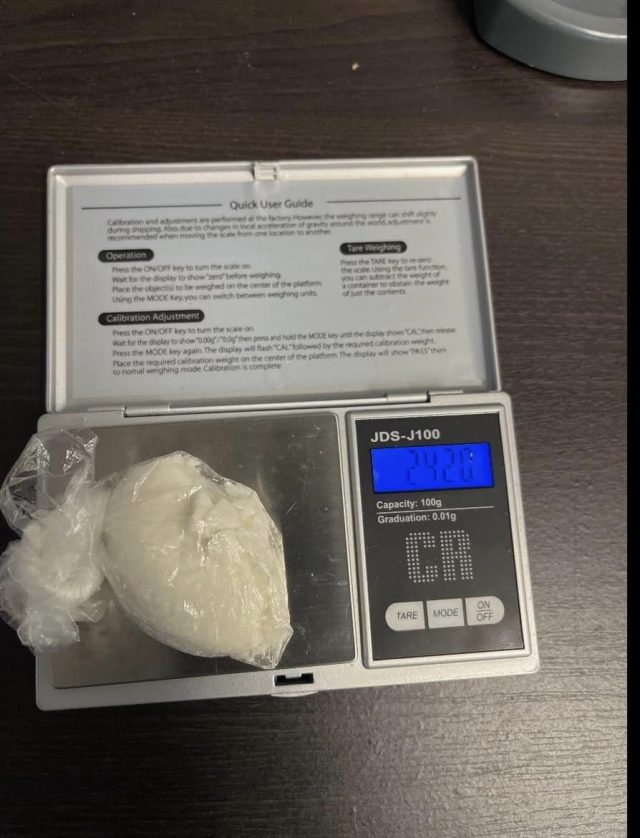 Chillicothe – Chillicothe Police department napped some drugs off the street today.
On July 26th 2022 the Chillicothe Police Department executed a Search Warrant at 68 Vincent St. The warrant netted 65 grams of suspected crack cocaine, 26 grams of suspected Fentanyl, over $2000 in cash and a loaded Glock 40 caliber handgun with extended 22 round magazine.Officers found that Dashawn Myers had felony drug charge warrants from Franklin County and was prohibited from possessing a firearm.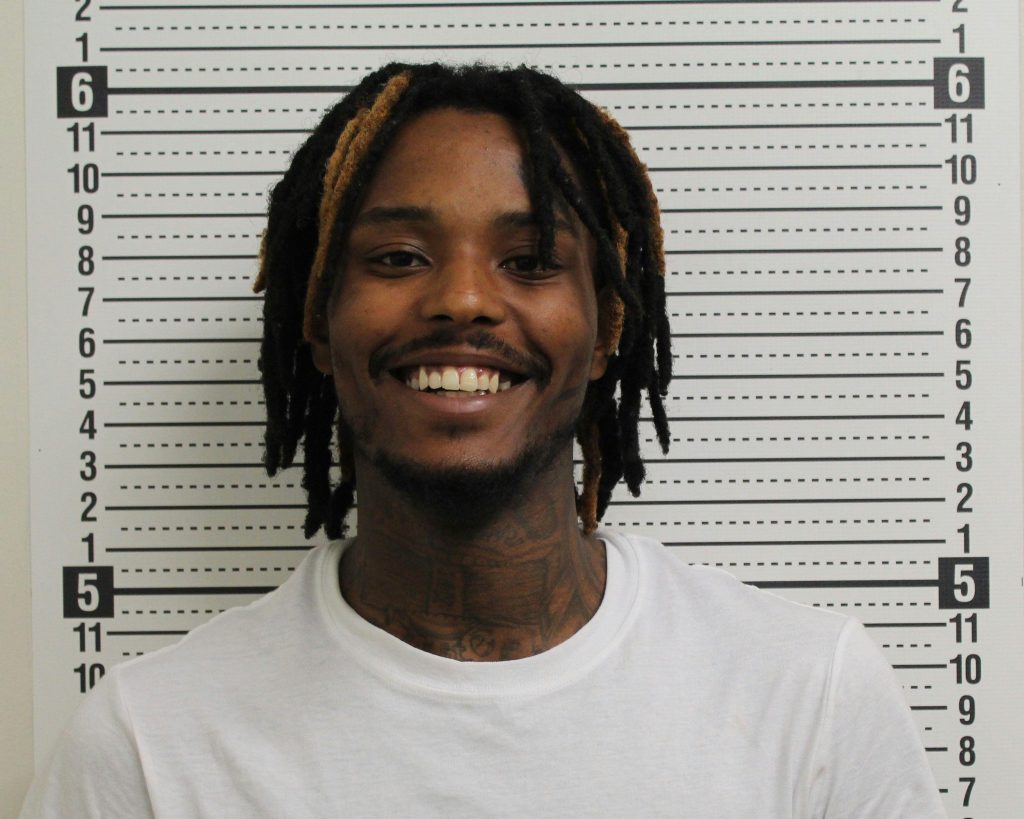 After the drugs are sent for testing, Dashawn Myers and Terrance Collins III, will be charged with Trafficking in Drugs/possession of drugs. The resident Troy Doyle will also be facing charges of Felony permitting drug abuse.