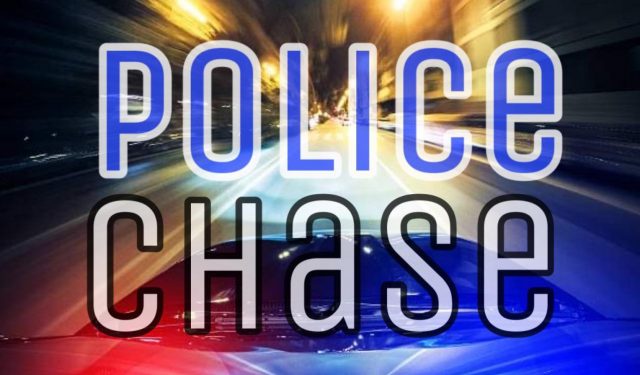 ROSS – A high-speed chase was terminated after the suspect took the jeep that he was driving offroad on Saturday night
According to Ross County Sheriffs department, on February 11, 2023, a Deputy attempted to conduct a traffic stop on a Black Jeep Cherokee (JTF1593) on SR 772 near Liberty Hill Road.

The vehicle fled and continued to travel down Liberty Hill Road, then made a turn onto Happy Hollow Road. The Jeep then turned into private property and traveled into the woods on dirt trails. Deputies then terminated the pursuit once the vehicle entered the dirt trails.
An investigation has been launched with information obtained during the pursuit and charges and a warrant for arrest are pending.