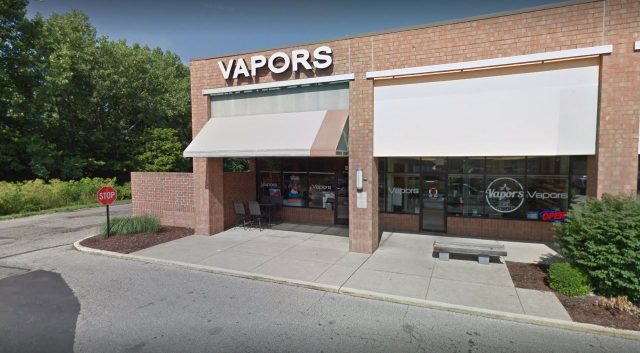 ROSS COUNTY, OHIO – In August 2019, the Ross County Health Department inspected a whopping 75 restaurants, facilities, and mobile food trucks. The inspections covered a wide swath of restaurant types from Mexican to cafes, and all manner of food trucks as well as correctional facilities.
Fortunately for those that are hungry, few restaurants had a large number of complaints, as the worst-offending restaurant had only 2 critical and 2 non-critical violations. Therefore, the worst restaurant earns the "Not-Too-Greasy Spoon" award. Please note that the rankings do not cover the severity of offense, just the number, as violations could be easily corrected during the Health Department's visit, or may nearly be out of the restaurant's scope.
Greasy Spoon: Vapors Cafe
3717-1-04.5(A)(1)


Critical 

Equipment food-contact surfaces or utensils are unclean. Observed accumulation of debris on food contact surface of topping dispenser.


3717-1-03.2(F)(1)


Corrected During Inspection

 

Critical 

Unsafe or unapproved ingredients added to food. Observed facility adding CBD oil to smoothies and slushies. CBD oil is not an approved food additive.
Pic stopped adding CBD oil to food products.

3717-1-04.2(I)
No sanitizer test kit available.

3701-21-03
FSO did not submit facility layout and equipment specifications. Observed new equipment and substantial changes to facility and menu.
Notes: Observed facility has made substantial changes to menu and layout without approved plans. Facility conducted risk level three activities. Pic stated that they will immediately cease risk level three activities. Pic provided with plan review packet during inspection. Discussed approved and unapproved activities. Discussed that CBD oil is an unapproved food additive with pic.
As per the Vapors Cafe Facebook page, CBD infused slushes are an advertised product, which are $4.99 each and contain 10mg of CBD oils.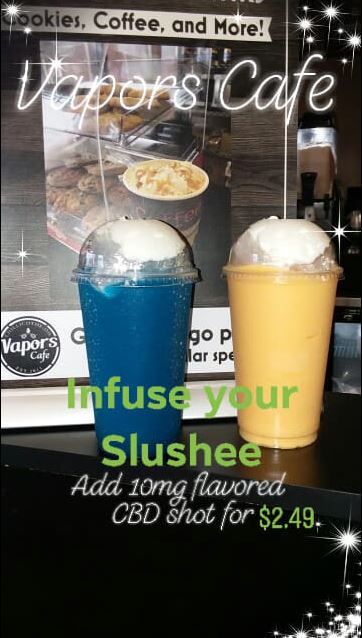 For clean spoons, 61 facilities received no critical violations. 42 facilities had neither critical or non-critical violations. What do you think of the restaurants on the list? Let us know!