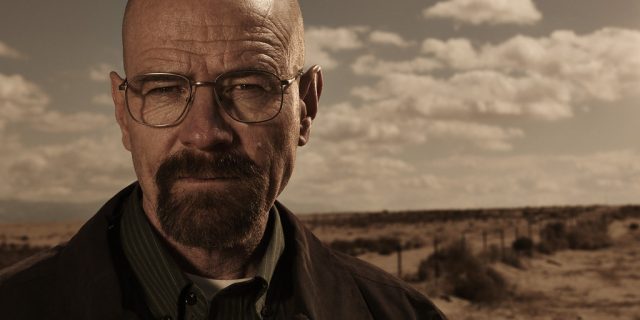 GALESBURG, Ill. — A suspect who is the spitting image of Walter White from "Breaking Bad" is wanted by the Illinois Police in relation to methamphetamine possession.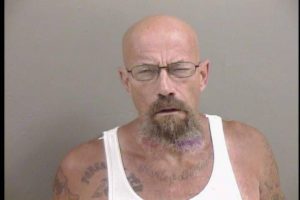 Mugshots are regularly posted on the Galesburg Police Department Facebook page of wanted people. In a September 3rd post, a photo of Todd W. Barrick Jr., 50, wanted for probation violations related to possession of methamphetamine was posted.
Barrick has not been captured as of yet, according to the police department.
People that commented on the facebook post said Barrick was a spitting image of Walter White from the series "Breaking Bad".
He could definitely pass as White's doppelganger, what do you think?