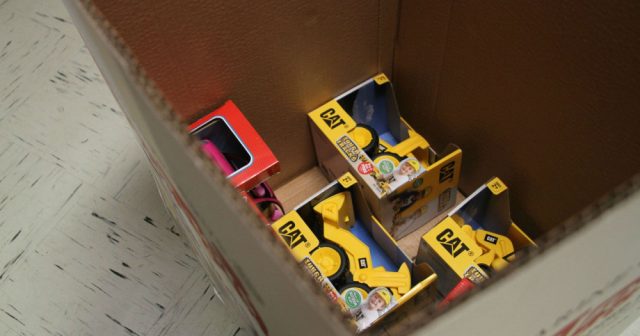 ROSS – A Daisy girl scout troop is rolling up its sleeves and giving back to others this Christmas season and asking for help.
Hunting Township Daisy Girl Scout Troop 8926 and Sponsors are hosting two events with Santa to fill a Christmas trailer full of toys and gifts for kids in the area who are in need this Christmas season. At the event you will be able to meet the troop and Santa. Photo ops are available during the event.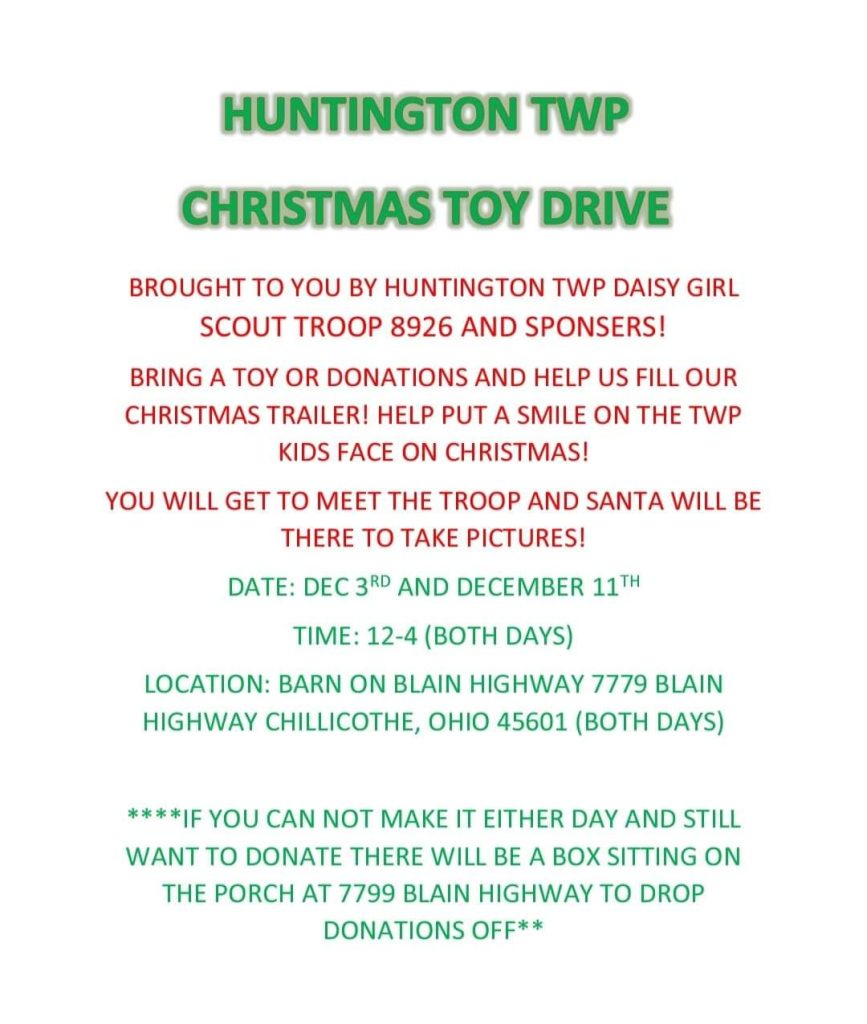 The two events will be on December 3rd and December 11th, the troop asks for people to bring an unwrapped toy or donation to the event and they will take it from there delivering those gifts to people who need it most in the area.
If you are someone in the area that is in need read below
Secret Santa Are you in need of help for Christmas? Let our Troop help! Daisy Troop 8926 is picking families to donate Christmas gifts to this year! Being a Girl Scout is about being Kind, Caring and giving back to our Community! If you are in need please Fill this form out. Pick up will be December 17th and 18th. We will send a text out with information on what time and where to pick up! *** YOU MUST LIVE IN HUNTINGTON TOWNSHIP**** Name: ____________________________ Address: __________________________ Phone #: _________________________ Kid(s) Ages, Gender, and Interest: _______________________________ ________________________________ ________________________________ ________________________________ _________________________________ **DEADLINE TO TURN IN FORMS WILL BE ON DECEMBER 1st ** **Mail Applications to 7799 Blain Highway Chillicothe, Ohio or email to [email protected]*** ****APPLICATIONS CAN BE EMAILED OR PICKED UP!!! IF EMAILING JUST SEND AN EMAIL SUBJECT SECRET SANTA AND LIST THE INFO FROM THE APPLICATION*****