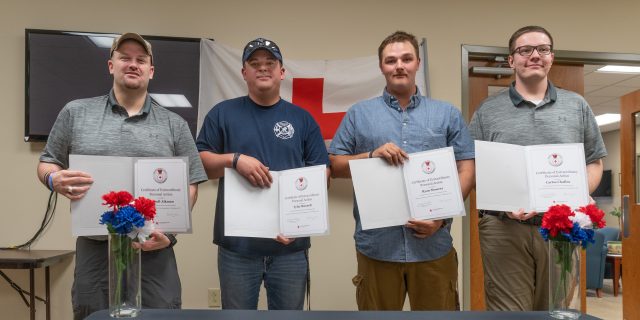 Chillicothe, May 5, 2023 —On June 15, 2022, four area firefighters helped save the life of a 56-year old man at the Atomic Raceway in Chillicothe.
The response came when the truck the gentleman was driving slammed into the wall of the track. First responders who work for the Atomic Speedway began assessing the person's condition immediately. Seeing he
was in apparent cardiac arrest, firefighters who are EMTs went into action, calling 911, beginning compressions and using an automated external defibrillator.

The four firefighters, from three different fire departments, worked closely as a team, along with other responders. They continued the life-saving procedures and maintained patient care while transporting him to
the hospital. Nominator Charlie Vest, a co-worker of the firefighters, wrote "They assembled as a team," with quick action including "recognition of the medical emergency, early activation of 911, immediate CPR and ventilation, an airway and rapid defibrillation. I believe the training and skills these men possess contributed to the success of this situation."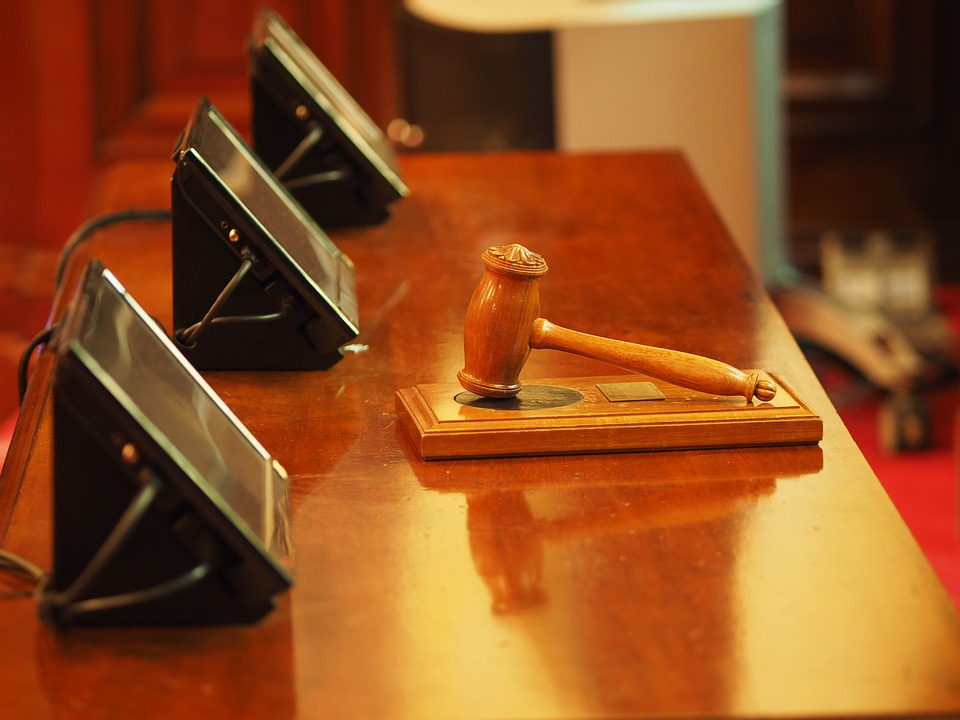 p>