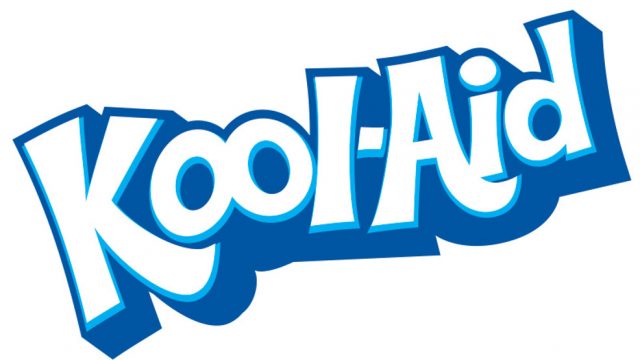 ROSS – Ross County Deputies were called to a home for a disorderly conduct on Sunday after a fight broke out when a man spilled some Kool-aid.
According to the report, around 2:38 am on 7/03/22 deputies arrived at a home on Moccasin road. When they arrived they were told that a fight between brothers occurred after one brother who they said was intoxicated happened to spill the kool-aid.
The other brother, the kool-aid spiller, claimed he did not dump the fruity beverage but blamed the kids, and that's when the altercation happened.
Deputies trying to calm the situation told the brothers to leave each other alone for the night and told them if they came back out each would be charged with Disorderly. That seemed to quench their thirst for violence as no other calls were reported that day.