ROSS – Several Tornados were confirmed in Southern Ohio but the worse one was in South Salem Ohio that destroyed two homes.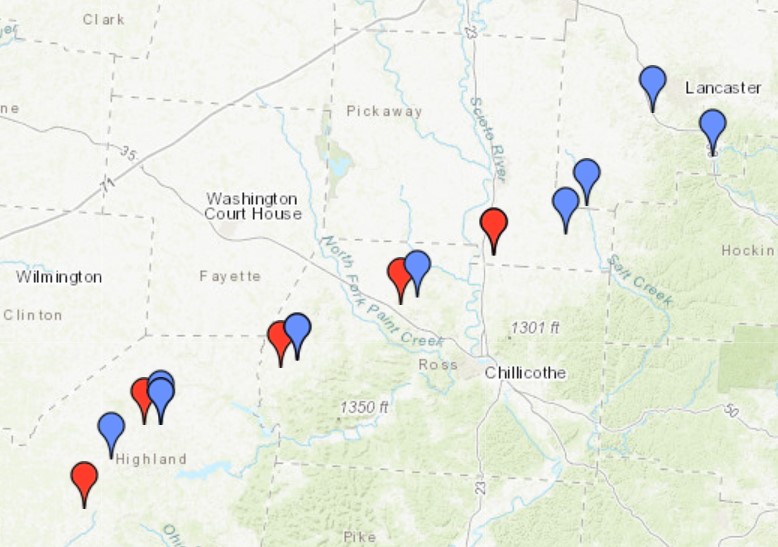 According to the national weather service, a series of tornados started from southwest Ross in Hillsboro and moved North East into Kingston in Pickaway County. Most of the tornados blew down trees and power lines, but the South Salem storm destroyed two homes.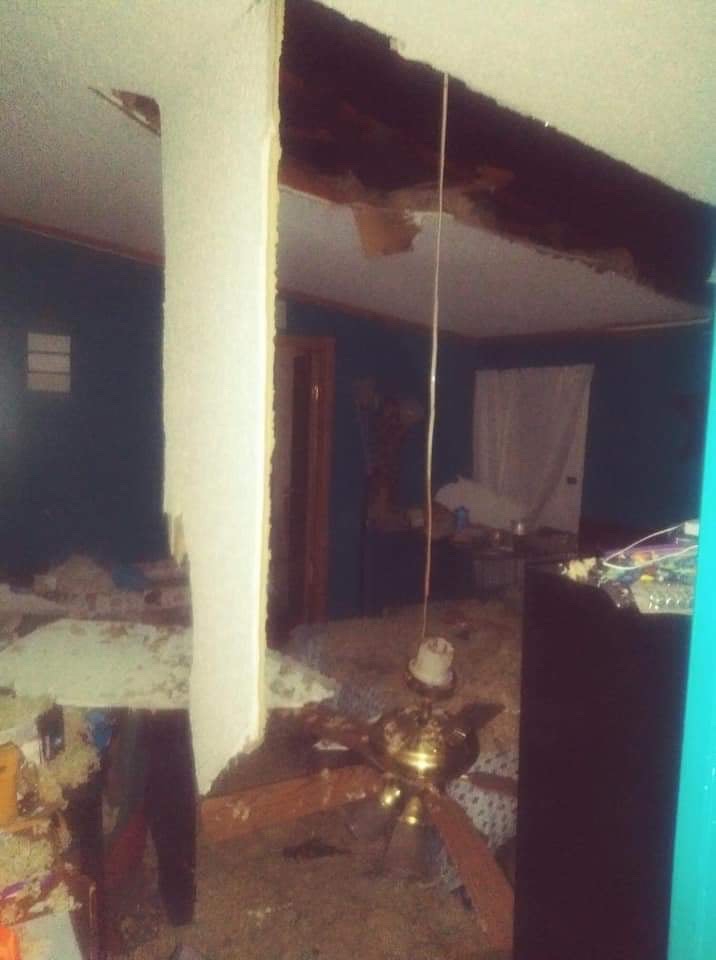 Photos shared with us show the serious damage of the two structures but being almost completely destroyed.
"South Salem is a nightmare, said Alix Mcgee, a local resident of the town.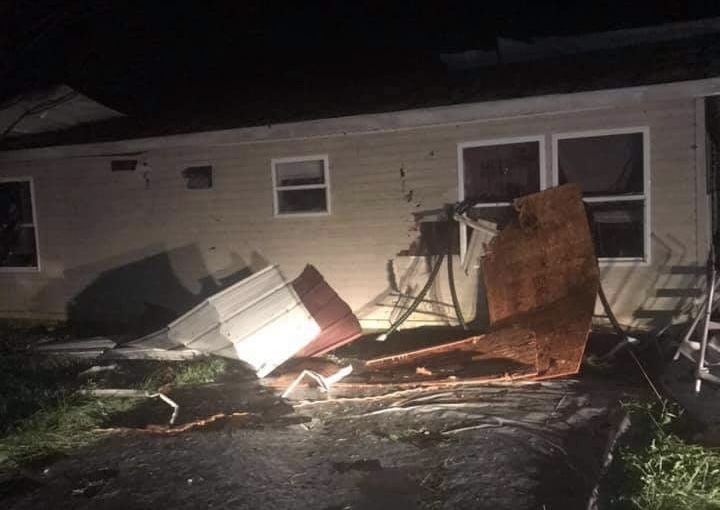 Mcgee told us that the single-story home on lower twin road is the only house in that area. She said that they lost power in the area that morning and didn't know when they would get it back but she said, "that's not a big deal compared to the people who lost their homes."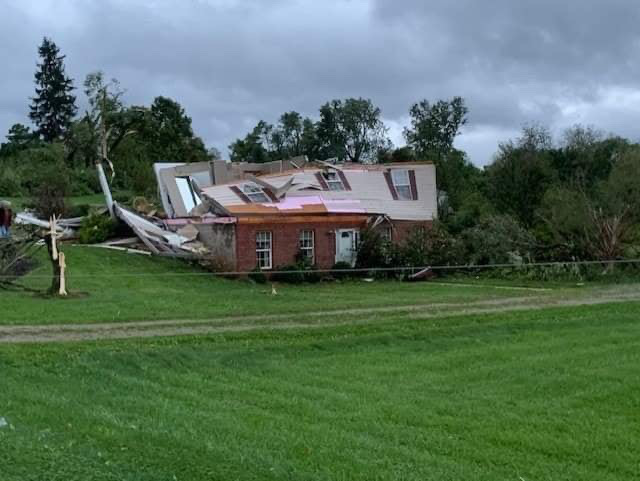 Mcgee said that the town is working to recover food and water was set up all day at the local post office for anyone looking for a warm bite to eat.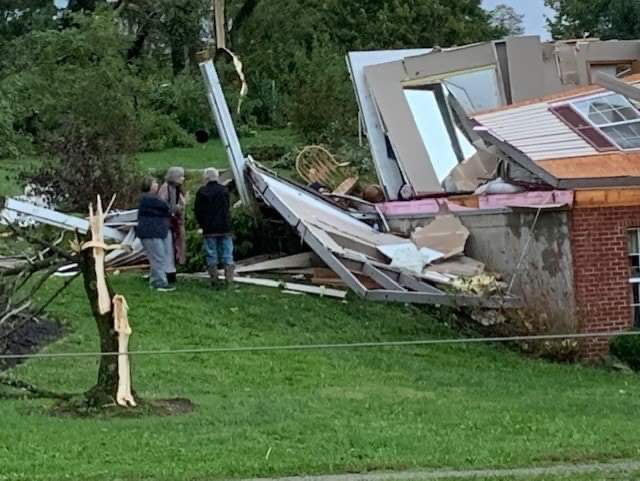 The electric company in the area told Sciotopost that some residents may not have power for a few days due to the extensive damage to wires.
According to national weather: THE TORNADO INITIALLY STARTED CAUSING DAMAGE TO TREES EAST OF SOUTH SALEM CEMETERY AND WITHIN SUNSETH PARK. THE HIGHEST INTENSITY OCCURRED SHORTLY AFTER TOUCH DOWN WITH TWO STRUCTURES DESTROYED ALONG STEWART STREET. ONE STRUCTURE, WHICH WAS BOLTED TO A CONCRETE FOUNDATION, WAS LOFTED ONTO STEWART STREET. THE OTHER STRUCTURE HAD NEARLY ALL OF THE EXTERIOR WALLS COLLAPSED. THE ROOF WAS LOFTED AND PIECES WERE FOUND LITTERED ALONG THE TORNADO TRACK THROUGH THE TOWN. SNAPPED POWER POLES ALSO OCCURRED ALONG STEWART STREET. THE TORNADO THEN MOVED SOUTHEAST OVER MAIN STREET WITH SIGNIFICANT TREE AND MINOR STRUCTURE DAMAGE OBSERVED. THE TORNADO CONTINUED TO CAUSE TREE DAMAGE AND MINOR STRUCTURE DAMAGE ALONG LOWER TWIN ROAD BEFORE EXITING SOUTH SALEM TO THE EAST. THE FINAL TREE DAMAGE OBSERVED WAS ALONG A CREEK SOUTH OF LOWER TWIN ROAD WHERE MULTIPLE TREES WERE SNAPPED AND UPROOTED.