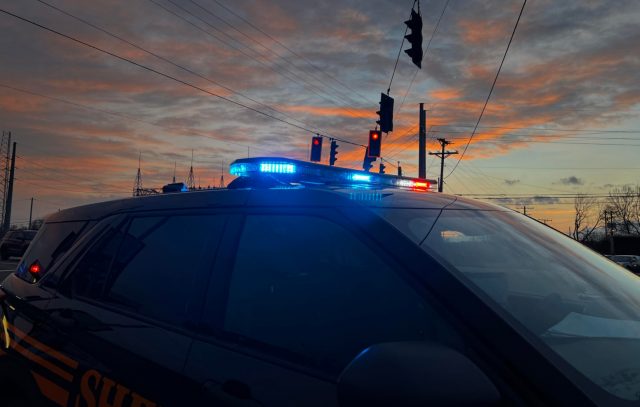 ROSS – Ross County sheriff was dispatched to Franklin Circle for a report of a fight and a report of a woman attempting to hit people with her car.
When deputies arrived they found a man and woman exchanging words with the driver of a silver Hyundai. When deputies approached the driver identified as Kelly Rothe, she told police she was, "fighting for the kids because no one else would." Then told the deputy that her kid's friend's mom was a bad parent and that the kids were always at her house eating so she decided to come over to her house and confront her about it.
During the interaction with Kelly, deputies reported that "her eyes were glassy and bloodshot, and a smell of alcoholic beverages was coming from here." When asked Kelly admitted to having a couple of drinks before coming over.
The other party told a similar story that Kelly came over and immediately started fighting with them. They told Kelly, "to get your drunk a– down the road." That triggered Kelly to attempt to hit the couple with her car several times.
Kelly was arrested and during her interaction with law enforcement, she refused to take a sobriety test and said that "she didn't mind going to jail for those kids. If she didn't fight for them then no one would."
Rothe was charged with Aggravated Menacing and Driving under the influence.