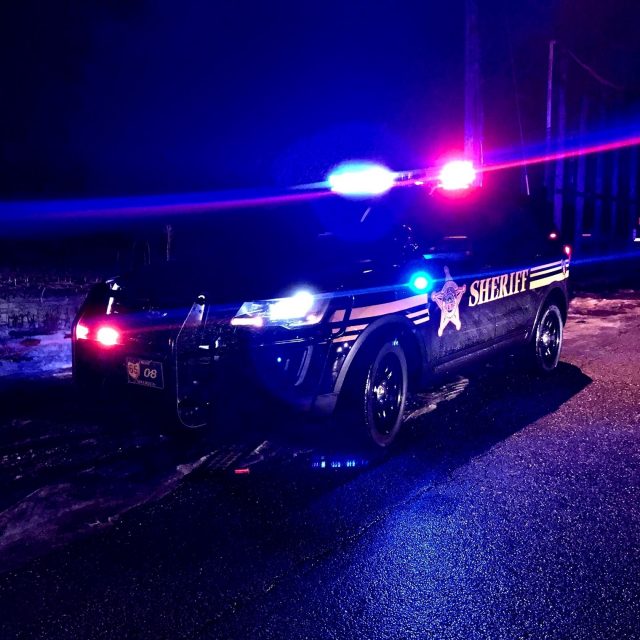 Frankfort – Ross County sheriff's office responded to a drive-by shooting report around 10:30 pm on 1/31/23
According to early reports, Ross County Deputies were dispatched to 1400 Block of Norman Hill Rd. in reference to a firearm being discharged from a vehicle.

The caller stated that he believes a firearm was discharged several times from a vehicle near his residence. The Deputy patrolled the area
and did not locate the vehicle and by foot and did not locate any evidence that a firearm had been discharged.
No property appeared to have been struck by a bullet. Sheriff's office is asking for people in the area to check cameras for possible suspects.