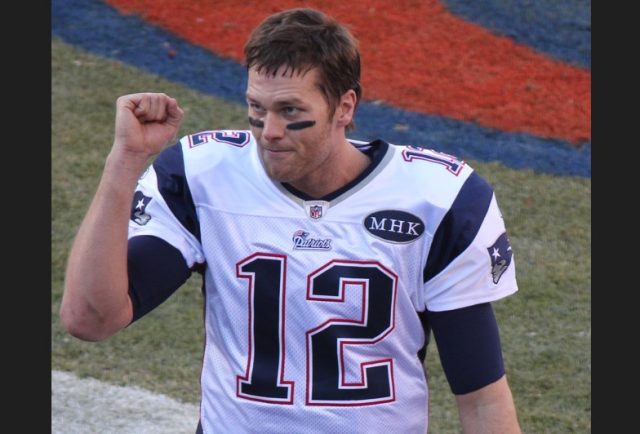 US – NFL Quarterback Tom Brady went on his own social media account and said he was done for good this time.
In a quick video, Brady said that he wanted to, get to the point right away, that he is retiring for good." Brady said in the quick video that he wanted to post on his social media account and put it out there this time instead of drawing it out and not a, "super emotional retirement essay and I used mine out last year."
Brady one of the most successful quarterbacks in history briefly retired in the 2021 season but came back for one more year with the Tamp Bay Buccaneers. He is retiring at the age of 45.
"Thank you for letting me live my dream, I wouldn't change a thing," Brady said.
Brady retires with the NFL career leader of 89,214 passing yards and 649 touchdowns. He has won five Super Bowls in his career.