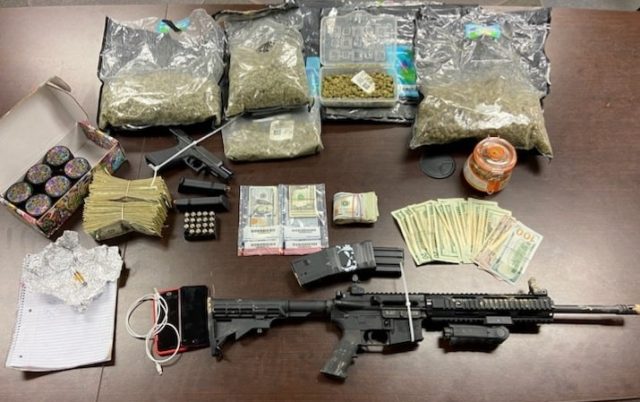 ROSS – On January 12th, 2023 deputies from my patrol division were dispatched to a domestic dispute at a residence in the 5000 block of Denver Road. While investigating the domestic dispute deputies discovered evidence of drug trafficking.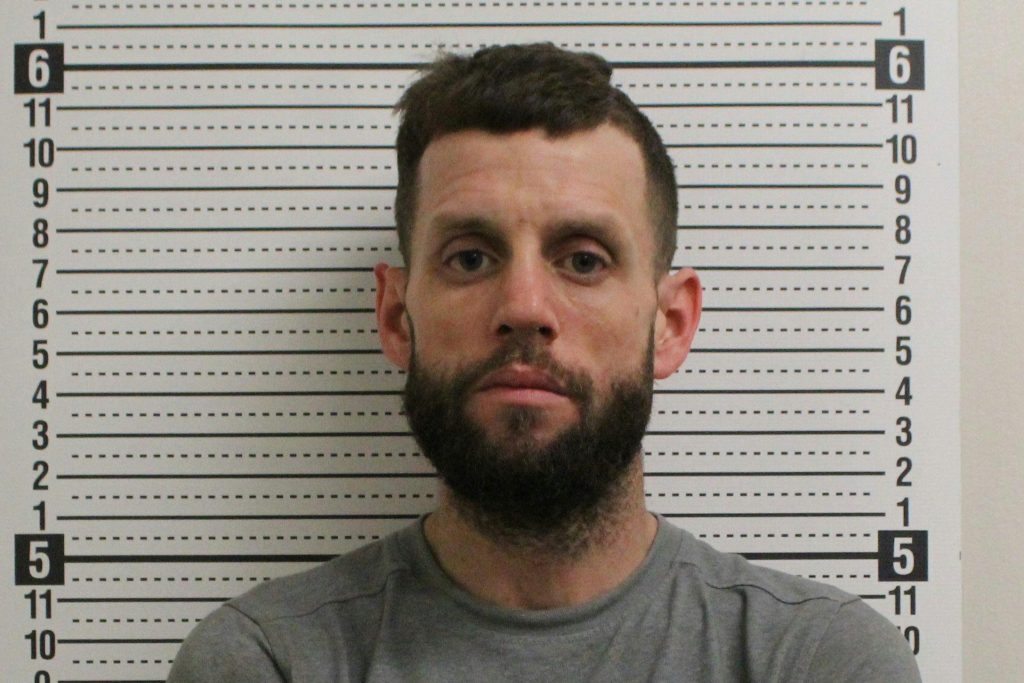 Investigators from the U.S. 23 Major Crimes Task Force responded and obtained a search warrant. Investigators discovered and seized over 5 pounds of Marijuana packaged for distribution, 6 ounces of T.H.C. extract, 2 firearms, and over $8000.00 in cash. Robert Petty, 36 years old from Cincinatti, Ohio was arrested and charged with Assault, Abduction, and Having Weapons Under Disability. The investigation is ongoing and additional charges are pending laboratory test results.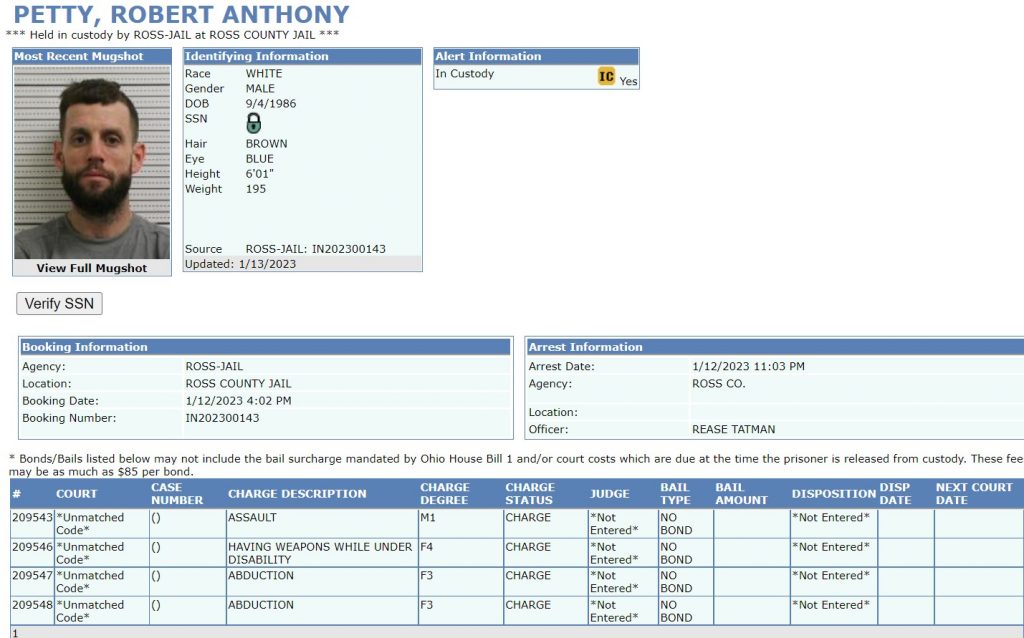 "I would like to recognize the teamwork and cooperation between my patrol division and the U.S. 23 Major Crimes Task Force," said Sheriff Lavender.