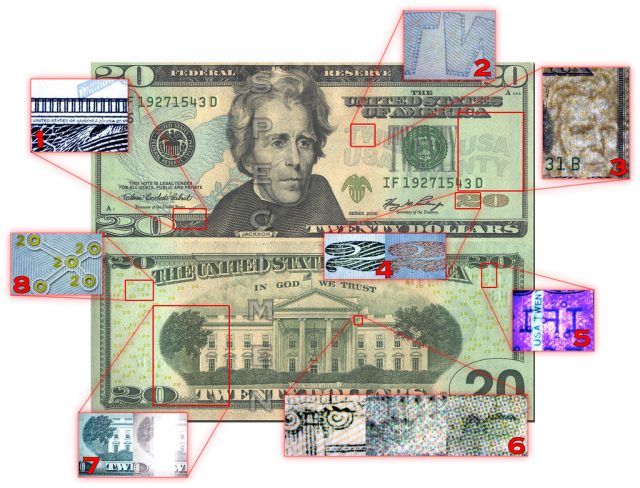 ROSS – Counterfeit money is still an ongoing issue in Chillicothe Ohio, with some bills slipping by businesses and being used as legal tender for wares.
According to Chillicothe police, an antique store off Park street called police after finding a 100 dollar bill that had the words, "play money" where the serial number should be. According to the report a customer bought a higher-priced item and paid for the item with multiple 100 dollar bills, and one of them was counterfeit.
The second incident occurred at a gas station on North Bridge Street where the staff located a counterfeit 50 dollar bill in the back office that at some point in time was used as legal tender for goods and the cashier did not notice.
Just this month the Chillicothe police department has taken reports of over five times that counterfeit bills have either been attempted to pass or were passed in the city those stories are below.
https://www.sciotopost.com/counterfeit-bills-continue-to-circulate-in-ross-county/
https://www.sciotopost.com/ross-county-man-returns-to-gas-station-after-finding-counterfeit-in-change/