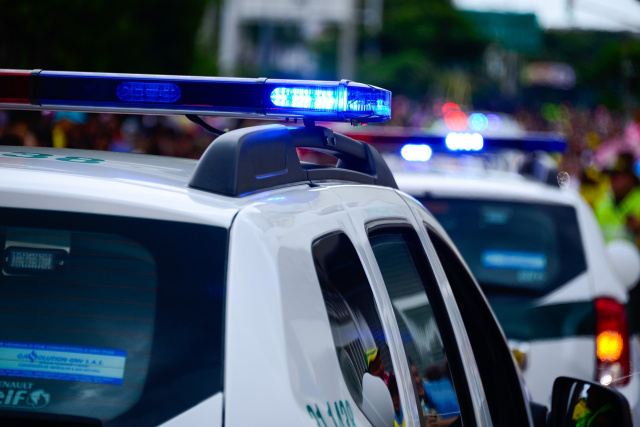 Ross County – Police chased down a suspected shoplifter and charged her with more crimes when they caught up.
According to the Chillicothe police department, on 6/06/23 loss prevention called 911 and reported that an older female had filled her purse with stolen items and then left the building. The employee gave dispatch the license plate number make and model as the vehicle left the parking lot.
Shortly afterward the police department was able to catch up to the suspected thief and initiate a traffic stop. During the stop, the female driver was identified as Stacie Wheeler, who admitted the theft from the store and switching price tags on a backpack. While being placed under arrest Stacie was found to be driving without a license. Also, the license plates on the vehicle were found to be expired. Loss Prevention told Officers at the scene, Stacie was wanted in connection to a separate theft as well, which occurred on May 29th. They stated at approximately 10:50pm, Stacie walked out of the store with a cookware set worth $79.00, without having paid for the item, and passing all final points of sale. When asked about the incident, Stacie alleged the self-checkout register was not working. She stated she asked an associate for assistance, but they stated they were busy. At which time, Stacie admitted to leaving the store without paying for the cookware. When asked where the cookware was now, she stated she "sold it to a friend" for money, because she is having a difficult time financially.
Stacie's vehicle was towed to impound by Vest Towing. In lieu of arrest,
Stacie was issued Summons #9856, 9857 for Theft. She was also issued Traffic Citation for No operator's license and Expired Tags. Her court date is set for June 16, 2023, at 9:00am.