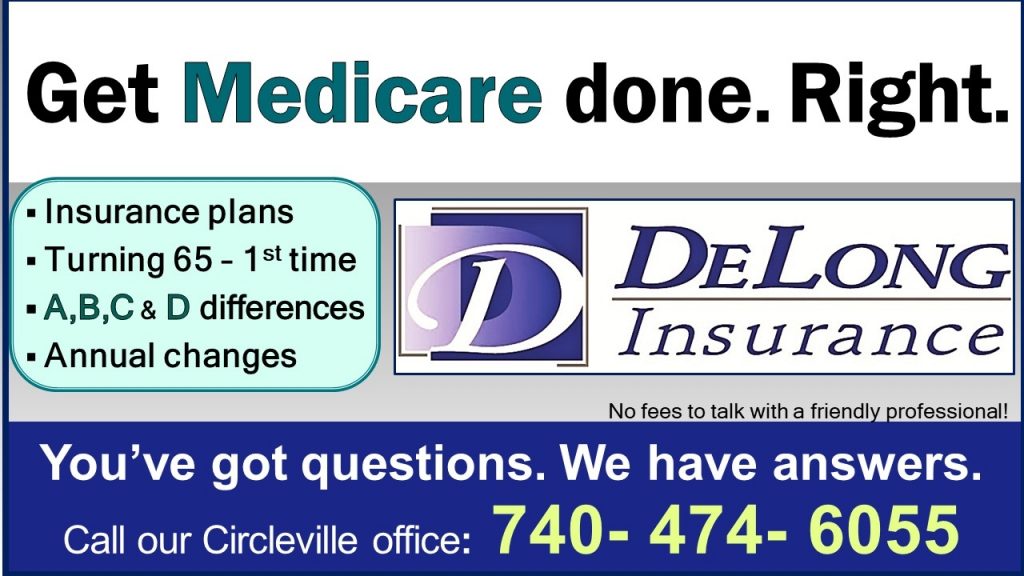 Ross County – A man has been charged with discharging a weapon in city limits after accidentally shooting himself after noises of a possible break-in
The incident occurred overnight on 10/23/23 around 8 p.m. when according to the Chillicothe police report a man who lives in Burbridge Ave was in his bedroom when he heard what he thought was someone breaking into his home. He then retrieved his .38 special from the nightstand and started to clear his home. While in the kitchen he noticed that his doors were still closed and cupped his handgun to rest it when the firearm was accidentally shot. The man reported that one bullet was fired through his hand. He then woke up his son and they transported him to Adena hospital.
The man who told the police what happened was charged with one count of discharging firearms in
violation of City Ordnance 549.12. He was found to be able to legally possess a firearm so the firearm was not taken from the home.