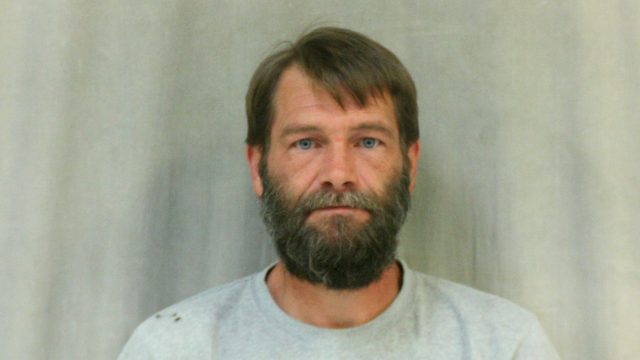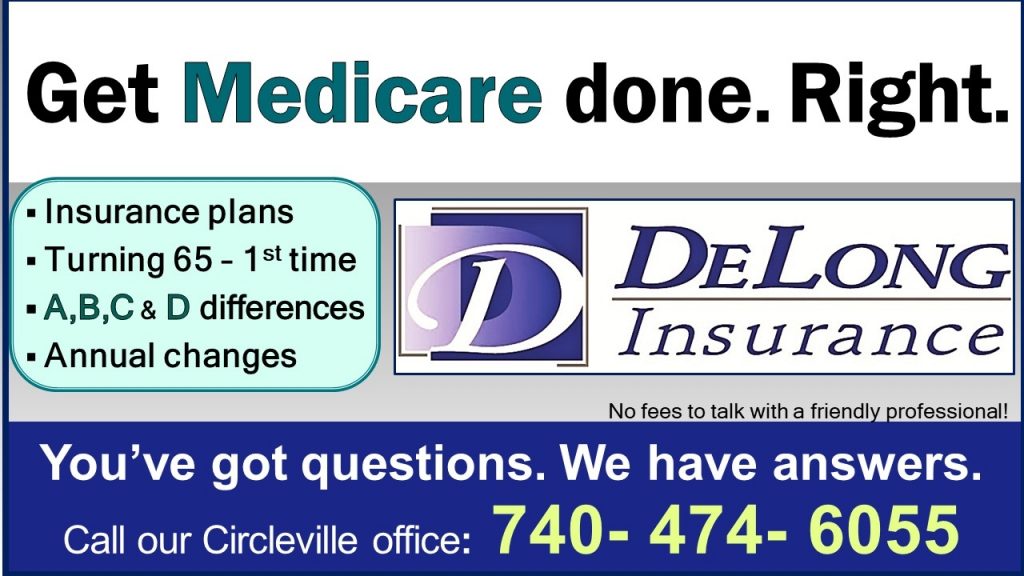 On Monday October 23, 2023 at approximately 1712 Hours Logan County Sheriffs Department answered a call of a shooting at Trinity Healthcare Nursing Home located at 135 Bills Branch Road in Henlawson, WV. Responding Officers were advised that a son had shot his mother, a resident of the nursing home and fled the scene in a silver Chevrolet Truck.
While enroute to the nursing home, Deputies learned that Troopers from the Logan Detachment of the State Police had a vehicle matching the description of the suspects vehicle stopped on US 119 near the Chapmanville Exit.
Deputies on scene learned that Tomalene Greene (67 YOA) had suffered one gun shot to the chest and was transported via life flight to Charleston Area Medical Center (General Division). Greene remains hospitalized and in stable condition.
Troopers with the State Police took James Steed Biddell (44YOA) from Chillicothe, Ohio into custody and transported him to the Logan Detachment. Biddell was arrested and processed for Attempted Murder, Malicious Wounding, and Wanton Endangerment. Currently he is being held with a 100,000 dollar bond.