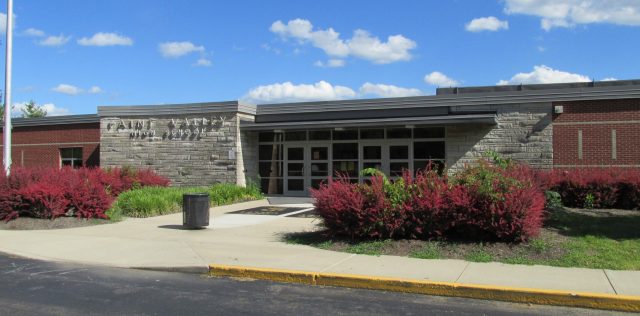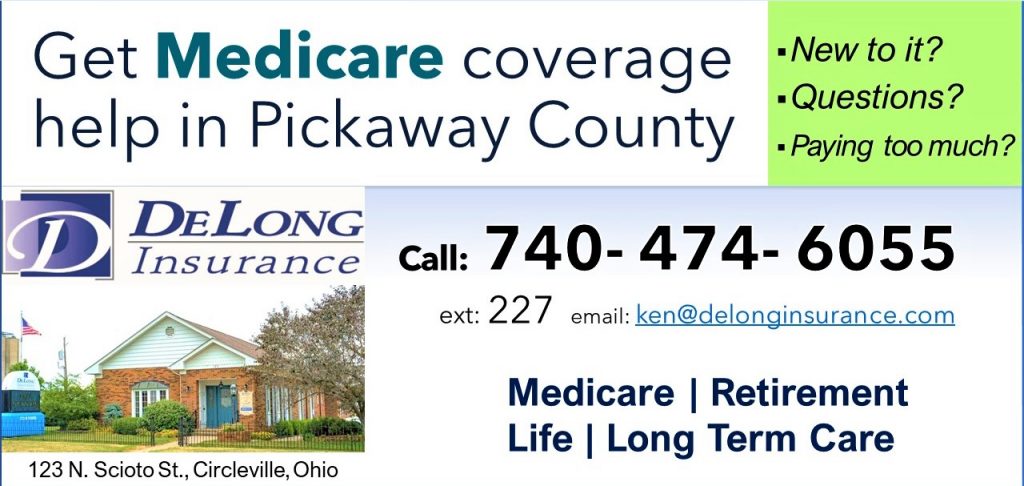 Ross County – The Sheriff's office reported that a 15-year-old has been taken into custody after making a threat against a Ross County school
According to the Ross County Sheriff's office, shortly before 6:00 a.m. this morning an administrator from Paint Valley Schools alerted my office about a comment on a social media post. The comment said there was a bomb going off at the school this morning
Administrators canceled classes and my office responded to the school to conduct a search.
Explosives detection K-9s from the Ross County Sheriff's Office, U.S. Marshals, and State Fire Marshal searched the campus and did not find any explosives.
Investigators from my office and the Chillicothe Police Department were able to determine who made the post.
The post was made by a 15-year-old male who was a resident of Chillicothe but attended Paint Valley.
The investigation determined that the juvenile did not place a bomb and it was only a threat.
The juvenile was taken into custody and transported to the Juvenile Detention Center and will face charges in Juvenile Court.