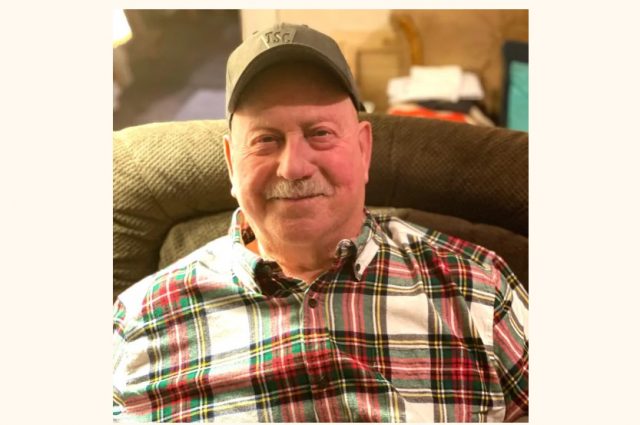 Robert G. "Bob" Sowers, age 86, of Logan, Ohio, passed away November 18, 2022, at Hocking Valley Community Hospital, Logan, Ohio.
Bob was born July 10, 1936, in Wellston, Ohio to Herman Harold and Essie Marie Sowers. He loved his family. Bob enjoyed watching his grandchildren at sporting events. He enjoyed watching westerns and baseball. He started working for Fred Grahams Farms where he found his love for excavation and heavy equipment. He worked at Logan Construction and then later at Paramount Transmission for most of his career. He also owned his own excavation company that he operated for many years.
Surviving are his wife of 63 years, Carolyn Sowers; children, Rick Sowers, Larry (Sherie) Sowers, Brian (Lisa) Sowers, Dean (Rhonda) Sowers, and Kimberly (Jason) Lipp; many grandchildren and great-grandchildren; siblings, Marcella Brodbeck and Roy Sowers; and many nieces and nephews.
Bob was preceded in death by his parents; and siblings, Ralph Sowers, Charles Sowers, Herman Sowers, William "Billy" Sowers, Mildred Sowers, June Sowers, Melba Davis, Marguerite Leeson, and multiple infants.
Funeral services will be held at 11:00 A.M., Wednesday, November 23, 2022, at the Heinlein-Brown Funeral Home, Logan, Ohio with Melissa Collinsworth officiating. Burial will be in Fairview Cemetery, Rockbridge, Ohio.
Calling hours will be observed on Tuesday, November 22, 2022, from 6 to 8 pm at the funeral home.