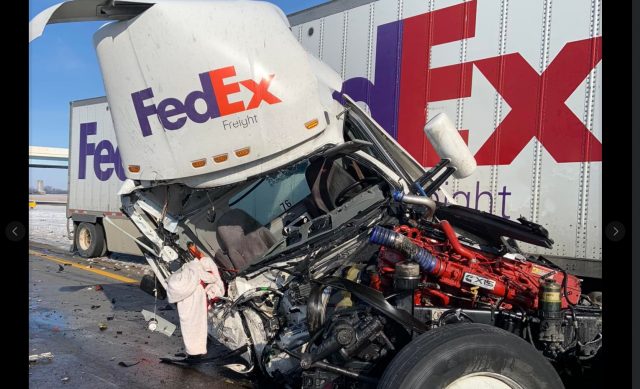 FAYETTE – US 35 East near Milepost 92 in Fayette County remains closed due to a traffic crash investigation.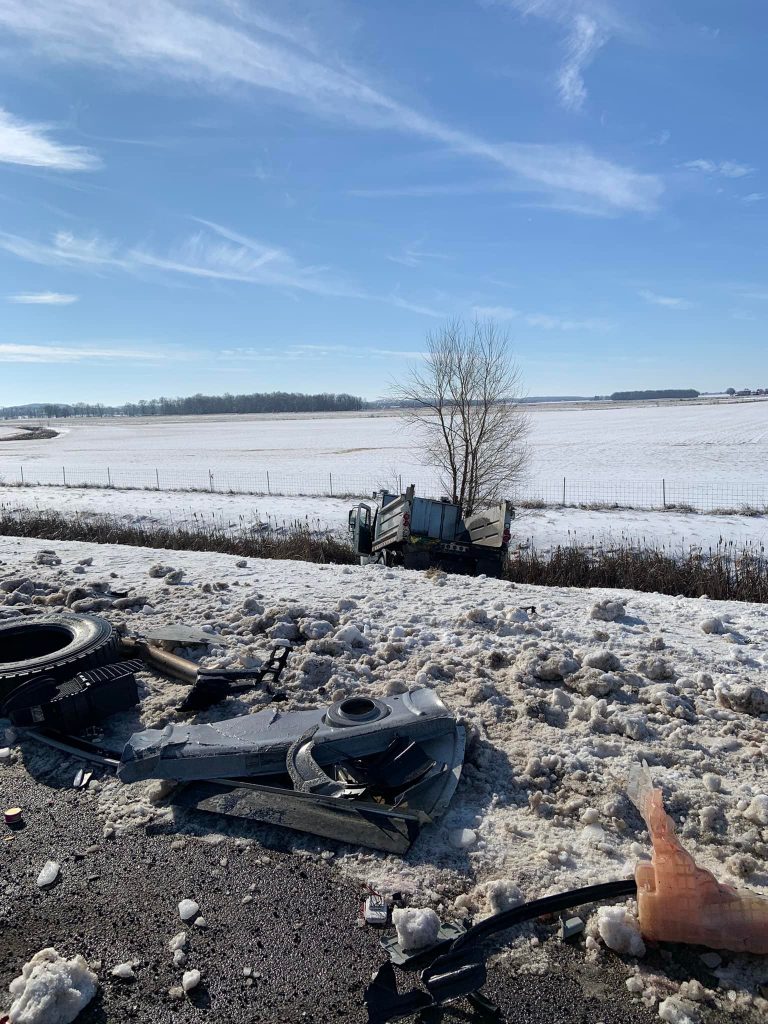 The crash involves an ODOT salt truck and a Fed Ex semi-truck and debris are everywhere. This location is close to the Ross County/Fayette County line.
According to the Sheriff's department, the crash occurred after 10 am this morning.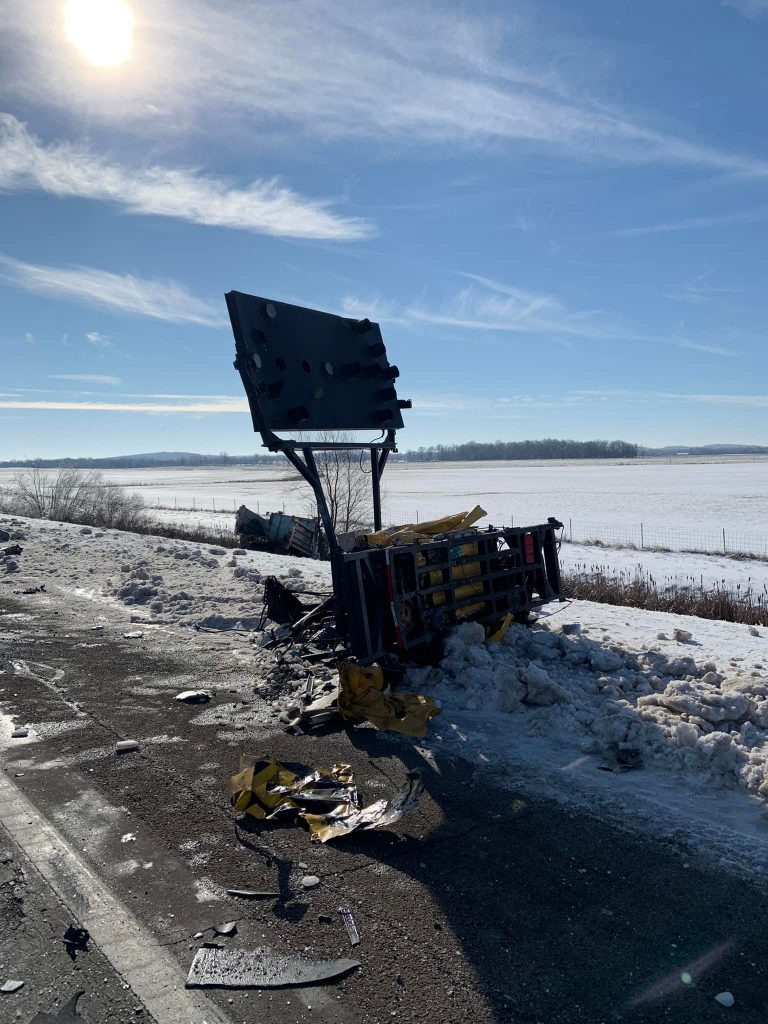 The Ohio Department of Transportation will be diverting traffic at SR 753. An alternate route for US 35 East is SR 753 to US 22. US 22 to SR 138. SR 138 to US 35 East. Please avoid the area.
It is unsure if anyone was hurt in the crash, but Sheriff's department has already released photos.