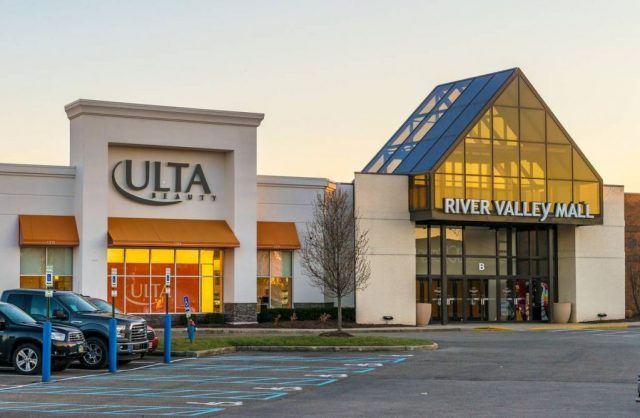 LANCASTER – News broke of a possible sheriff's sale of River Valley mall last month, but was stopped after a court order from one of the invested businesses filed in court.
On March 22, 2022, according to court documents Yam Capital III, LLC filed at Fairfield common pleas a motion to withdraw from the sheriff's sale, two weeks before the planned sheriff auction.
Yam Capital, LLC is the loaning company to RVM LLC which has been the property owner of the mall and in January filed an order with Fairfield that RVM LLC has defaulted on the loan in the sum of 14,751,078.08 out of an initial 15.1 dollar loan according to court documents.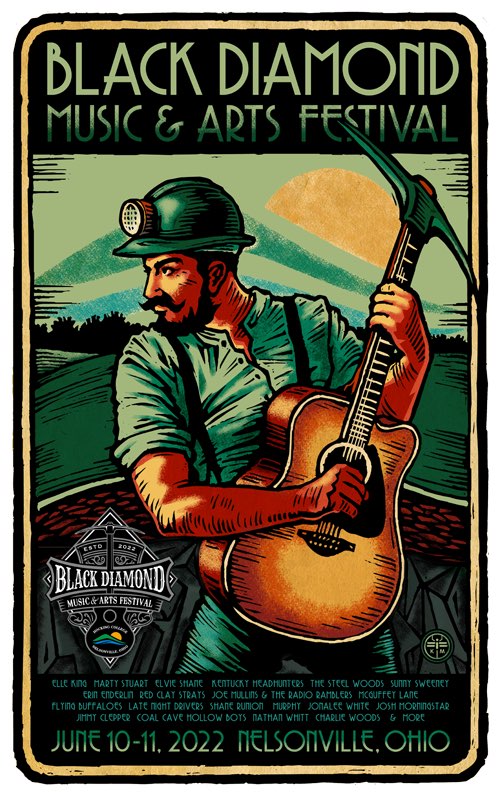 Along with the stop order in March Yam Capital LLC filed a slew of documents to protect its interests in the property. On the same day Yam LLC asked for an expedited motion to assign a leasing agent JBRS Reality, LLC to oversee the sale of the mall property, an outside entity with no investment in the property, that will work to continue to run the commercial property and sell the property. If sold then payout any debts.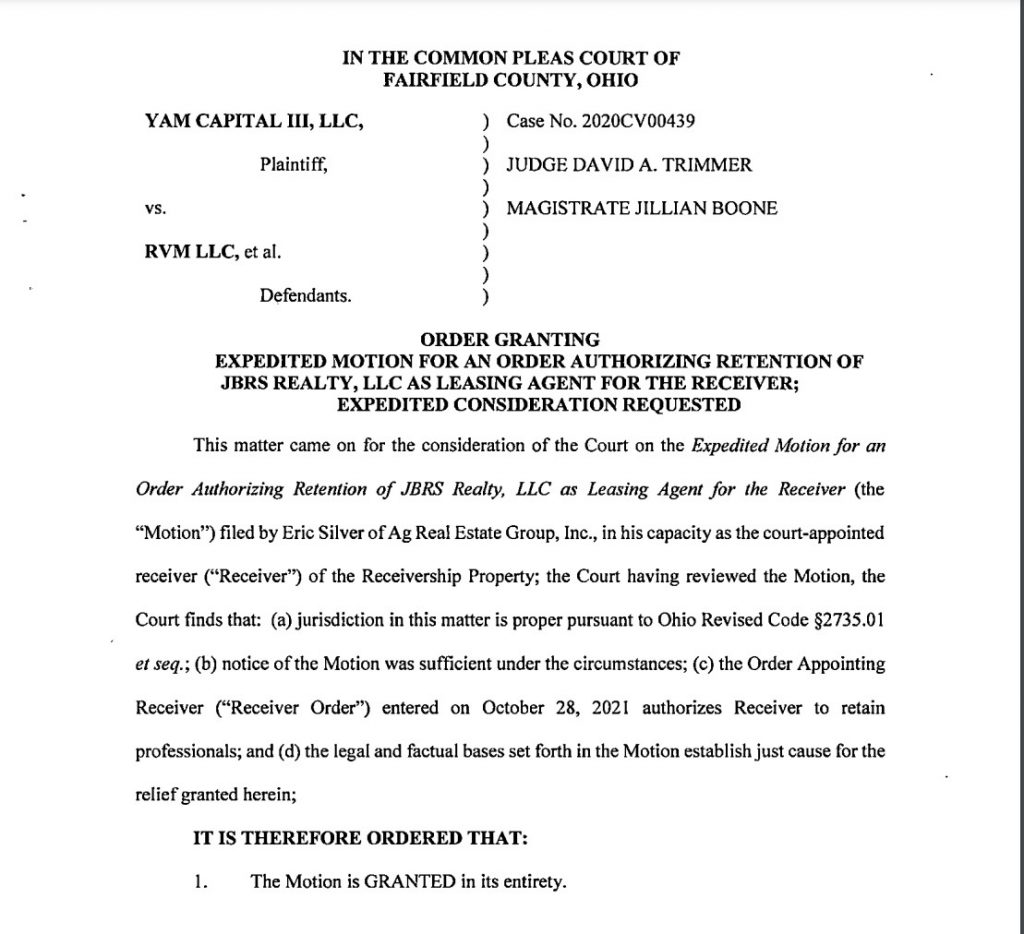 The sheriff's sale was canceled on March 23, 2022, in the event of the sale of the property. If in the event of the property being sold payments according to the court order would go towards the Clerk of Courts, Tax Ease Ohio IV, the County Treasurer, and Yam LLC.
Documents from courts reported that no taxes on the property were paid in 2021 and that a total amount of 751,356,65 dollars is owed on the property to Fairfield.
In short, the River Valley Mall will continue to operate as it has but eventually will be sold to another entity. According to the Sheriff's sale, the property is valued at 18,000,000.00 to date.