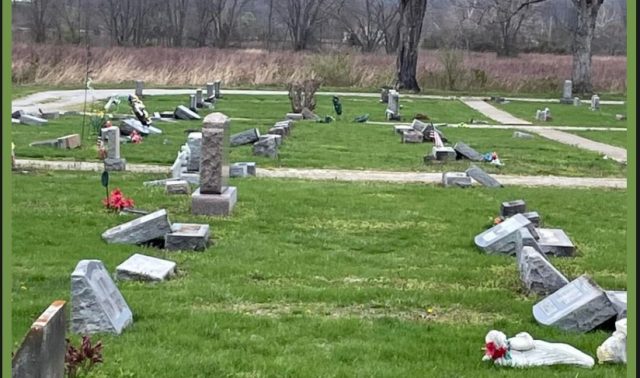 PIKE – A Pike county memorial cemetery company shut down shop and went to work after news broke of a cemetery that was vandalized over the weekend.
On April 11, 2022, Shelia Osborne posted in shock to over 55 broken and knocked-over headstones in the Alma Omega Cemetery in Pike County, including a 5-year-olds headstone. That post pushed out to thousands of people, but it was someone local that came to the aid.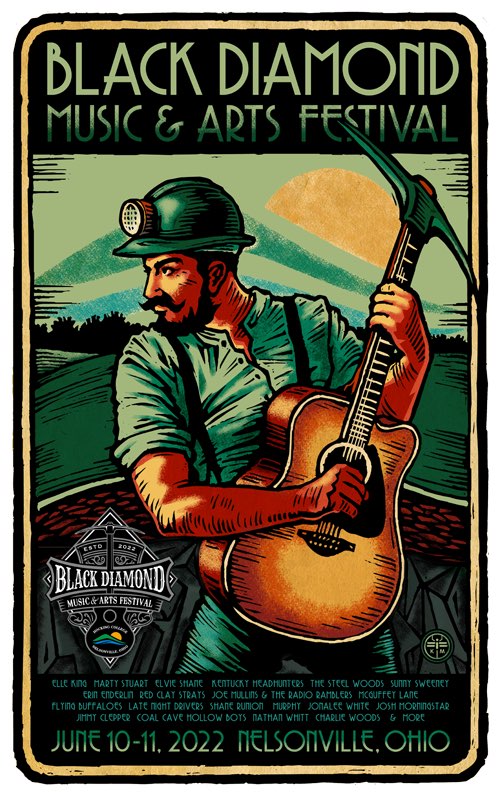 "Please call our office this week. We will be out this weekend to start working on resetting stones and vases," said Treber Memorial after posting online, "Family and friends of loved ones effected by the vandalism at Omega Cemetery, we are so sorry for what you are experiencing. We are heartbroken for you. We at Treber Memorial would like to help. Please call our office at 740-947-2912 and we would be happy to reset your headstones at no cost to you."
The company told Sciotopost that they had already reset dozens of headstones in the cemetery, and are working on others.
The company offers restoration work, along with headstones, markers, plaques, etc. They have operated in the area since 1869