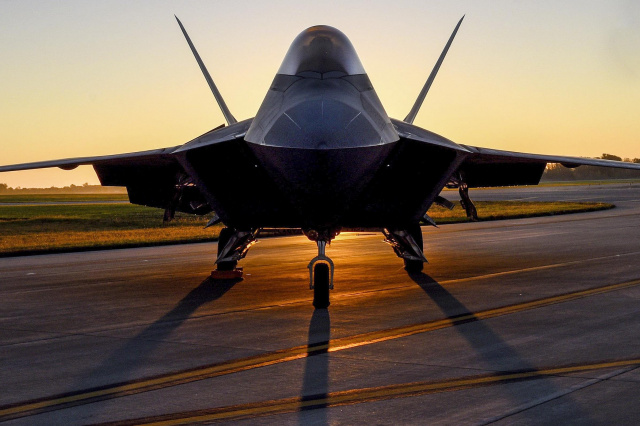 CIRCLEVILLE  — As the Hurricane is getting prepared for landfall the military is making preparations to protect the US Navy aircraft fleet by moving them to Rickenbacker Air Force Guard Base.
The US Navy Wing Eleven, stationed in Jacksonville, Florida, will be flying in the squadrons of jets. Rickenbacker keeps the national disaster plan for hurricane evacuations. Last year the military transferred Military forces from Virgina Base in Langley-Eustis to Rickenbacker Air National Guard in Columbus, and they buzzed Circleville all day.
The hurricane has passed some of the main islands in the Atlantic Ocean and is set for landfall in less than 24 hours. Check Ohio News and Weather facebook page for updates.