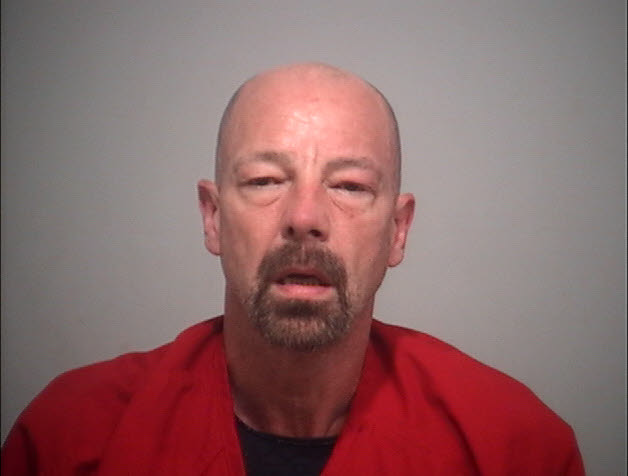 PICKAWAY- Pickaway County Sheriff office made a significant arrest last night while on special patrol targeted at unlawful behaviors on the roadways.
On August 27, 2019 in the early morning hours Sgt. Eveland assisted by K-9 partner Edguy and Deputy Zachary Finley made a  traffics stop. During the traffic stop suspicion and a free air sniff was made that resulted in James T Ramey Sr. being held during the investigation and search that then resulted in his arrest.



Sheriff's while searching found 14 grams of suspected Methamphetamine and suspected heroin on or around Ramey Sr.
Ramey was charged with Trafficking in Drugs, Obtain possess, sue of controlled substance x2, and Parole violation. The three charges are all felonies of various degrees.
James will be held in Pickaway Jail until arraignment where judge will determine if they will have a bond set.