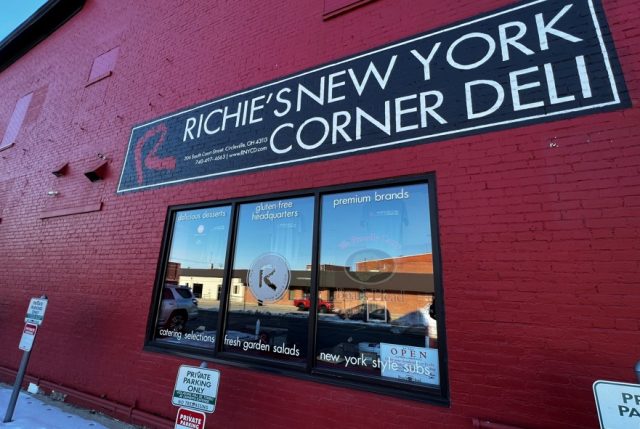 CIRCLEVILLE – A New York implant into the midwestern US has passed the 10-year mark in business doing what he loves best, sandwiches.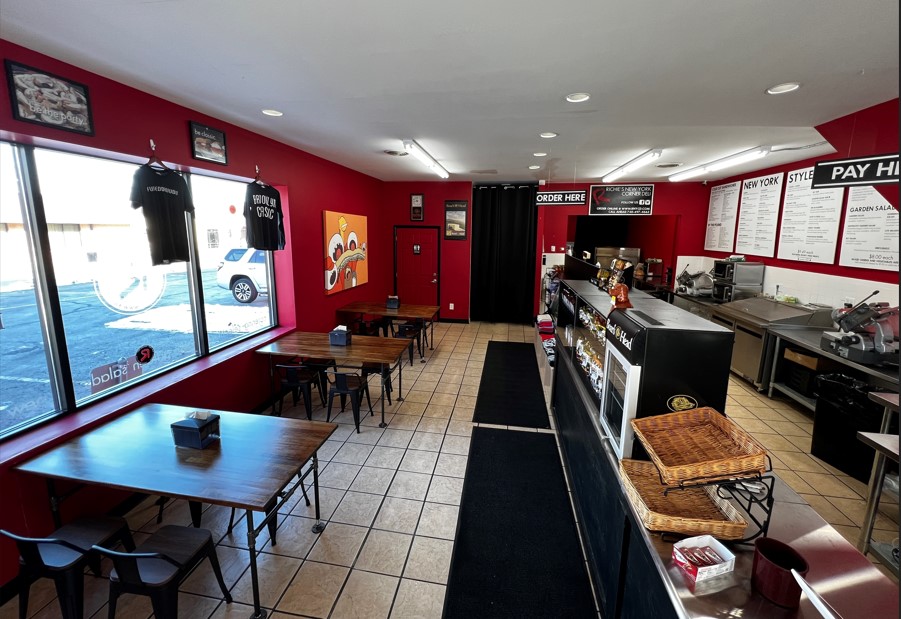 Richie started his vision in Circleville renovating 206 South Court street and preserving the history of the over 100-year-old building. After renovations, Richie aimed at giving Circleville a taste of Brooklyn New York and opened Richie's New York Corner deli in January of 2012.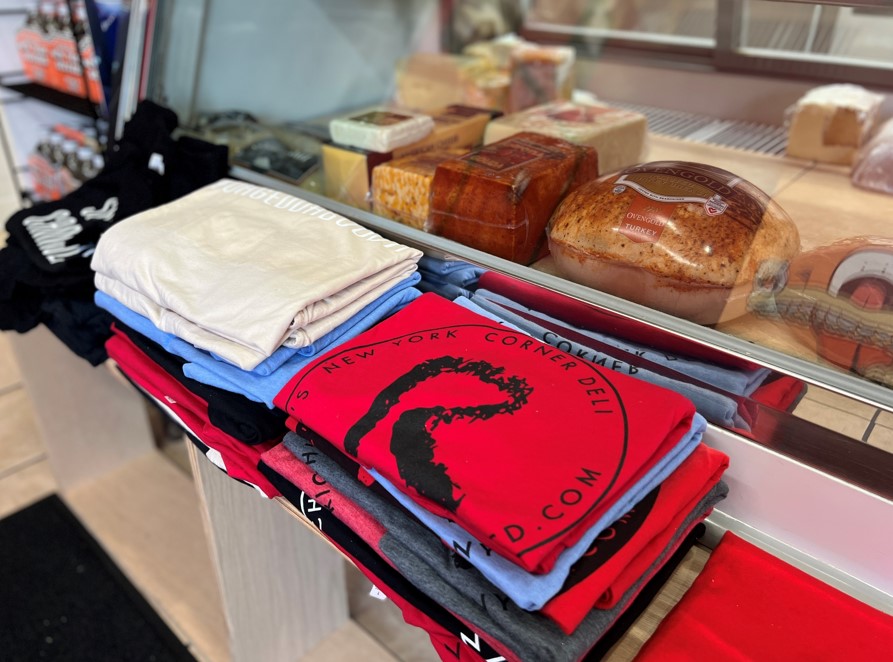 The Deli offers New York-style subs with fun names like Little Italy, Brooklyn classic, Spicy Horse Pig, and Fresh rose, but also offers classics like a turkey melt, Ruben, Chicken Salad sub, and More. For desserts, the deli offers Jeni's spended ice cream by the pints, Vegan Deserts from Pattycake Bakery, Cannolis, and more.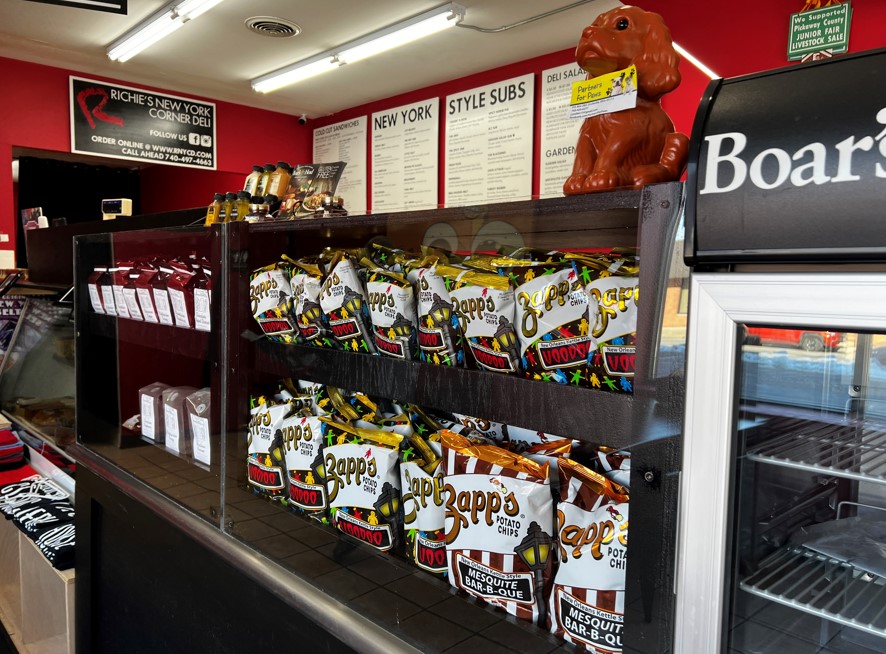 Business has been good for Richie, at lunchtime sometimes there's a 30-minute wait to get a sandwich because there are so many orders. That's one of the items Richie has aimed at during his latest renovation.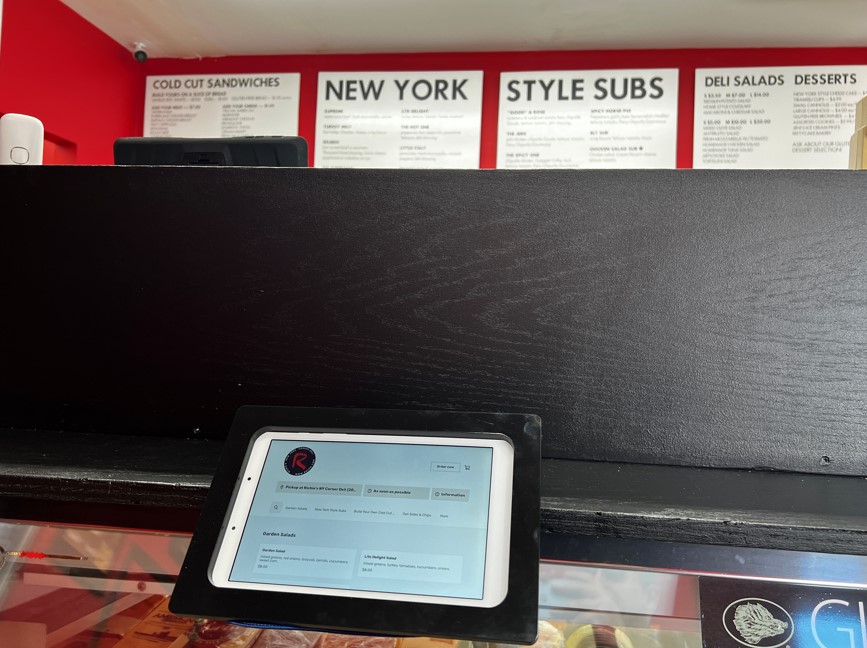 "We removed the old table and chairs and build new custom seating, we added a new island and we streamlined the process of ordering, so we can serve our customers better. We want to focus more on online ordering and tablet ordering inside the restaurant in the future, especially for lunch, this keeps us focused on making our sandwiches and getting orders out quicker."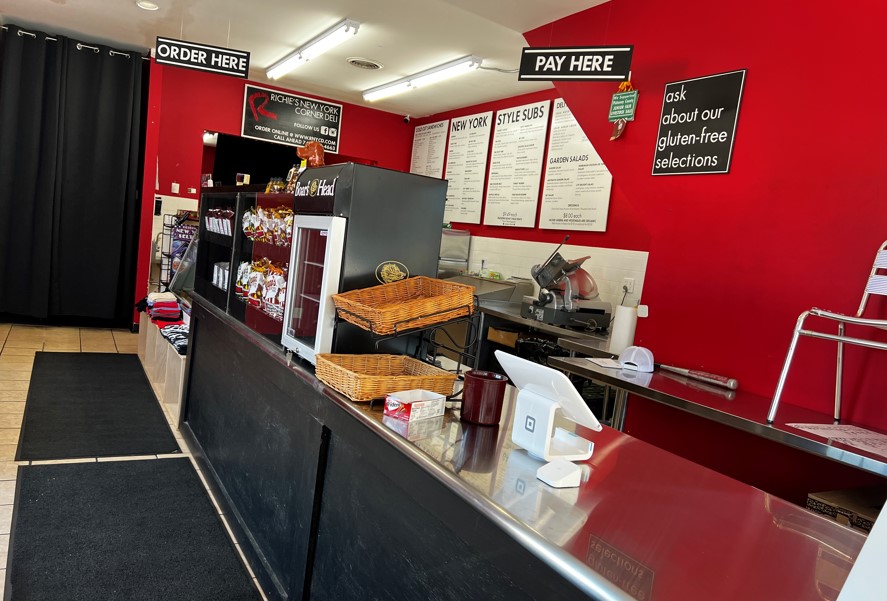 Part of Richie's new renovations are two ordering tablets plus scannable QR codes on tables to make your selection and any substitutions.
"The system allows you to order anything you want including bread options, condiments, any extra toppings, specialty cheese, extra meats, drinks, even drinks, and deserts. It also has a note bar at the bottom for anything not covered on the design. You can also order a sub ahead of time so you don't have to wait at all and it will be ready for you. This is our idea on how to serve the community better."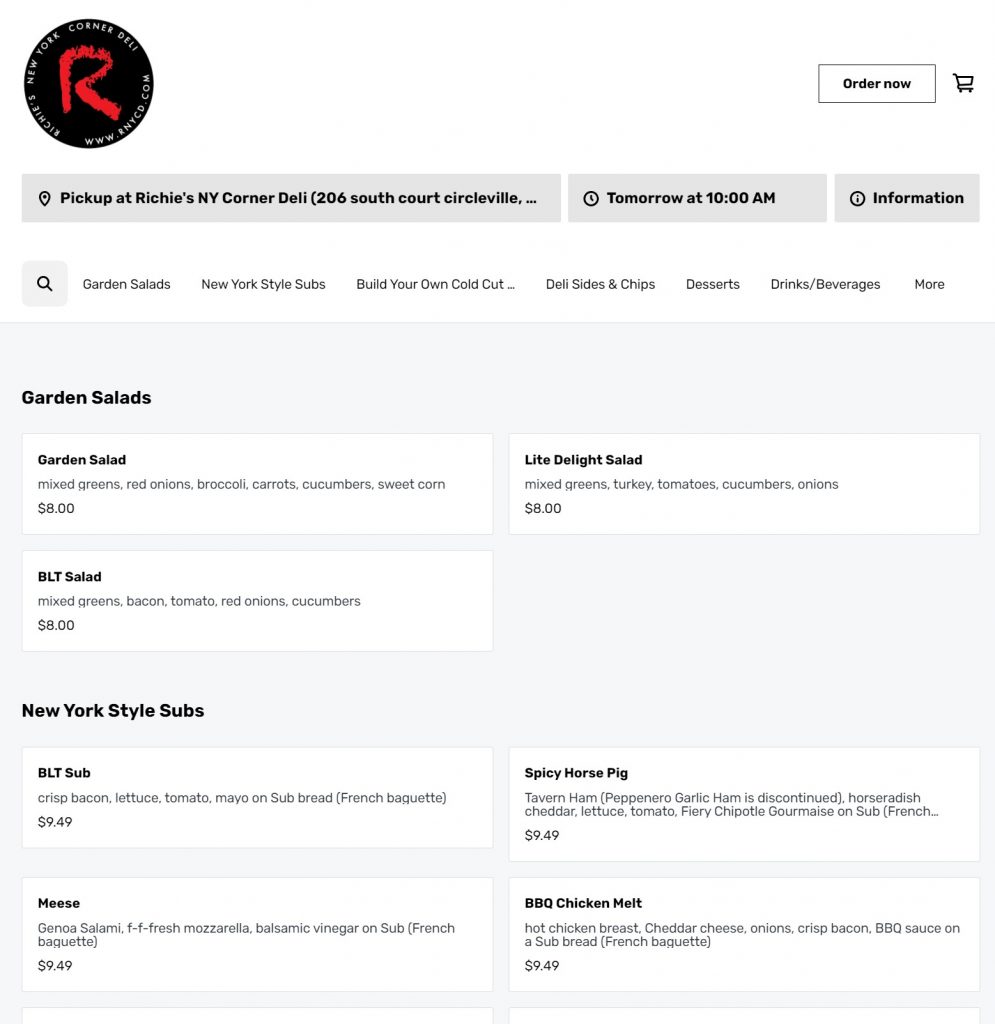 To celebrate the 10 year anniversary Richie is offering a 10% off for 10 years on any online order by using the Discount Code: 10YRS for the week.
Currently, the dine-in option is still not available but will be soon. You can order online at: https://rnycd.square.site/?location=11ea8107a5608bd0b0c80cc47a2ae378