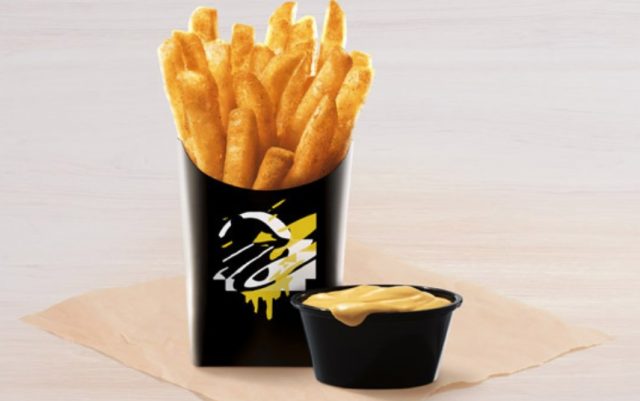 US – Taco bell said that for a limited time they will be bringing back their highlighted and sought-after item, the Nacho Fry.
On July 22 Taco Bell will offer the dipping fry again, Nationwide. In the press release, Taco Bell said that Nacho Fries was one of its most popular limited-release items.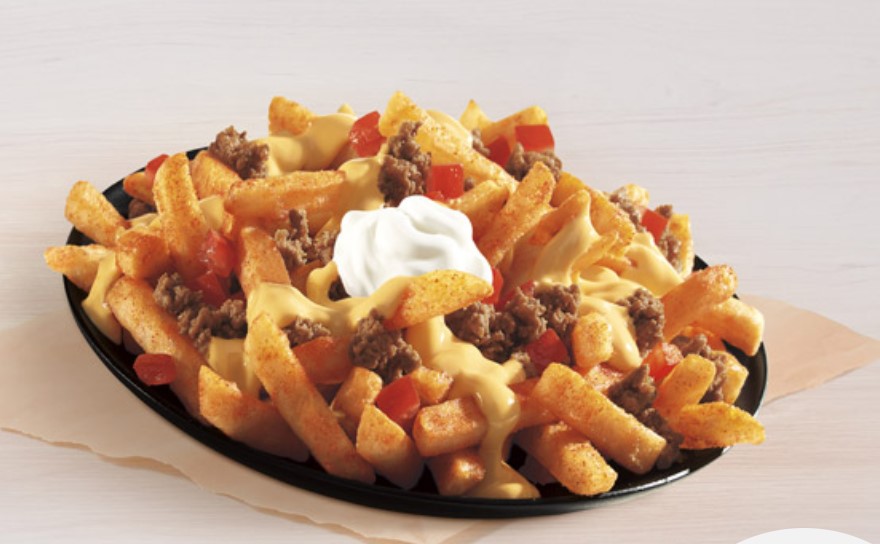 Nacho Fries will be offered for 1.39 on the regular menu again, and par of the 5 dollar Beefy Burrito. The fries will be offered the standard dipping way or new this year you can get your fries loaded with nacho cheese sour cream and beef.