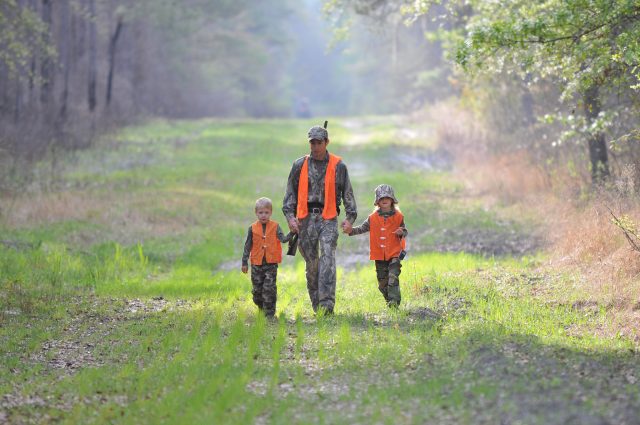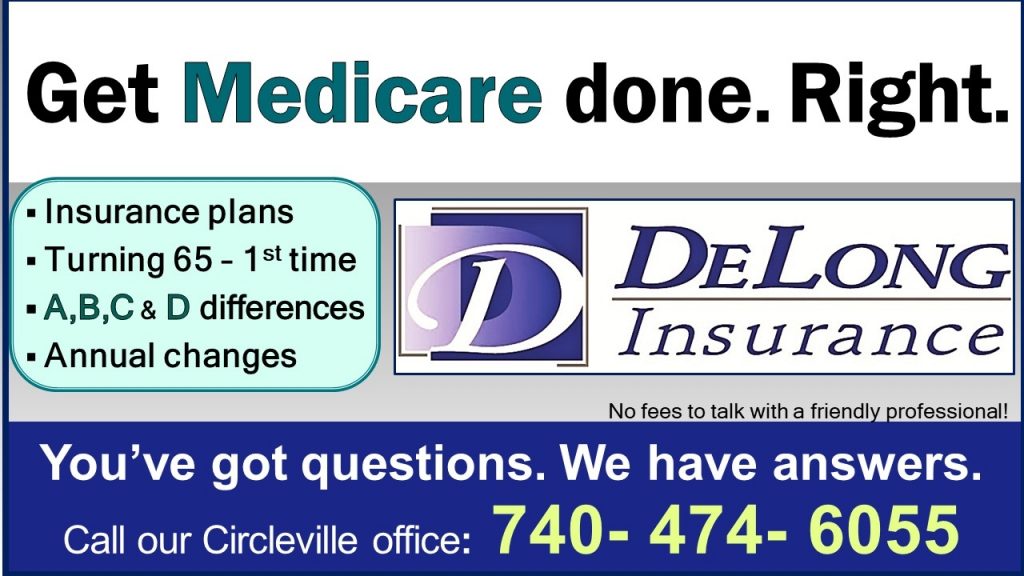 Washington, D.C. – Today, Rep. Wenstrup voted to protect the educational opportunities of southern Ohio students by supporting the Protecting Hunting Heritage and Education Act sponsored by Rep. Mark Green (R-TN). 
Last year, Congress passed an amendment to the Elementary and Secondary Education Act (ESEA) which states that federal funds cannot be used to provide any person with a dangerous weapon or to provide "training in the use of a dangerous weapon." The Biden administration has misinterpreted Congress' language in the amendment to include instruments such as arrows and hunting rifles, which means canceling hunting safety courses and archery classes in our schools.
"I have heard from a number of Ohioans concerned that our students are losing their access to archery, hunting, and related classes and courses because of the Biden administration's attack on these classes. Their defunding decisions are disconnected from the needs of our students, who value the safety and skills training they receive as well as an appreciation for the importance of conservation," said Rep. Brad Wenstrup. "I'm glad that the House took power back from this lawless administration and voted to protect our students' education and extra-curricular activities."
The Protecting Hunting Heritage and Education Act authorizes school programs that train "students in archery, hunting, or other shooting sports" and ensures they are eligible for Federal funding.