Warren County – With the Renaissance festival behind them, the Renaissance festival aims for a new opening, the Yuletide Village which will open in November and run though December.
The 1572 Tudor town known as the Renaissance festival will transform over the next few weeks to a twinkling lane of colorful cheer. Offers a winter wonderland, along with some fun shows throughout the day. The location offers a unique shopping experience, Santa, Krampus, a train ride, and much more. No worries about staying warm with lots of spaces that have open fire pits for that great smell, plus several locations that will be heated.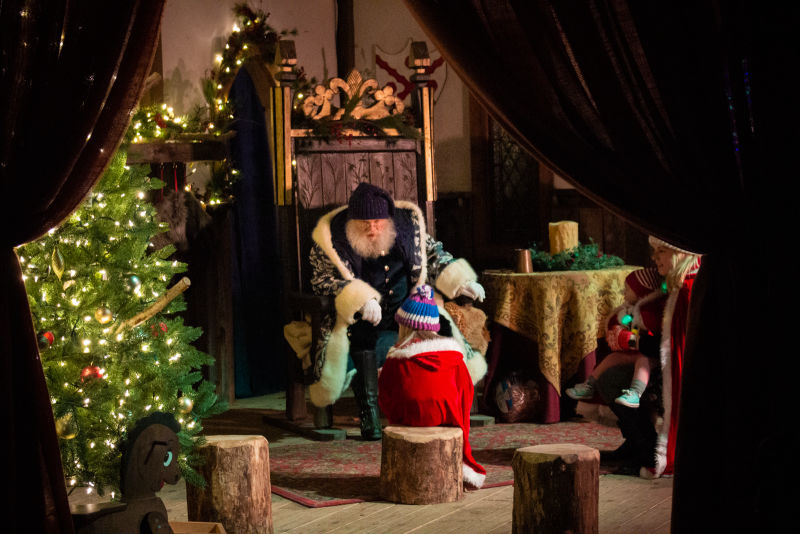 This is the location's 3rd year of operation for the Yule time Village. Yuletide will be open rain, shine, or snow ready to give you a real winter treat. This event will take place from November 25th – Dec 17th, Fridays & Saturdays only. Fridays from 5 – 9 pm, Saturdays 3 – 9 pm. The Ohio Renaissance Festival is located in Warren County, just 2 miles west of I-71 or 15 miles east of I75 on State Route 73.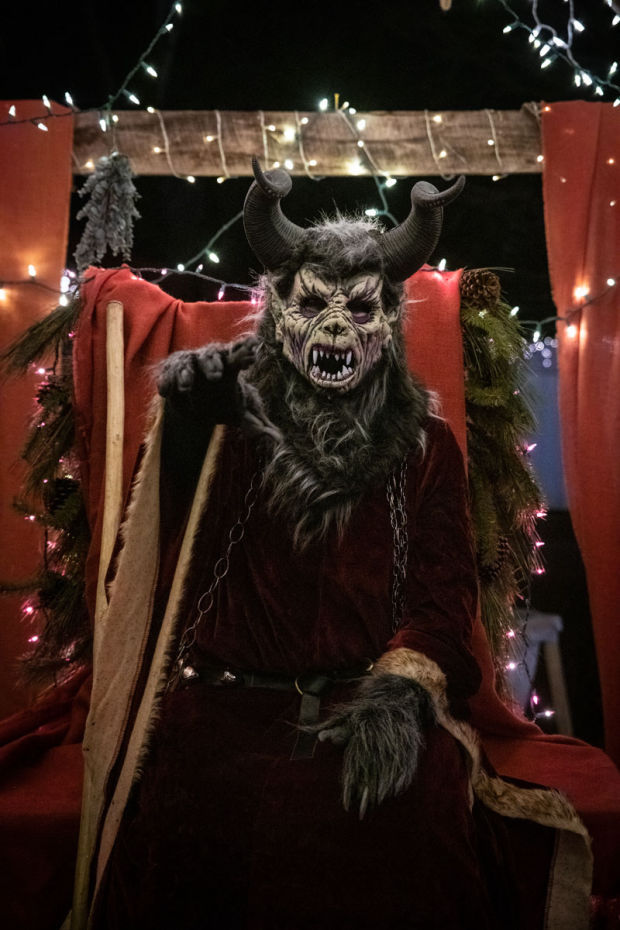 More info on this event can be found here: https://www.renfestival.com/yuletide-village-is-coming/