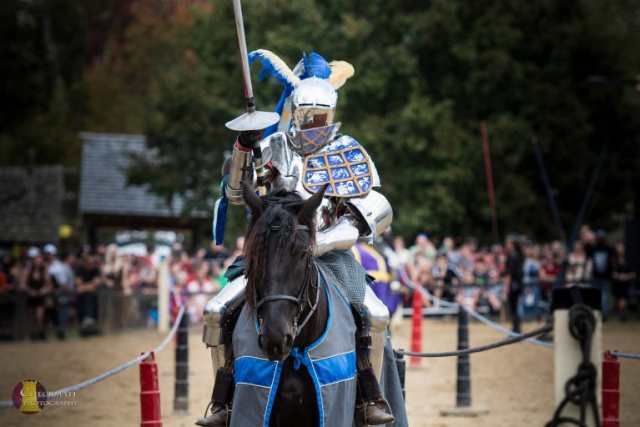 HARVEYSBURG, Ohio (August 15, 2019). . .Each year thousands journey to Harveysburg in Warren County to experience the old, new, and unique that bring the Ohio Renaissance Festival to life. This year marks the 30th anniversary and festival organizers are excited to celebrate with hundreds of thousands during the season.
The Ohio Renaissance Festival has had two owners in its 30-year history. Peter Carroll, an Indian Hill resident, owned and operated the event for 25 years. In 2015 three investors came together to purchase the festival with a vision to continue the growth of the event for many years to come. As festival owner Chuck Biehn stated, "When Peter Carroll started our festival 30 years ago, we're certain he couldn't have envisioned what it would be today. We took the foundation he created and built on it, again with our patron experience in mind. We are committed to offering the best entertainment experience we can."
And, that's just what these three have done. . .
The festival has seen many improvements since 2015. Most who visit after a long time away say they don'trecognize the festival grounds. Large gardens and landscaping projects, new structures such as the 1572 Roadhouse Bar-B-Q and seating arbors, flushing toilets (That may not sound like a big deal, but trust us, to an outdoor festival site, it is!) and the list goes on and on. The addition of events to utilize the property for a longer timeframe each year – Celtic Fest Ohio in June, the 1572 Roadhouse Bar-B-Q, Bellwether Music Festival and Brimstone Haunt – continue to grow the property.
A special commemorative book has been published available for sale at the festival souvenir booths. Thirty Years of Magic at the Ohio Renaissance Festival gives a timeline history of the festival, highlighting special moments and trials and tribulations along the way. The book also includes a fun history of the festival'svillage, Willy Nilly on-the-Wash and the cast behind bringing it to life.
The 30th annual Ohio Renaissance Festival runs Saturdays, Sundays, and Labor Day Monday for nine weekends, August 31 through October 27. Located on State Route 73 in Warren County, just 2 miles west of I-71 or 15 miles east of I-75, the festival is within an hour's drive from Cincinnati, Dayton and Columbus.
Located at 10542 E SR 73 Waynesville, OH. This 35-acre permanent village has been authentically and historically re-created in the flavor of 16th Century England and opens this year with some new events and talents.  If you've never been to the Ohio Fest this is a time capsule back in time to the time of swords and medieval characters.  A festival with lots of plays, live action swordplay, and jousting.  Regular fairgoers dress up as their favorate medievil character and join in the fun.  The Renaissance Festival is claiming 9 weeks of fun this year.  Some of the new entertainment this year. Adults $23; Children $9.50 (ages 5-12); Children under 5 FREE.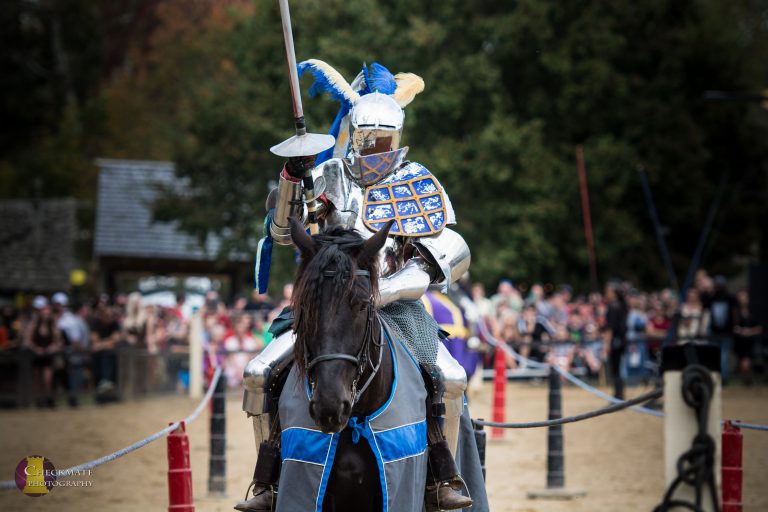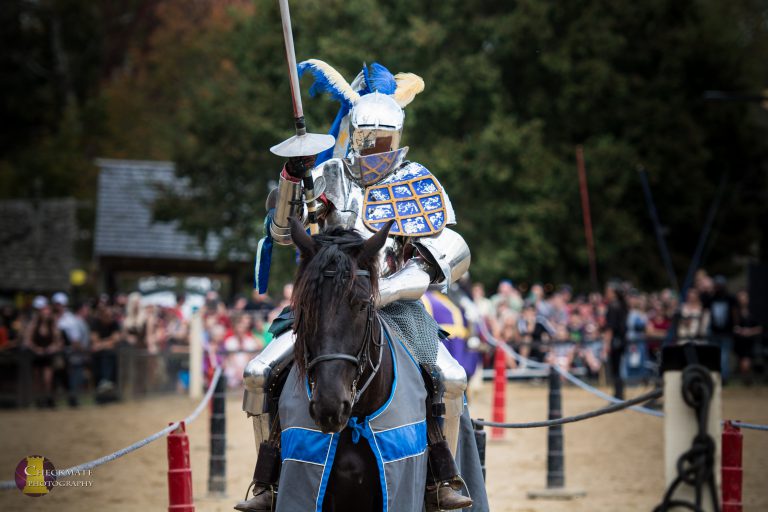 Children of all ages will enjoy The MooNiE Show. An immersive silent comedy experience using whistles and gestures, MooNiE brings the audience in and puts everyone in stitches. Add to the comedy, MooNiE'smesmerizing balancing and juggling skills will create an enjoyable family friendly show.
Band of Pirates join the line up for September. Local favorites from Cincinnati, the crew will entertain with their self- described style of Grog Rock. Fun piratical music for all ages to enjoy.
The Jackdaws join the line up in October. Delivering original, contemporary and traditional Irish Rock to audiences across the land.
Goblin Fables & Lore features tales of magic and fairies presented by our own local expert and connoisseur of fairy tales and lore.
The festival's home grown comedy improv troupe from the streets of Willy Nilly, Our Two Pence, features off the cuff comedy and hilarious antics. What will they do next?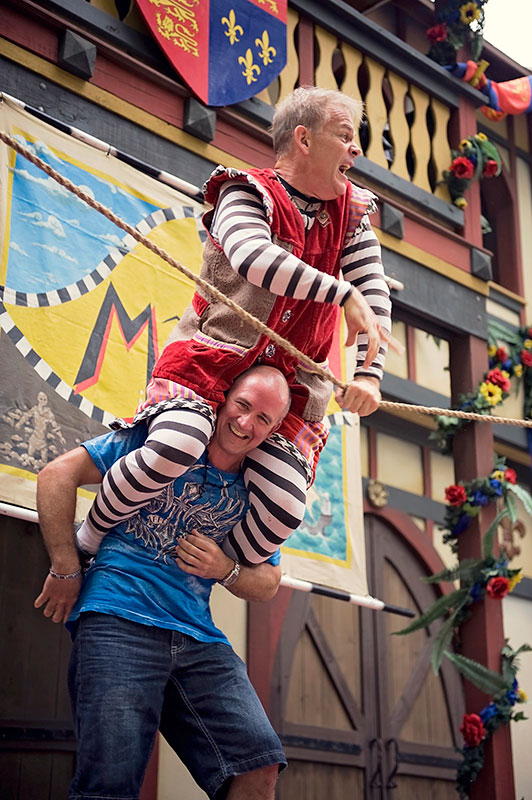 Every week during the festival the themes change to keep things news and entertaining.
8/31, 9/1 & 9/2 Family & Friends Weekend
Come out and play for an extra day! Adults are two for the price of one Saturday, Sunday, and Labor Day! BOGO adult tickets available online or at the Box Office.
9/7 & 9/8 Time Travelers Weekend
Enjoy a time traveling adventure for $15.72! Dress as your favorite character inspired by a movie, TV series, comic book, sci-fi or fantasy work. Everyone is welcome! Costume Contests for adults and kids. ($15.72 adult tickets are available online only.)
9/14 & 9/15 Pirates Weekend
Celebrate International Talk like a Pirate Day with us all weekend long! Rollicking sea chanteys, the Pirate Stunt Show, and Pirate Play Time awaits ye land lubbers! Talk like a Pirate Contests (for adults and kids) will be held so enter to see if you can talk the talk or walk the plank!
9/21 & 9/22 Fantasy Weekend
All things fantastical come to life this weekend! Join the Witches of Willy Nilly and the fairies as they enchant the village. Show off your finery in the Fantasy Costume Contest.
9/28 & 9/29 Feast of Fools Weekend
It's okay to be foolish this weekend! The village is filled with fools of all sizes and their foolish antics. You'd be a fool to miss the Fools Olympics and King of Fools contests!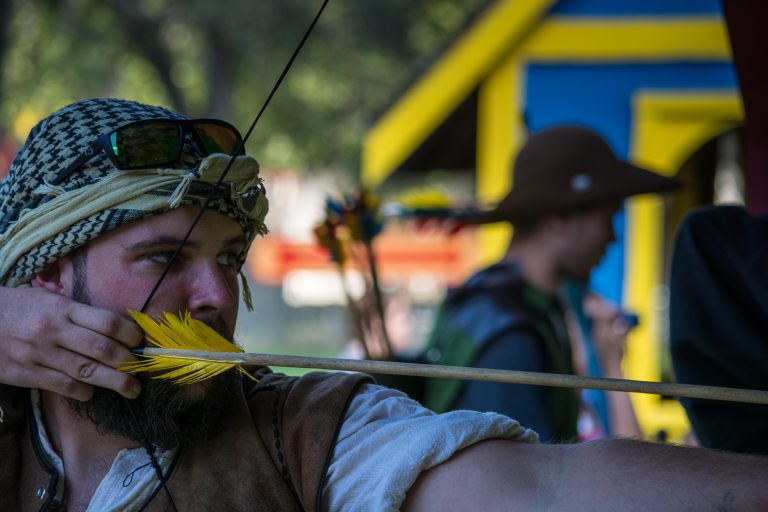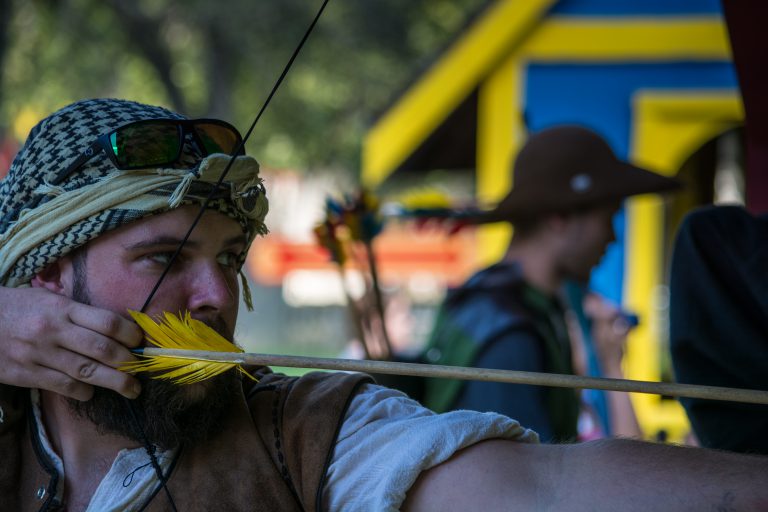 Check out Ohio Renaissance Festival on Facebook or the web for more information. Click here






Copyright 2018 by Sciotopost All rights Reserved.  This material may not be published, broadcast, rewritten or redistributed.