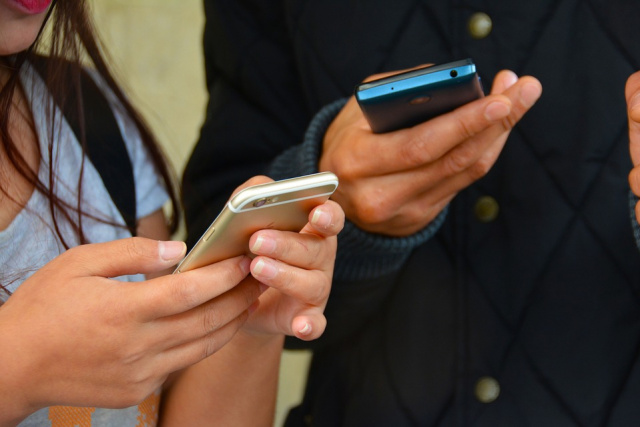 OHIO – Scammers are at it again. They are hitting up AEP Ohio customers this week, demanding immediate payment.  AEP Ohio, a unit of American Electric Power (NYSE: AEP), says beware and be suspicious of these demands.
"We've had numerous reports throughout our service territory," said Katie Grayem, director of AEP Ohio Customer Experience and Communications. "We never demand immediate payment or ask customers to pay with a prepaid credit card."
Grayem warns that some scammers are displaying AEP Ohio's name as the Caller ID. Others play a telephone recording that sounds like AEP Ohio's phone system message. If AEP Ohio customers receive suspicious phone calls or feel threatened, they should immediately call local law enforcement and then AEP Ohio at 1-800-672-2231
. Customers should never dial phone numbers provided by a suspicious caller.
Follow these additional tips to recognize scams and help keep you safe:
If you're told your account is past due, check your account's status online.
Only make payments to authorized AEP Ohio agents or through AEPOhio.com.
Our employees are always willing to show their company ID. Just ask.
Again, if in doubt, call AEP Ohio at 

1-800-672-2231
AEP Ohio will never:
Demand an immediate payment;
Insist a payment be made with a prepaid credit card; or
Ask a customer to meet a representative at another location to make a payment.
For more information visit AEPOhio.com/StopScams.