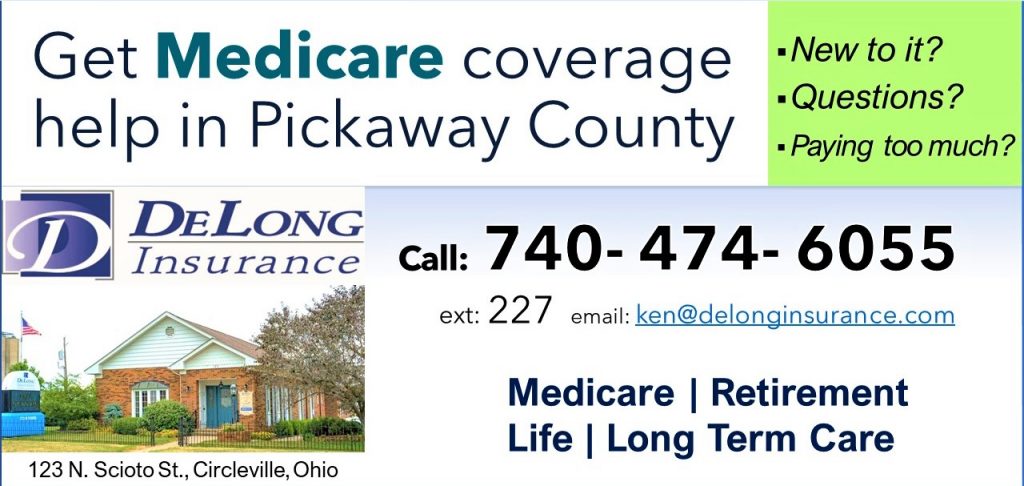 Chillicothe — In less than a week, in only three hours you can train to be mindful of protecting yourself and your home.
"Refuse to Be A Victim" is an upcoming fundraising event and community service sponsored by The Chillicothe Ross League of Women Voters.
It will be 10am to 1pm Saturday, November 18th, at the Pump House Center for the Arts in Yoctangee Park.
League member and presenter Sheila Stearos is a certified "Refuse To Be a Victim" instructor. She has more than 10 years of experience in personal protection training and is certified in multiple disciplines.
The League points out that personal protection is top-of-mind during the holiday season, which is one reason that the local League is making this opportunity available now. They say if you are wondering what you should do to protect yourself but aren't sure where to go for answers, this is an excellent opportunity to gather new safety information and training.
Admission is $5 cash and the manual is $20, so for a very reasonable cost of $25, participants can gain reassurance of how to answer the question "how should I best protect myself?" They answer that understanding your mindset, your response to threats, and your decisions to threat levels are key to your survival.
This course also reviews what you can do inside and outside your home for personal safety.
Before you begin your holiday shopping, the League says to spend a bit of time reinforcing your safety…and supporting your local League of Women Voters.
You can learn more in the League Facebook page and website.