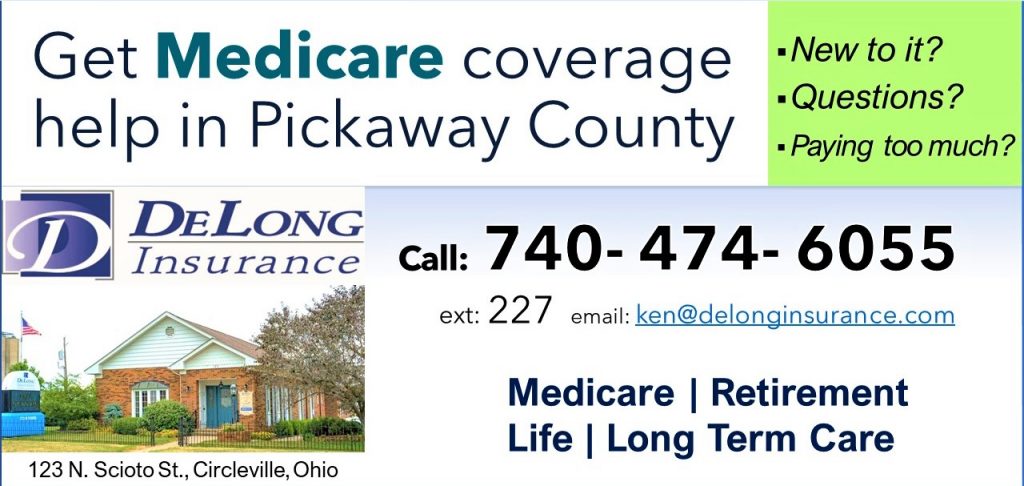 Chillicothe — Three groups meet today and tomorrow on the topic of gardening, archaeology, and genealogy.
At 1pm Monday, November 13th, the Chillicothe Garden Club has their monthly meeting in the Northside Branch library at 550 Buckeye Street.
Though the outdoors will be going to sleep for the winter, there is still much to plan, reflect upon, and study for outside the home.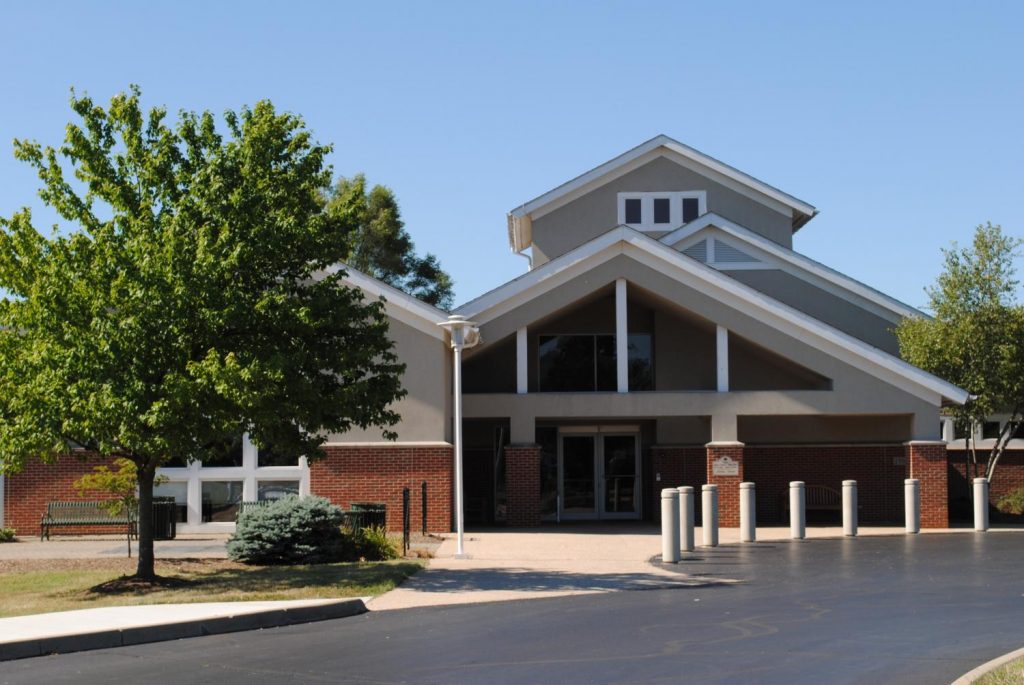 ---
With Thanksgiving coming up, the Ross County Genealogical Society will be presenting "Mayflower Ancestors and Descendants." Julie Lambert's program will start shortly after the 7pm monthly meeting on Tuesday, November 14th.
The gathering is free and open to the public, with refreshments following the talk. The society is at 303 South Paint Street, with parking in the rear.
You can also watch their Facebook page for a live podcast of the program which will also be archived there.
---
You'll have to choose between genealogy or archaeology, because the last meeting of the year of the Mound City Chapter of the Ohio Archaeology Society is 6:30pm the same night.
Their monthly program will focus on the plants, animals, and peoples at the end of the Ice Age. The Ross County Historical Society is hosting it.
It will be the last meeting of the chapter for 2023 as they break for possible wintry weather during December, January, and February; their next meeting will be held on March 12th 2024.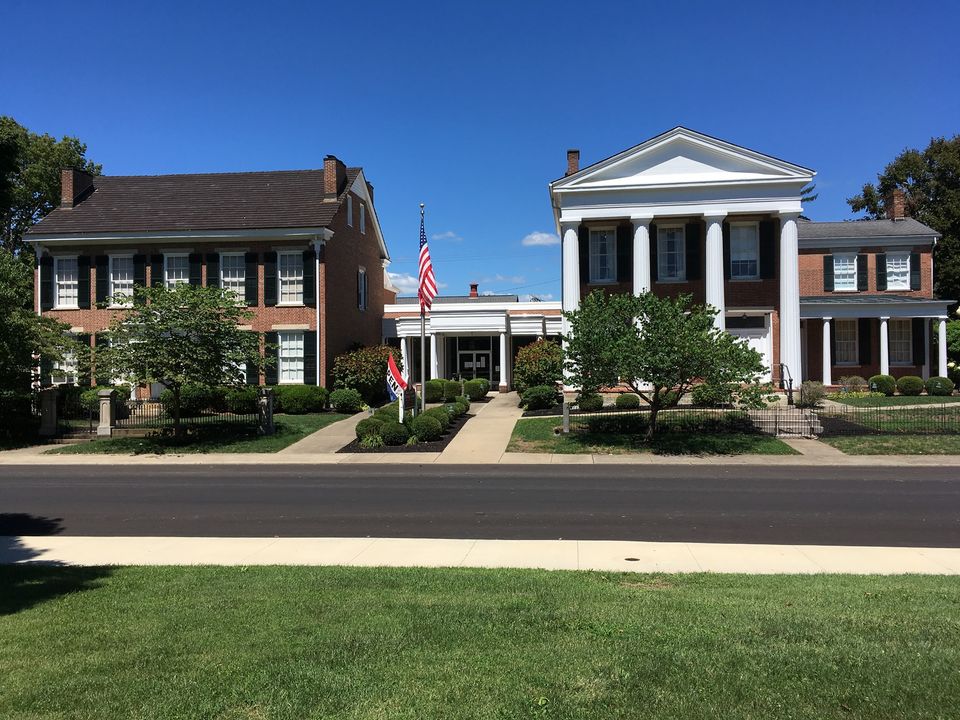 The Ross County Historical Society also has their first 2023 fall lecture this Thursday, "The Underground Railroad in Ohio's Appalachian Foothills." It will be 5:30pm November 16th.