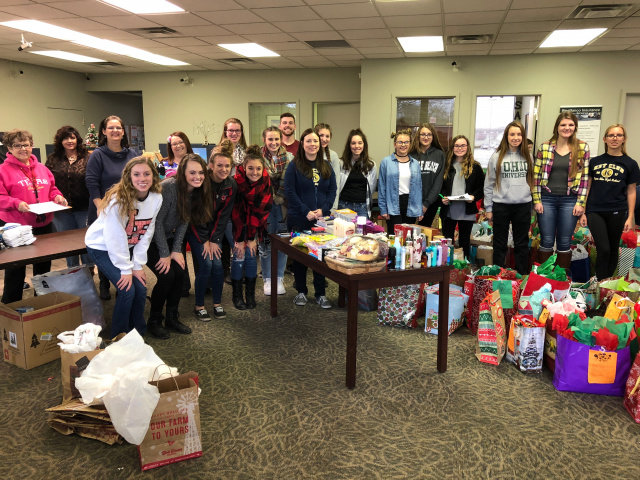 CIRCLEVILLE – American Red Cross Mission Statement, "To provide holiday cheer to area seniors in nursing homes with the help of the nursing homes' Activities Directors.  We will accomplish this through the support of the community in Pickaway County.  Any and all donations will remain in Pickaway County to serve our local community."

Last night December 12, 2017 Logan Key Club Member Students, Wesbanco Red Cross Representatives Jennifer Chambers, Missi Rhodes, and Pam Blum.  Provided Christmas presents for all of the elderly in local retirements homes in Pickaway County.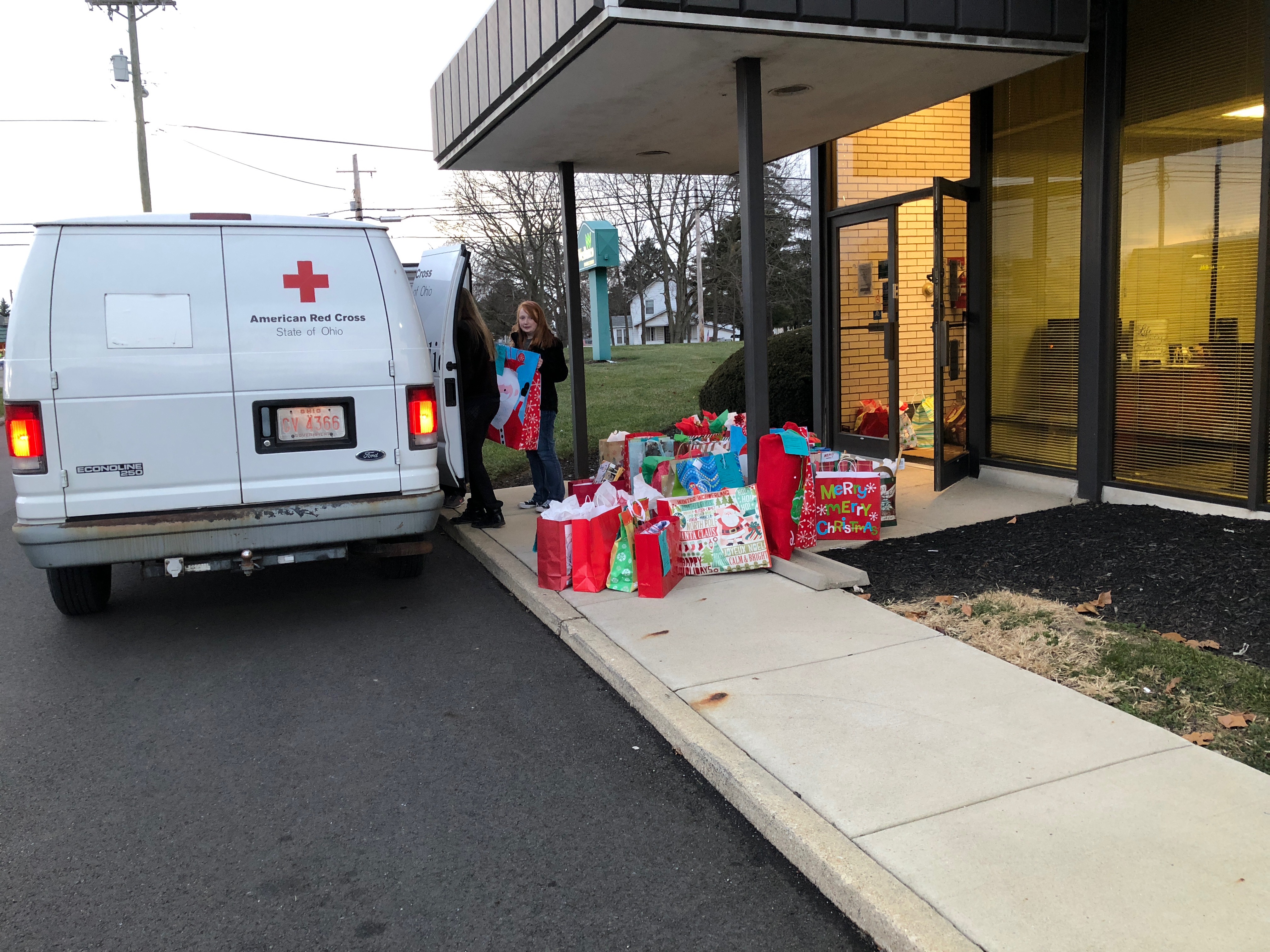 "Because they get forgotten, I've experienced this from the other side being the family when my grandmother was in the nursing home.  I know how much joy it brought her to see Santa and sometimes Mrs. Claus come in to pass out the gifts.  I always thought it was the nursing homes that did it, then i realized it was the Red Cross that orchestrated it," said Missi Rhodes.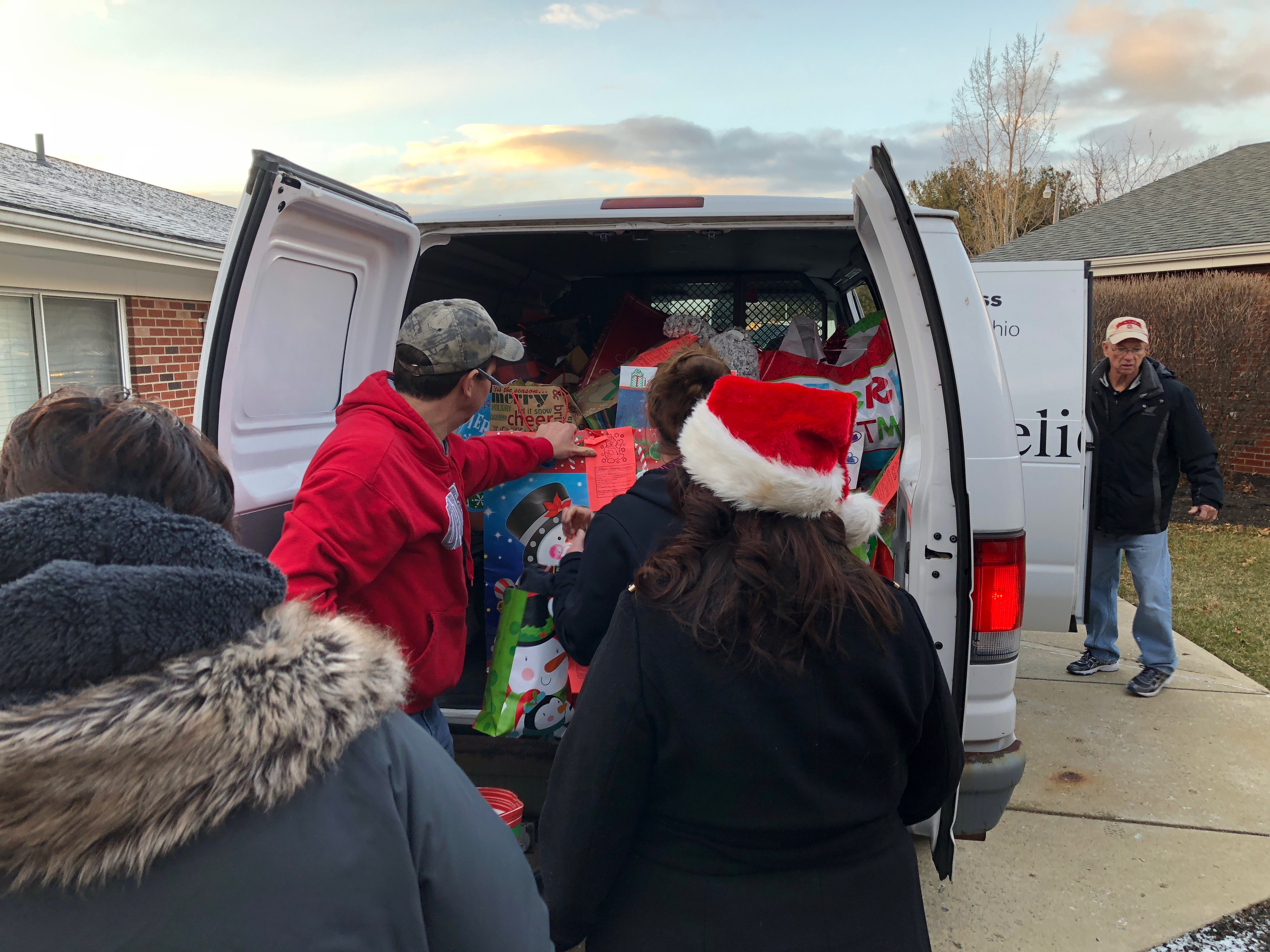 Volunteers go to local nursing homes and gather wish lists from residents.  Mostly on the lists are simple tolietries and self care products, demonstrating the needs of the seniors.  The Red Cross then places Christmas Trees in local area business with these lists for patrons to grab to fulfill the donation.
- Advertisement -
For the last eleven years the American Red Cross in Pickaway County has gone into area nursing homes to gather Christmas Wish Lists and with the help of the community has managed to provide holiday cheer each year to the residents there.  There are 311 seniors in need in 5 different nursing homes in the area.  This year was no different as the Logan Elm Key Club Members assembled and checked their lists twice to make sure no one was missed.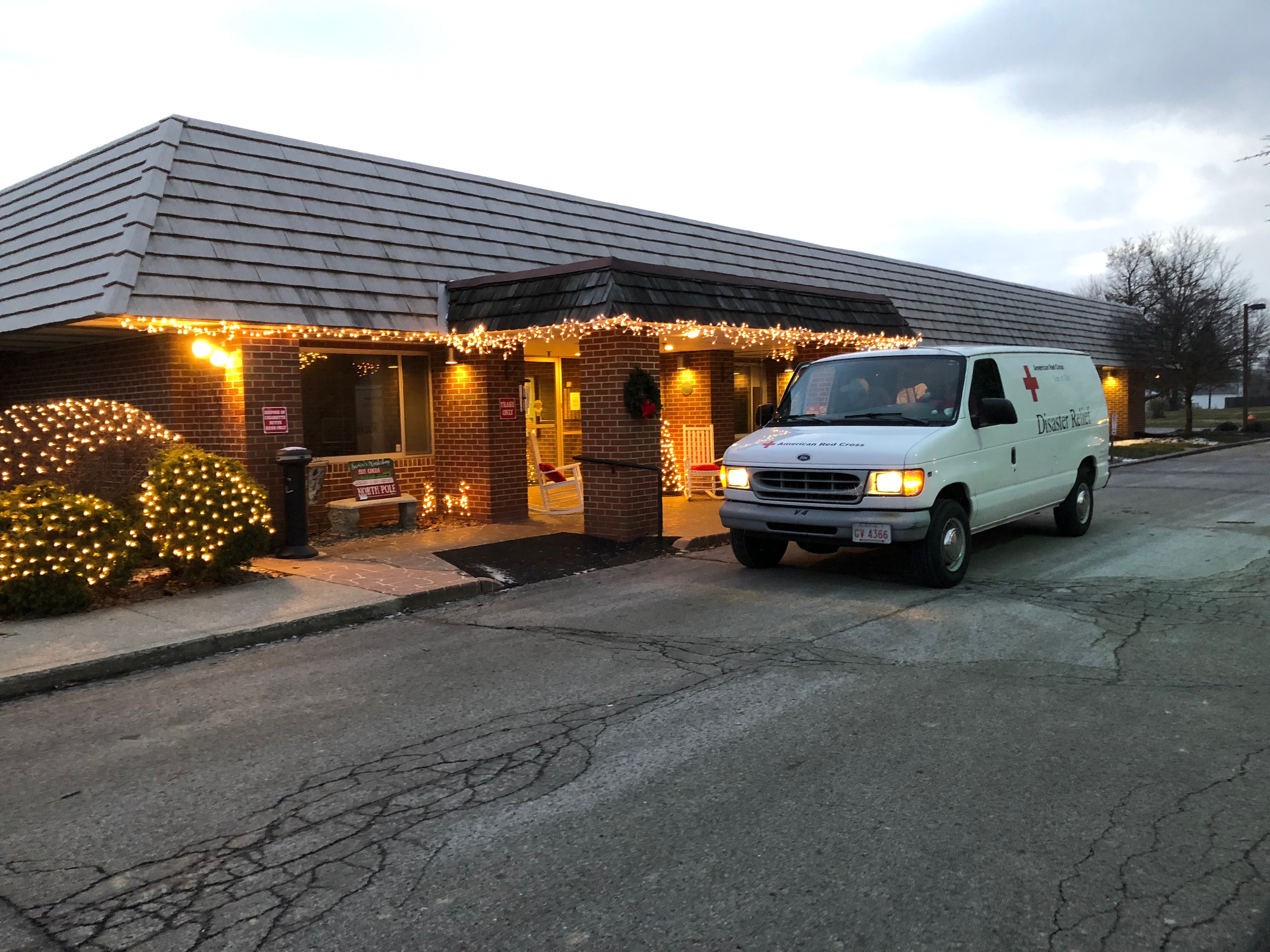 "They are very appreciative,"said Ellen Pennington activities director at Logan Elm Nursing Home, "The smile on their face is priceless."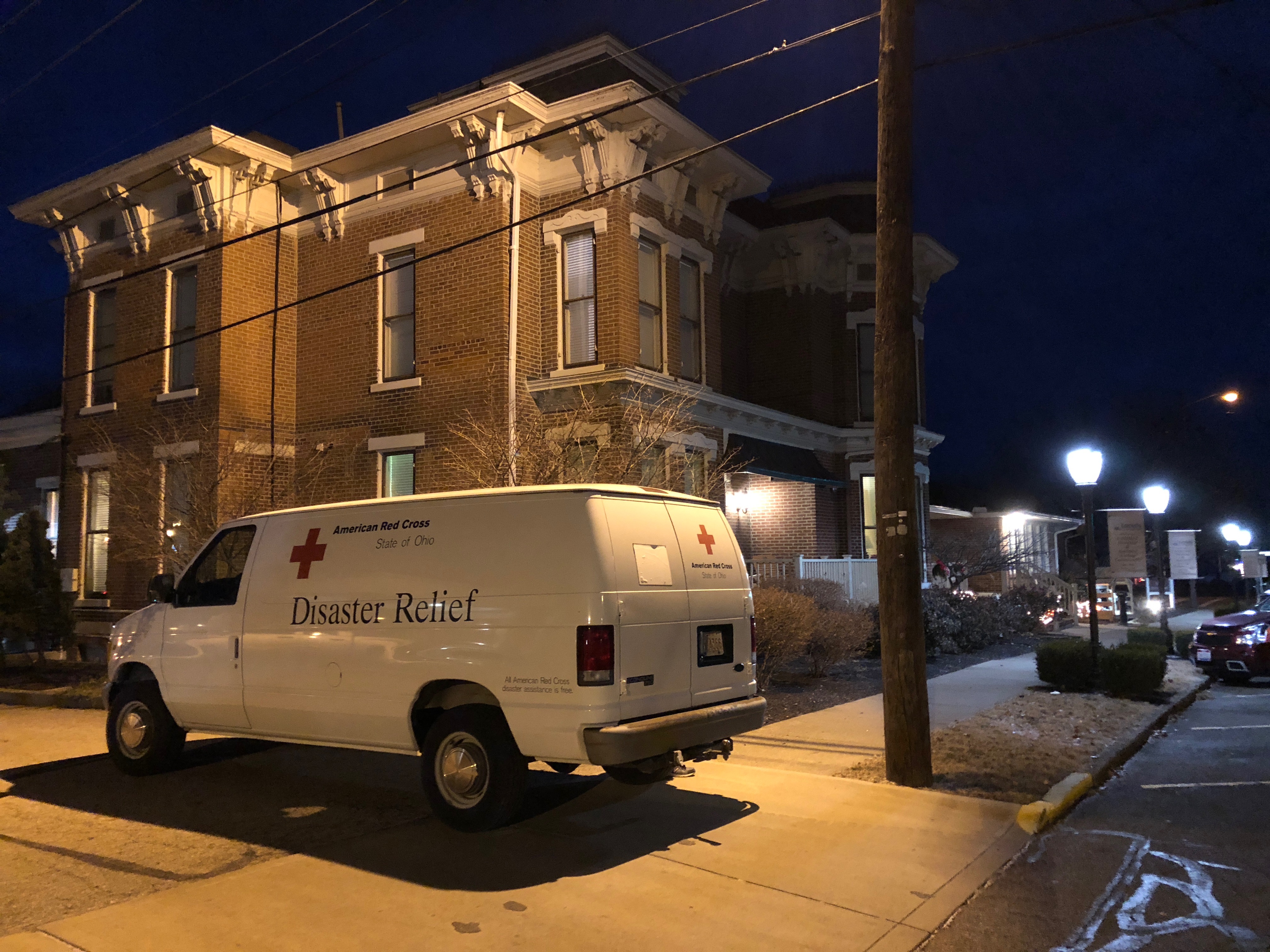 "They are like children at christmas time, i know they don't believe in Santa but still if theres not a gift there they are disppointed.  Theres a lot of people here that are forgotten they don't come back to visit them unless they are ill.  At that time we see people we don't even recognize.  We are just helpers in this like the Red Cross. What a fine organization they are they take care of us every year and we are very blessed," Sandy Jordan Activities Director.