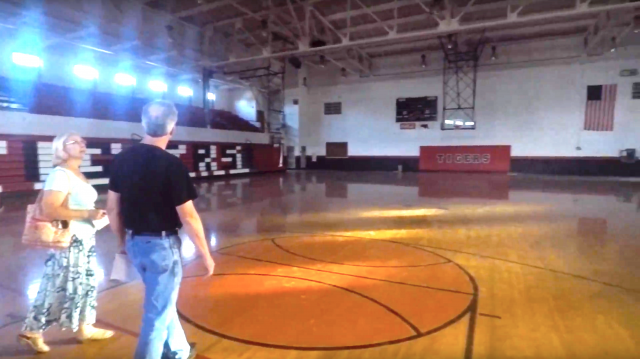 CIRCLEVILLE – On Novemeber 21, 2017 Kristen May of ArtsAround and Pickaway Arts and Life Center said, "Indeed, inaction is in itself a decision; it's a decision to do nothing."  Referring to the indecisions of the City Councils position with the vacant Everts building.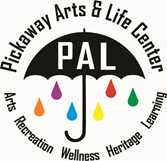 "We are at a distinct crossroads, without City action and participation there comes a walk-away point for us.  The project is the Center itself, not the building," said May.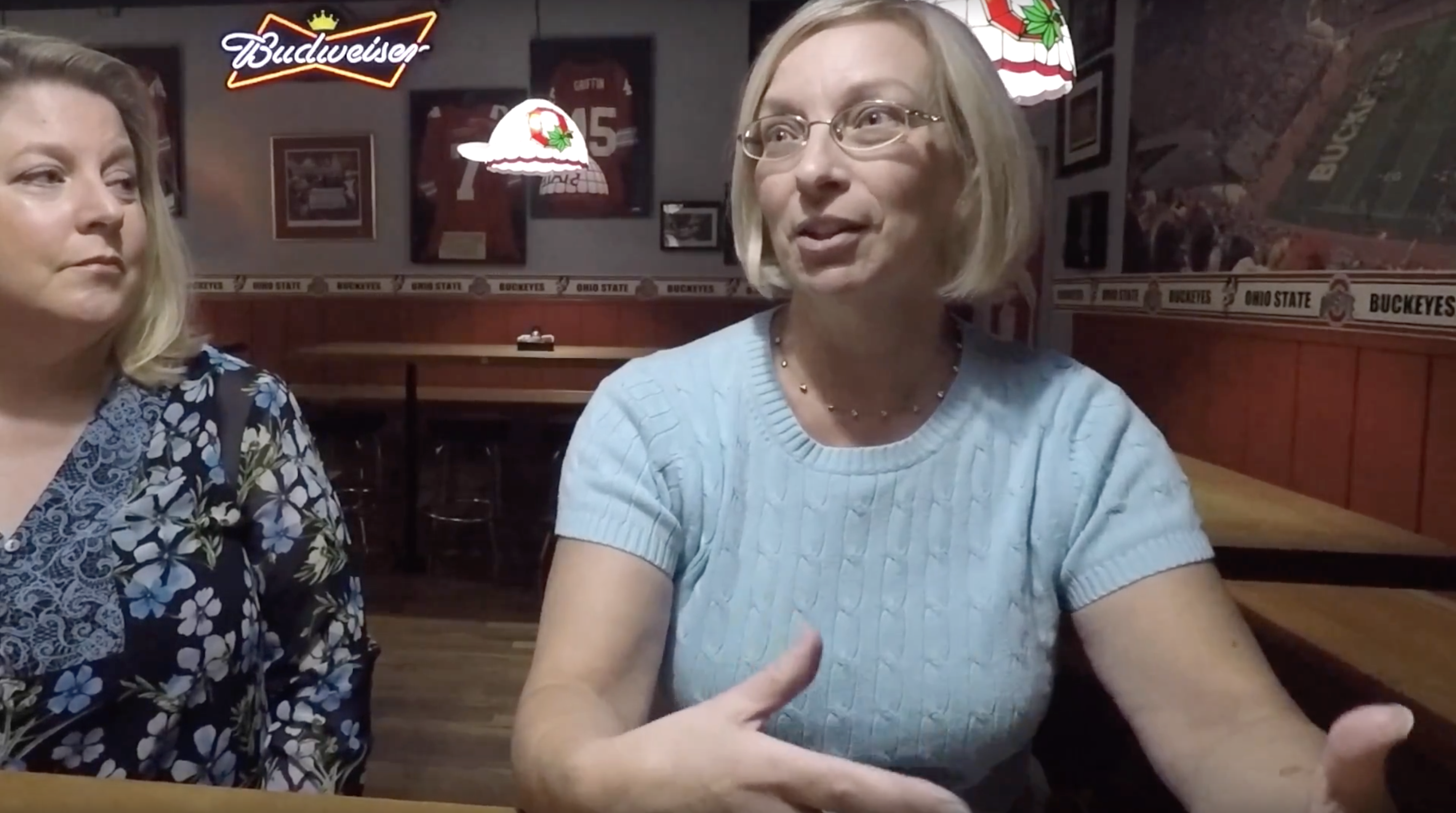 May also quoted a city ordinance that was passed by the same City Council that owners of vacant building take steps to maintain or improve them.  May said,"What is the City doing to reinstall the utilities and protect the 1.6 million dollar asset?"  May told Sciotopost the biggest concern was the gymnasium floor.  "Hardwood doesn't not do well in freezing temperatures and can buckle.  We are concerned about the city's inaction to restore heat to this building and protect the investment property."
"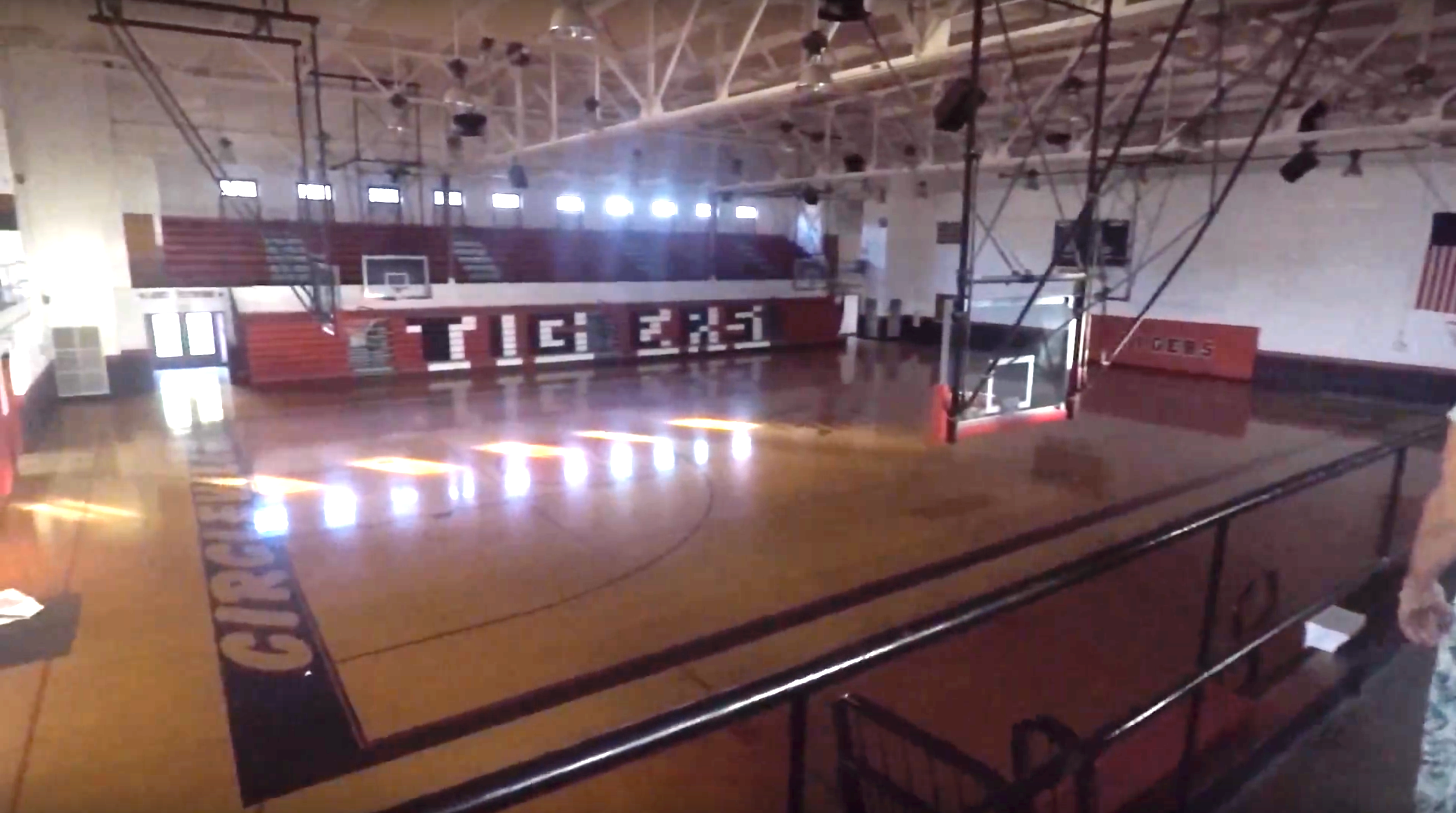 Advisors have told us, don't confuse the building with the project.  The project is the Center itself, it is not the building," said May.