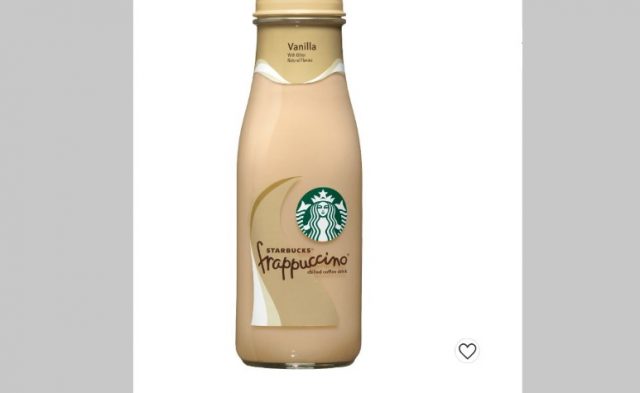 US – A Nationwide recall has occured on Starbucks frappuccino Vanilla. Chilled Coffee Drink. 13.7 Fl Oz (405mL)
Pepsi who releases the drinks has announced the recall
Selective drinks of vanilla have been recalled only in the 13.7-ounce glass.
"The impacted products have best buy dates of March 8, 2023; May 29, 2023; June 4, 2023; and June 10, 2023 and were distributed across the United States," the statement read. "The removal of these products from the marketplace is currently underway. The products are not sold at Starbucks retail locations."
The recall is for foreign glass shards inside the bottles.
"The North American Coffee Partnership is committed to a high level of quality in the products we serve. Delivering a quality experience to our consumers is our top priority and we always act with an abundance of caution whenever a potential concern is raised," the statement continued. "If a consumer has purchased a product and has questions or concerns, they can call Consumer Relations at 1-800-211-8307."