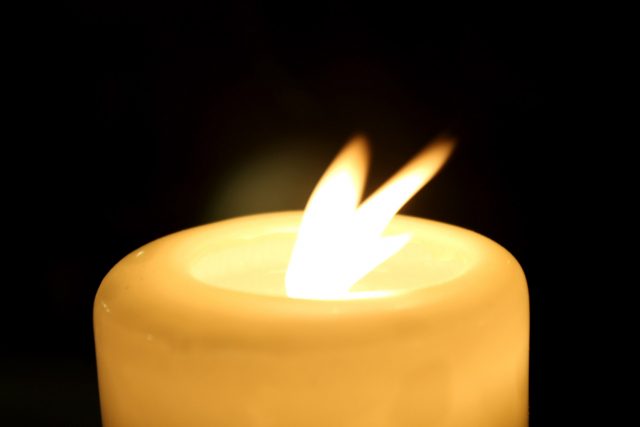 Rebecca M. Kirk, 52 of Ashville, OH passed away on Wednesday, February 23, 2022 at Ohio Health Berger in Circleville.
Becky was born on October 7, 1969 in Circleville, OH to the late Donna (Lemaster) Brady and Gary Brady, who survives. She attended Teays Valley HS and Eastland Vocational as well as Hondros College for Real Estate. Becky was in real estate and worked in the title industry.
In addition to her mother, she was preceded in death by her grandparents and her grandma Doris Lemaster who she shared a special bond with; step mother Cindy Brady; aunt Mary Jane Lemaster; nephews Zack and Derek; and cousin Shane.
Becky is survived by her husband of 36 years, James Kirk Sr., children James (Courtney) Kirk Jr., Lindsay Kirk, and Travis Kirk; grandchildren Avacyn and Lorelei Kirk; siblings Tonya Nickle, Jay Nickle, Karen Beavers, Debra (Kevin) Darst, Marie (Lacey) Powell; special nieces and nephews Caylen, Dustin, Cullen, Simon, Sawyer, Tristen, Matthew, Jeremy, Joey, and Clover; special sister-in-law and brother-in-law Tammy and Joe Kirk, as well as aunts, uncles, other nieces, nephews, cousins, and many friends.
The family will receive friends on Monday, February 28, 2022 from 4:00 until 7:00 p.m. with Funeral Service at 11:00 a.m. on Tuesday, March 1st with Pastor Richard Smith and Brother Robert Welsh officiating at Oliver-Cheek Funeral Home, 420 W. Main St. Ashville, OH 43103. Interment will follow at Harrison Twp. Cemetery.  After the service, the family will have a gathering at First English Lutheran Church, 94 Long Street, Ashville.  In lieu of flowers, donations may be made to the Ashville Food Pantry, 20 Church Street, Ashville, OH 43103.  Online condolences at olivercheekfuneralhome.com