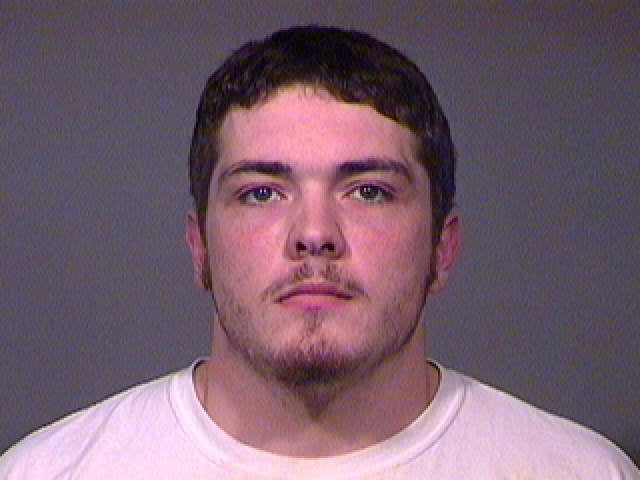 ATHENS, Ohio – A Nelsonville man was found guilty Friday in Athens County Common Pleas Court in the March 2021 death of an 11-year-old boy at the hands of the man's 14-year-old son.

Donald Platt, 37, was found guilty by a jury of his peers on one count of Involuntary Manslaughter, a first-degree felony, and Endangering Children, a third-degree felony. Platt was remanded into the custody of the Athens County Sheriff's Office following the verdict and taken to the Southeastern Ohio Regional Jail to await sentencing set for March 22.

Platt left a ready-to-use, unsecured, loaded firearm that his son, Mason, used to accidentally kill Eli Spangler. Mason Platt was previously adjudicated as delinquent in Athens County Juvenile Court after admitting to an allegation of reckless homicide.

"This case was not about gun ownership," said Athens County Prosecutor Keller Blackburn. "It is about responsible gun ownership."
Blackburn added that he and Chief Assistant Prosecutor Liz Pepper are "grateful for the opportunity to represent the people of the state and seek justice on their behalf."
"Today, Eli's voice was heard again and justice was delivered by 12 of Mr. Platt's peers," Blackburn said. "I am happy for Jessica and all who loved Eli that today's verdict was just."
Blackburn also said he is grateful for the efforts of Chief Investigator Jay Barrett and all law enforcement officials who worked on the case.