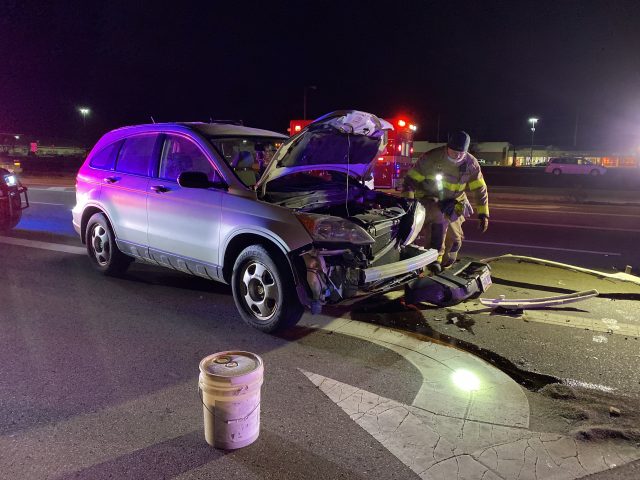 PICKAWAY – A crash occurred around 10:38 pm on December 18th at the intersection of Goodchild Service road and US 23 that sent one to the Hospital by EMT.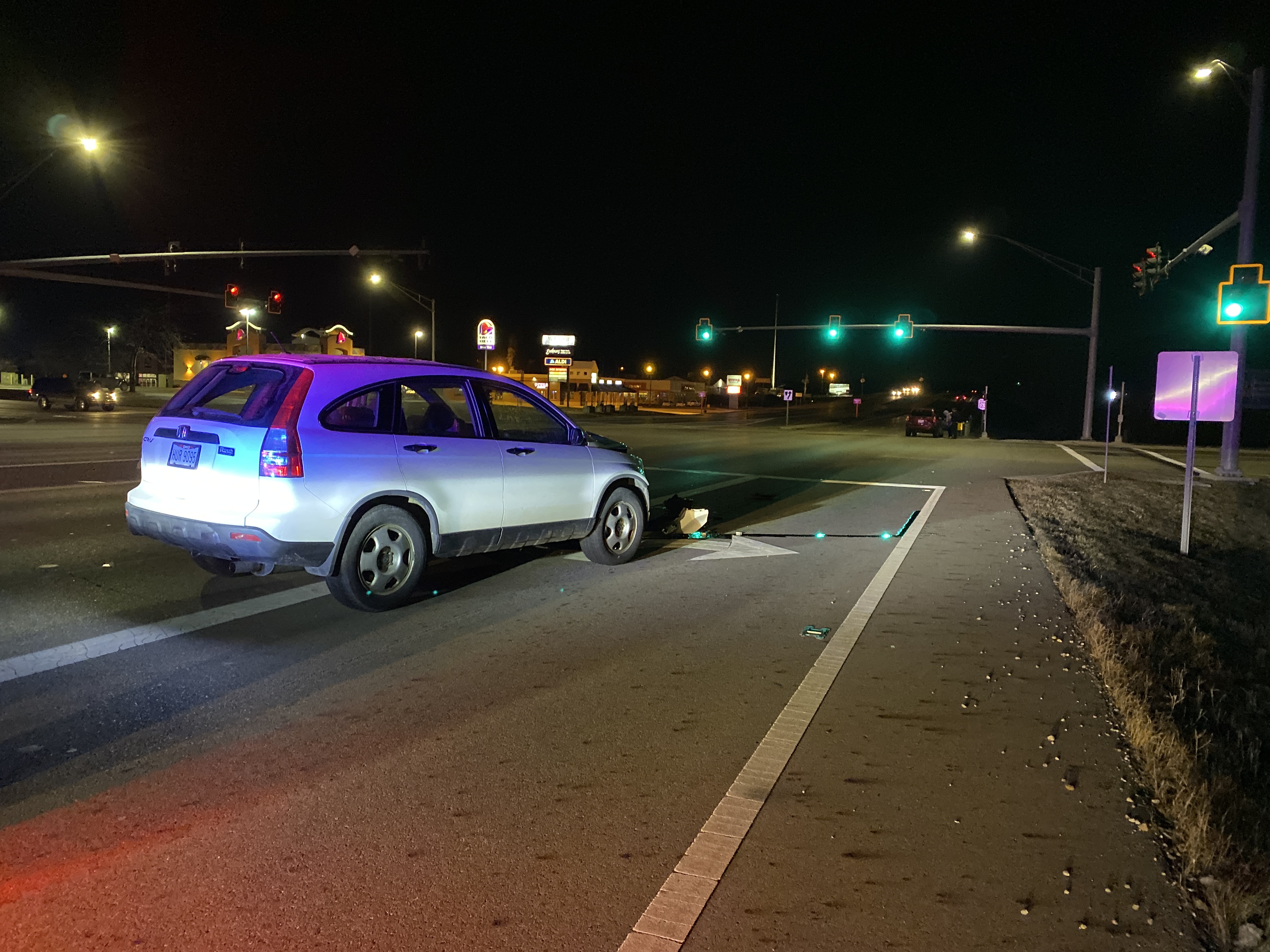 According to Pickaway County Sheriff a red Toyota 4runner was driving Northbound on US 23 when it stopped for the light at the intersection of US 23 and Goodchild Service rd, a white Honda CRV was also heading Northbound on US 23 and failed to maintain safe distance and rear ended the Toyota.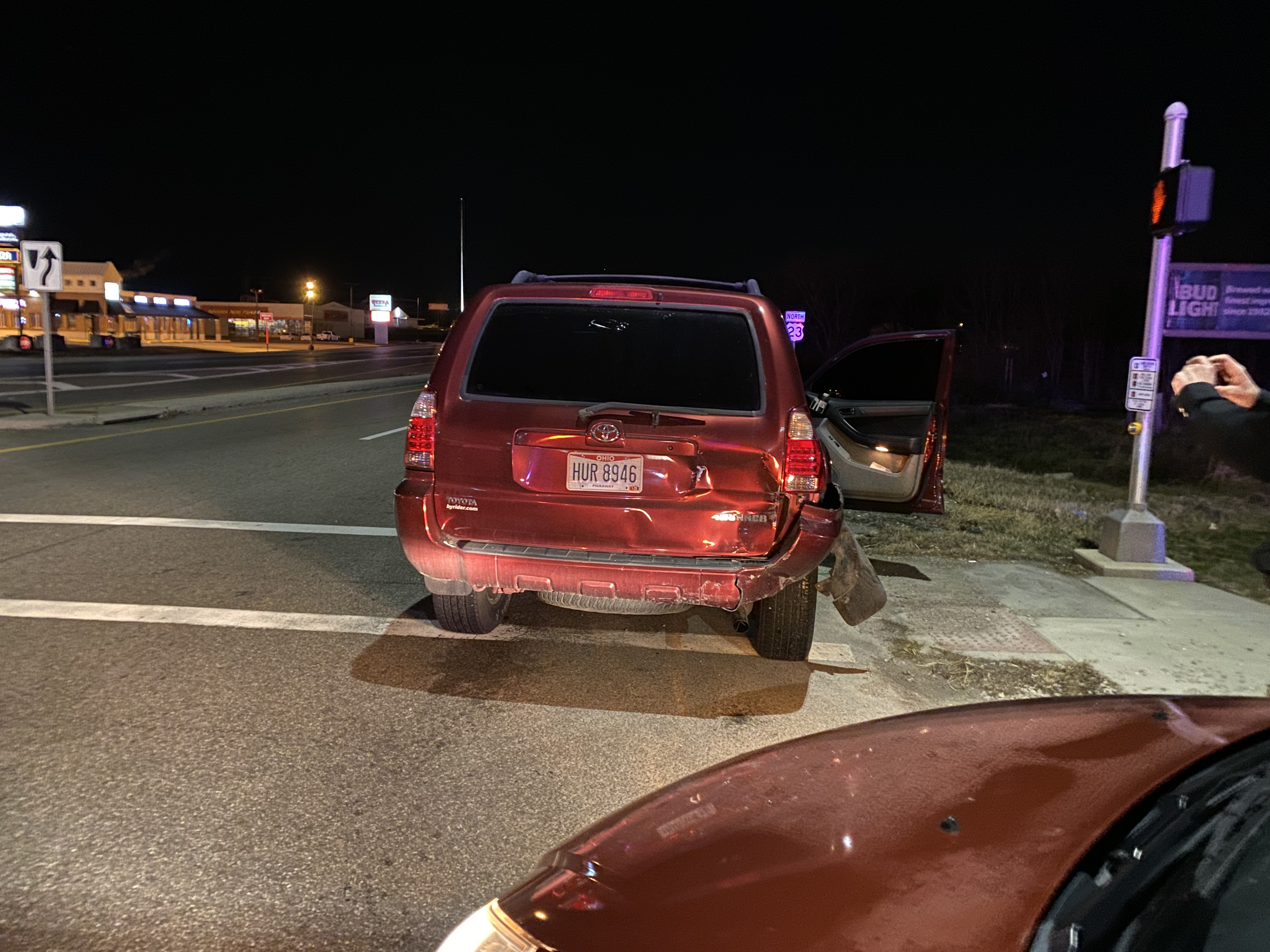 The driver of the Honda CRV was transported to Berger Hospital with minor injuries and the three individuals in the Toyota were checked at the scene and released. All were wearing seatbelts.