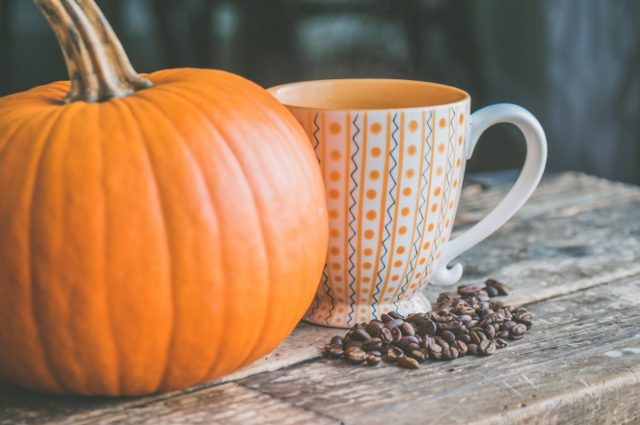 CIRCLEVILLE – One of the most anticipated mixes of coffee is back, its finally the season for Pumpkin.
Starbucks announced the return of their Pumpkin Latte on August 25 and locals were annoying around the same time. On the same day Scioto valley coffee introduced its original Pumpkin Spice Latte hot, frozen, over ice, or 'spice' it up a bit by trying one of our favorite combos: Pumpkin Caramel Pecan, Pumpkin White Mocha, or Frozen Hot Chocolate with Pumpkin. New on the block Joyhouse Coffee said they would introduce their pumpkin special Pumpkin spice latte Cold brew w/ pumpkin spice sweet cream
on September 1st.
So where ever you go for your pumpkin fix, all the local coffee has it.