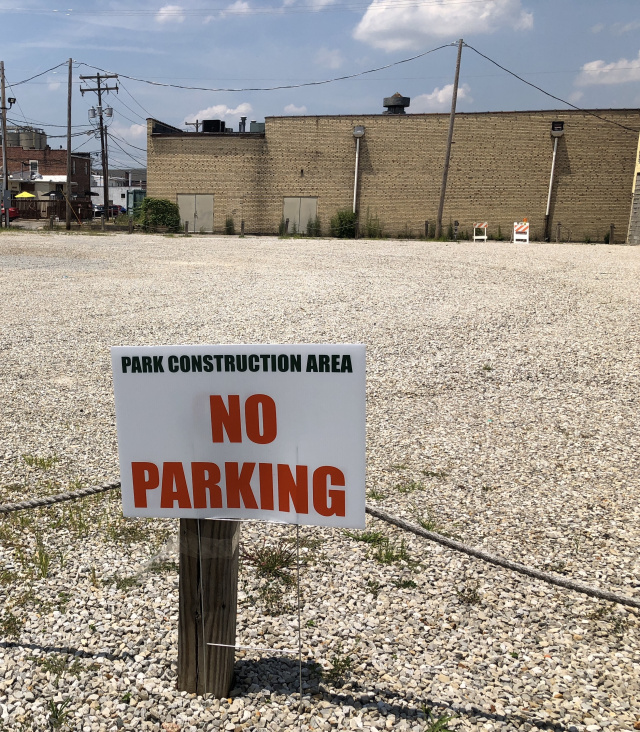 CIRCLEVILLE – Pumpkin Show Inc. has blocked off 121 and 125 North Court Street, a property with a lot of history.  Originally, the location was part of the historic downtown with the Masons furniture building.  On September 22, 2008, that all changed with a tragic fire that destroyed the building.  For years since, the Pumpkin Show Inc. has used the lot as a vendor spot during the pumpkin show and let the town use it for the rest of the year as a parking lot.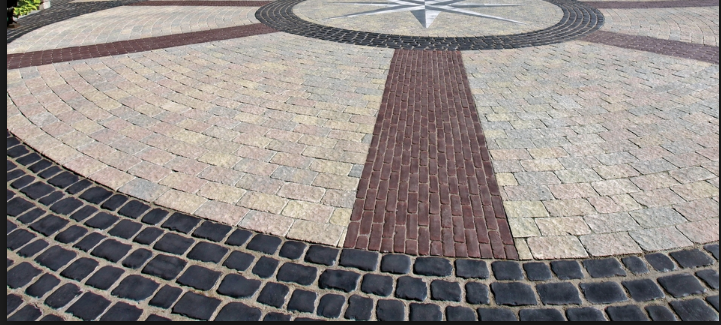 Pumpkin Show Inc. made its intentions know on April 3, 2017, when they held a community input meeting for the future park.  On September 13, 2017, the Circleville Pumpkin Show Inc. Board approved plans and started fundraising for the park.  During last years' Pumpkin Show, they unveiled park plans to the public.  On Friday, July 13, 2018, Pumpkin Show officially blocked off the property with signs that state "PARK CONSTRUCTION AREA" "NO PARKING."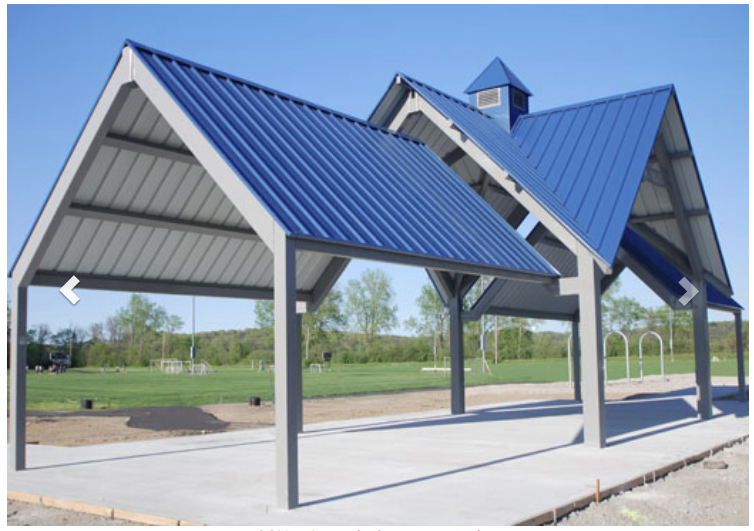 This has upset some downtown business owners who have utilized the parking lot for many years, claiming its a needed location for parking.  According to Chelle Modrzynski, "If you work, live in, or shop downtown you know we have 1 major issue parking!"  Modrzynski claims the lot has served 15-25 cars at a time for years now and has been a very valuable space for downtown business owners and patrons.  "I and my employees have parked in the space since opening at Court and Main Street.  Along with many other business owners and employees.  Now we will take up parking spaces on the street, where our customers normally park."
Modzynski also mentioned the parking behind the BMV located at 130 West Franklin Street.  "We have also tried the metered parking behind the BMV that has meters, but its hard to run and feed the meters all day and one of our employees has already been ticketed in that location.  It is also honestly unsafe at night because of the poor lighting in the parking lot.  It makes me very sad that when I hear people talk about how discouraged they are to shop, eat or visit our downtown because of a lack of parking.  I also want to say we have  appreciated them allowing everyone to use this lot in the past, but as my personal opinion that the parking is a greater contribution to our community than a park would be."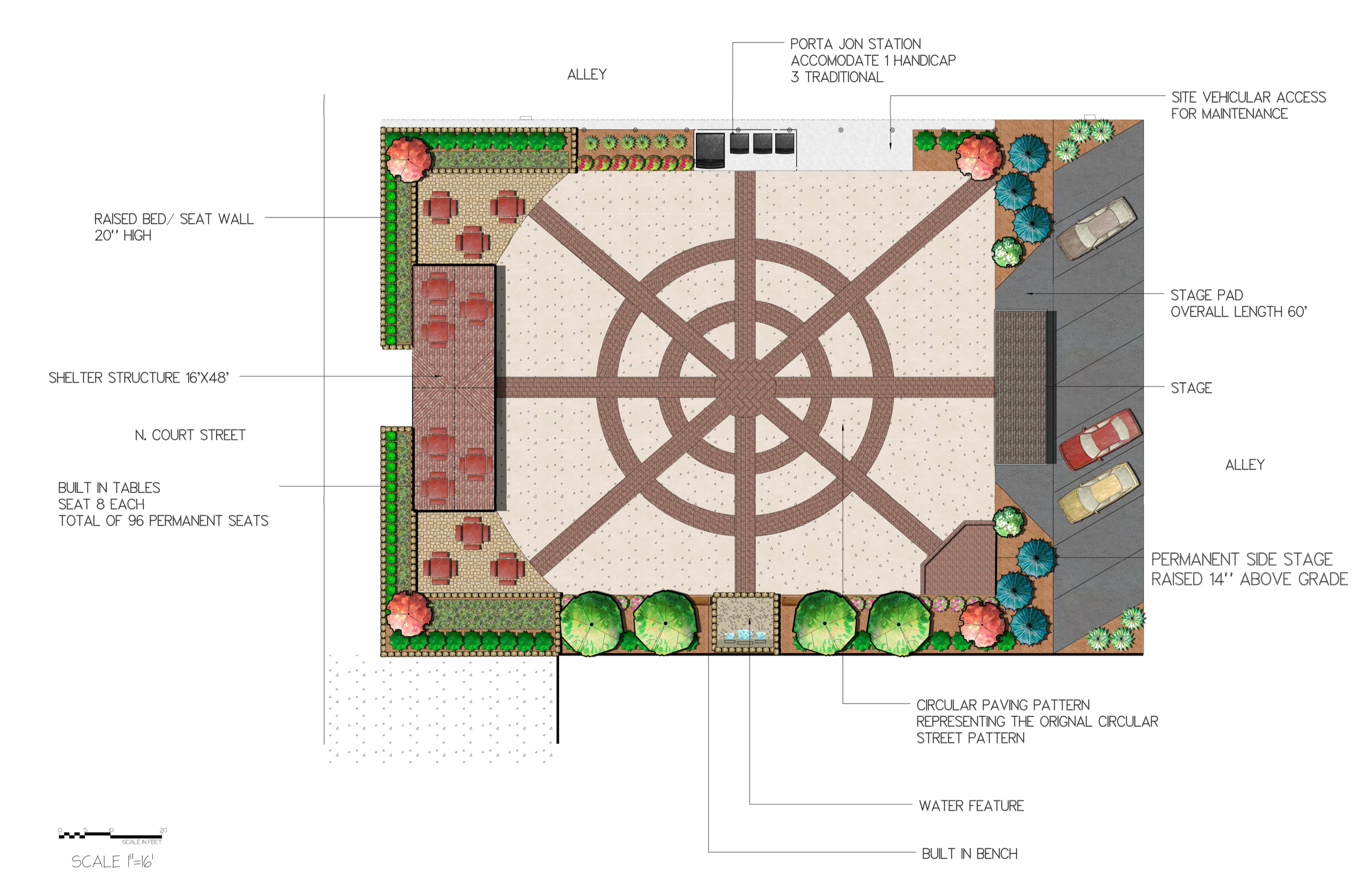 The park improvements will include a shelter structure with picnic tables along North Court Street.  Raised bed seat walls will accommodate more seating for the stage.  The paving pattern will be circular representing the original circular street pattern of Circleville City.  There will be some parking available behind the stage itself.  The total park improvement will cost $439,550.00.  All costs for this park are through donations and fundraisers, Pumpkin Show Inc. is a nonprofit 501.3c and not a park of the City of Circleville. The Pickaway County Community Foundation has already pledged $7,500 for this project according to their facebook group.
How do you feel about the project?