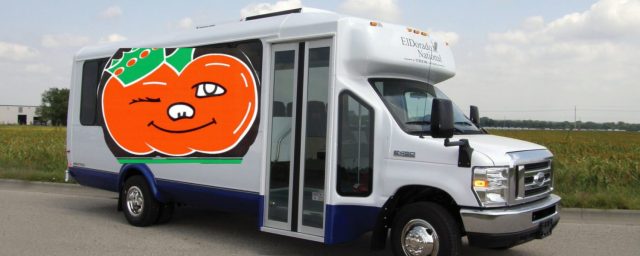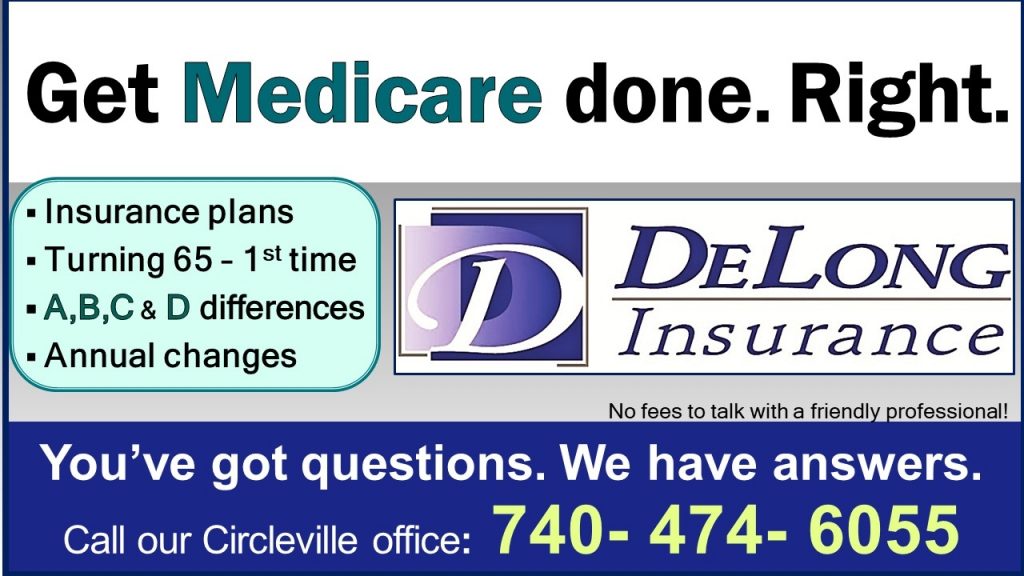 CIRCLEVILLE – Need a ride to the show? Pumpkin Show parking sometimes can be a challenge! Everyone wants Pumpkin chili, Pumpkin Donuts, and Photos with the giant pumpkins. Sometimes it's easier to park away and shuttle in, including people with special transportation needs. Here's a list of what's available.
Operated by Amvets and PICCA, park and leave from Amvets, 818 Tarlton Road.
Drop off and pick up from the Show is at the corner of Pickaway and Mound Streets.
Operates Wednesday though Saturday from 11 AM to 11 PM.
Cost 10 to park and roundtrip shuttle. Amvet Members and Amvet Auxiliary Members ride for free.
For details call: 740-474-8835
Operated by the Ohio Christian University Baseball Team, park and leave from the Ohio Christian University, 1476 Lancaster Pike.
Drop off and pick up from the Show is the Duke and Duchess Shoppe at 235 East Main Street. The service will operate All week during Pumpkin Show hours. The cost is 5 dollars for two people 3 per adult and 1 for OCU students or children under 12 years of age. For details call 740-412-8544.