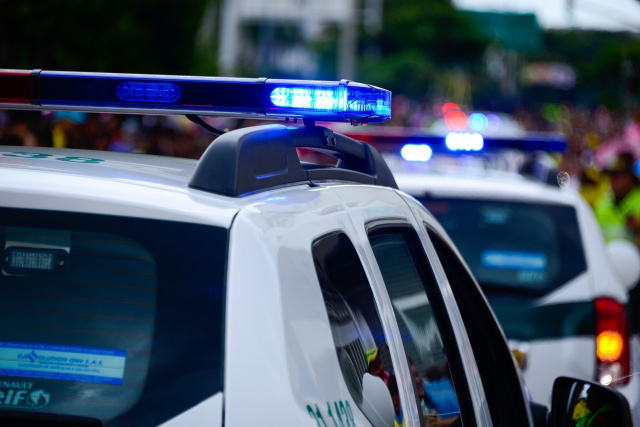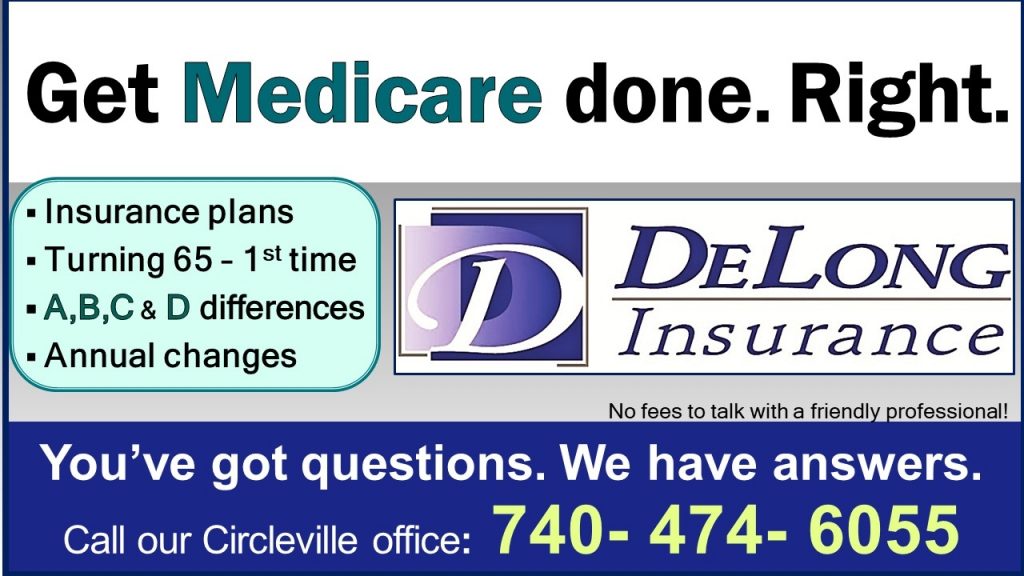 Licking County – A substantial bust in stolen phones was uncovered this week all stemming from a local music festival
Lost Lands is a music festival featuring camping and music over a two-day weekend. during the festival thieves not tied to the festival stole hundreds of phones from concertgoers. Information on those stolen phones led Law enforcement to a traffic stop in North Carolina where they recovered over 200 phones.
According to the Licking County Sheriff's Office, "The Licking County Sheriff's Office has been receiving numerous calls regarding stolen phones from the Lost Lands Music Festival this past weekend at Legend Valley. The Licking County Sheriff's Office, Detective Division has been working the past two days gathering information from victims, as well as device information to assist in the possibility of identifying devices. If you have either called in or emailed your information to detectives, we ensure that your information has been received and added to the investigation. We ask that everyone remain patient as this investigation is in-depth and very large with multiple state and federal agencies involved. If your device is identified as being recovered a detective will contact you at the information you have provided."
The sheriff's department has yet to release the names of the suspects in the case, as it is ongoing, but Federal, State, and local authorities are involved.