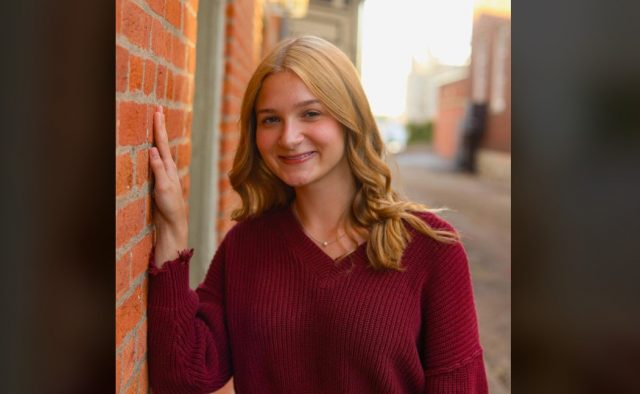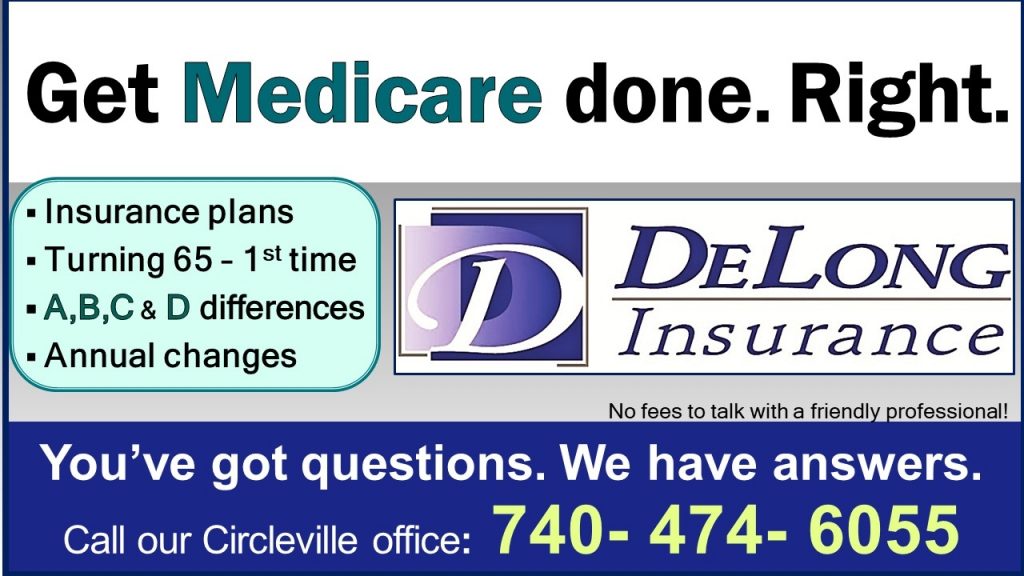 PICKAWAY – Genaviene Mayhew who represents Logan Elm says that being Queen is a once-in-a-lifetime opportunity that should be taken seriously.
"I chose to run for Miss Pumpkin Show because I believe you should take every opportunity you can in life. Running for Miss Pumpkin is a rare opportunity that I would only have once. So I decided I needed to take it since this was my only chance."
Genaviene says that her grandparents have truly influenced her life in an amazing way.
"They are raising me when they never had to and showing me the reward in integrity and hard work. They push me to always do the right thing and stand up for myself even when times are hard or intimidating. I'm so grateful that I have these amazing people to raise me and prepare me to navigate the world on my own someday."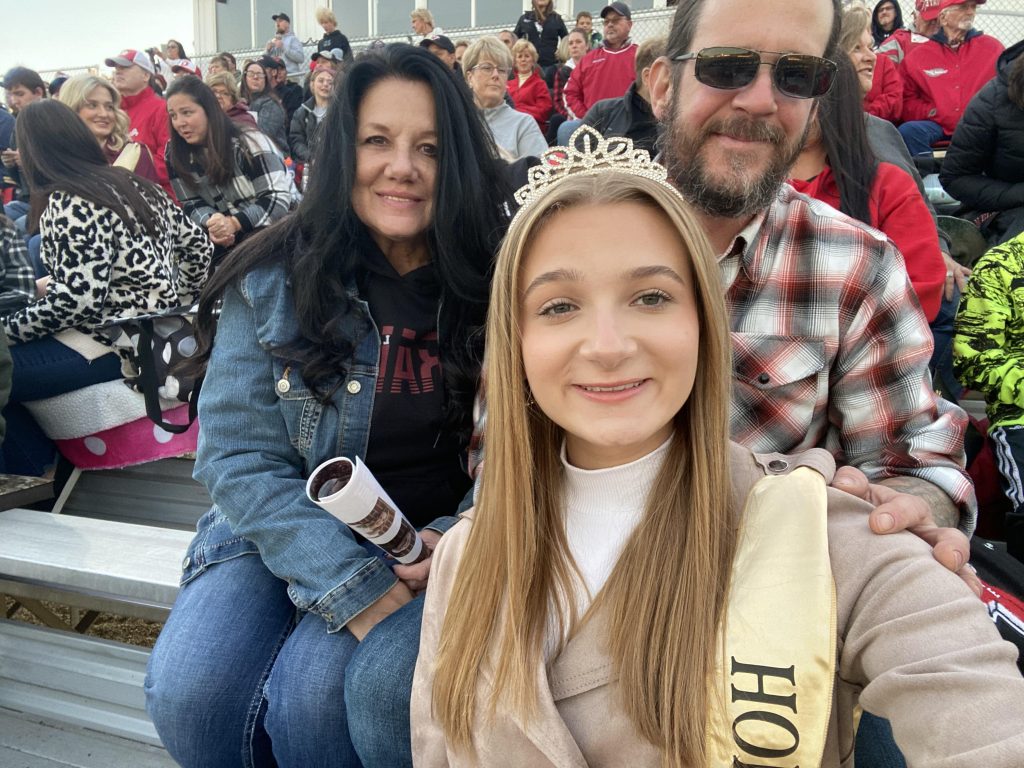 Mayhew says Pumpkin show to her is about bubble tea and parades.
"My favorite food at the Pumpkin show is pumpkin bubble tea. Bubble tea is one of my favorite things already so having it pumpkin-flavored at the pumpkin show is just the best of both worlds. My favorite thing at the pumpkin show is being a part of the parades. Cheering in the parade with my cheer squad is something I look forward to every season. It's so amazing doing what I love in the parade and representing my school. It's also so fun when my squad walks by other Logan Elm students in the parade and hears them cheer for us. It's an honor to represent Logan Elm whenever I have the opportunity to."
Queen should be strong character and the job should be taken seriously according to Genaviene
"I think being Miss Pumpkin Show means being a genuine person that others can rely on. As Miss Pumpkin shows you have to travel a lot and must always be a positive reflection of the city of Circleville and your school. This is a big responsibility that must be taken seriously so having a strong character is required as well. I believe that by having the privilege of being Queen I would gain life skills, such as speaking to others, making new friends, and being a good role model. It will also give me so many joyous memories that I will be able to look back on to enjoy forever."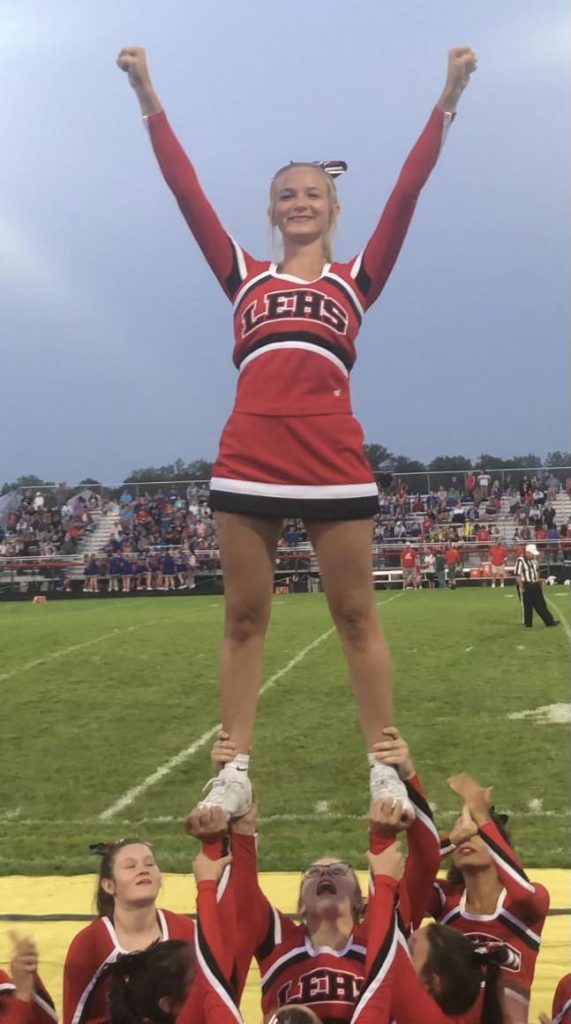 Miss Mayhew says in the future I would like to get a degree in business to pursue a career in real estate. She is currently an honor roll student and executive council member of the Student Union. For hobbies and activities shes a basketball and football cheerleader, and a member of the symphonic choir.