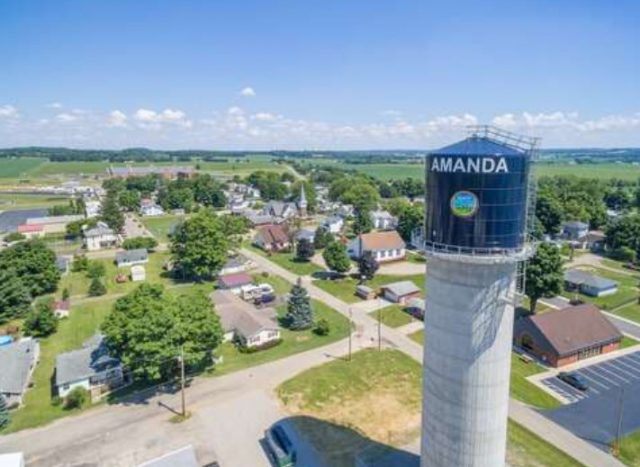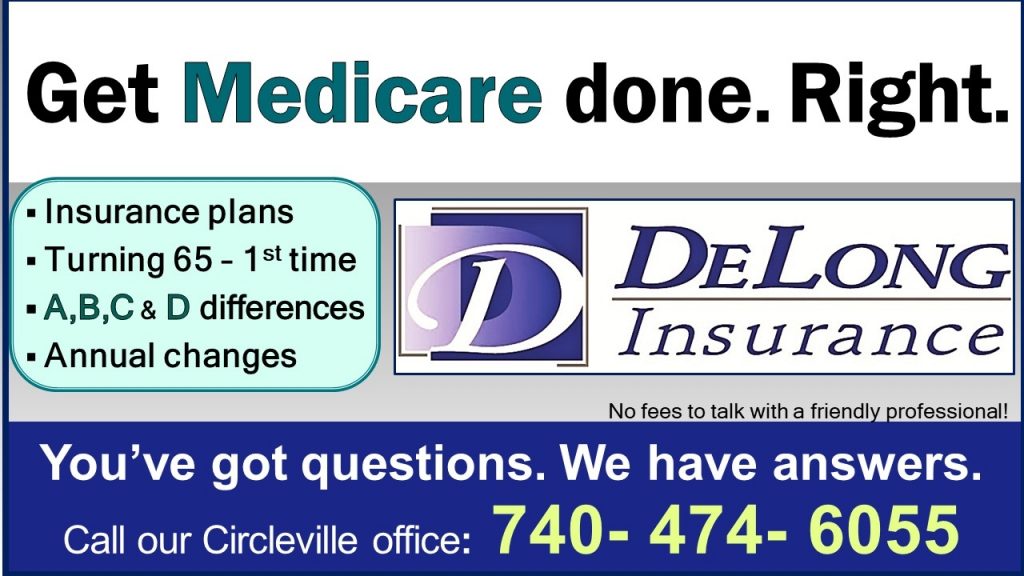 Fairfield County- Almost a hundred people have signed a petition to remove the mayor from her position in Amanda.
The town of Amanda according to recent population surveys contains 675 people is a small town between Circleville and Lancaster and is known for its farm community.
According to a court document on September 16, 2023, an incident occurred in which a formal complaint was filed against Chariena Fisher Village Mayor. The formal complaint indicated several ordinances that Charlena violated. The ordinances are 132.04 Disorderly Conduct, 132.06 Misconduct at an Emergency, 132.07 Telecommunications Harassment, 132.08 Inducing Panic, 132.10 Inciting to Violence, 135.14 Endangering Children, 135.18 Contributing to unruliness or delinquency of a child 135.20, Patient abuse or neglect, patient endangerment; exceptions; false statements; retaliation 135.22 Ethnic intimidation, 136.04 Failure to report a crime, 136.17 Intimidation of crime victim or witness, 136.20 Misuse of the 9-1-1 system.
According to social media posts, police reports, and statements from the mayor, the incident occurred during Amanda's Annual harvest festival. When a citizen of the city and the mayor got into a heated argument over an incident at the bounce house. According to those statements, a parent was upset because her child who was in the bounce house was called a racial slur, and she was upset because her child had then run away and couldn't be found. The woman upset about the incident started to yell at the Mayor's teenage daughter who was operating one of the houses. When Mayor Charlene Fisher showed up she had already received calls from her daughter and ran into the incident upset. The two women had a heated debate where foul language was used around children. The Fairfield County sheriff's office was called to the scene by the Mayor.
On 9/25/23 Amanda Village Council called a special meeting to discuss the incident where the council said that they, "did not have the power to remove the mayor from office, that the people elected the mayor and the people need to remove the mayor by petition." During the meeting, a Fairfield County deputy read the report of the incident during the council which was heavily attended by citizens.
A statement from the Mayor afterward apologized for the incident and said, "I came to the defense of my daughter and things escalated. I have never claimed perfection and if I had it to do over, I wouldn't have responded with the same language to which I was subject. If you feel like I am unqualified or I have disqualified myself please vote accordingly."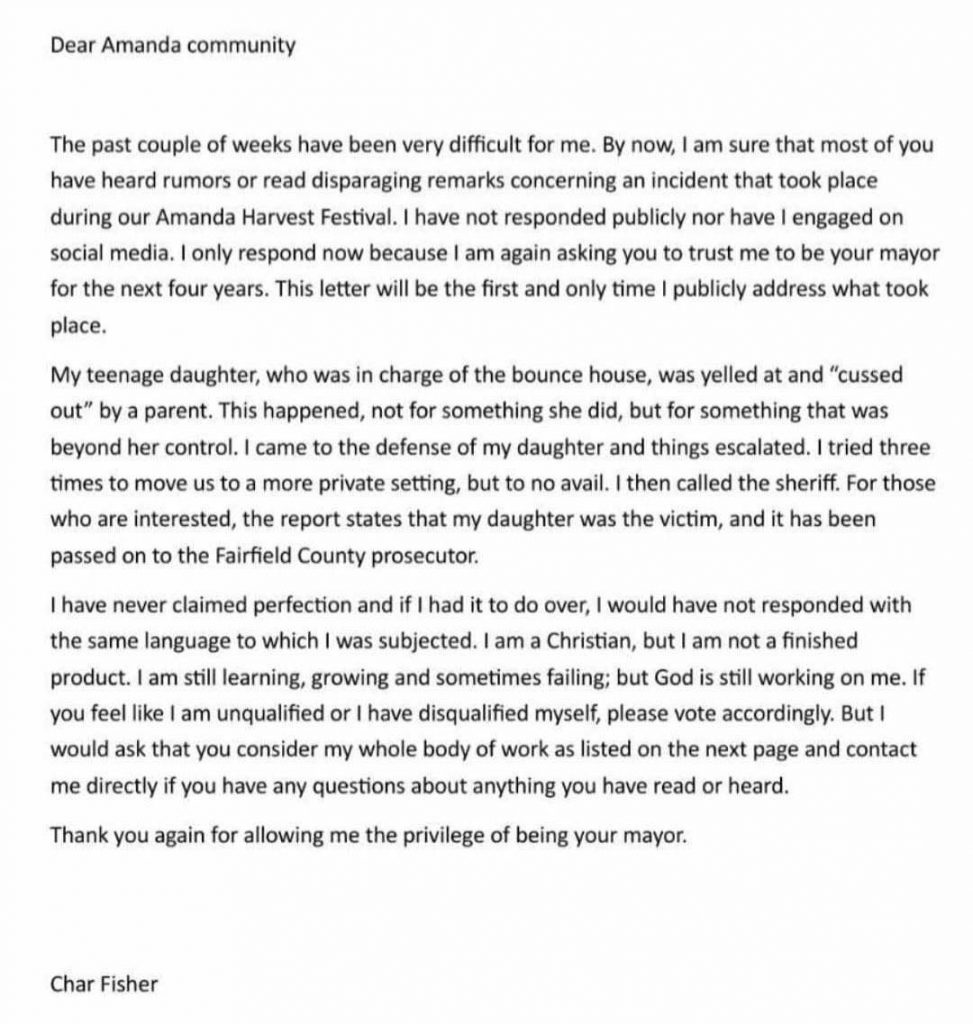 The petition will now go to a hearing at Fairfield County Court with all parties where they will move forward with any removal.