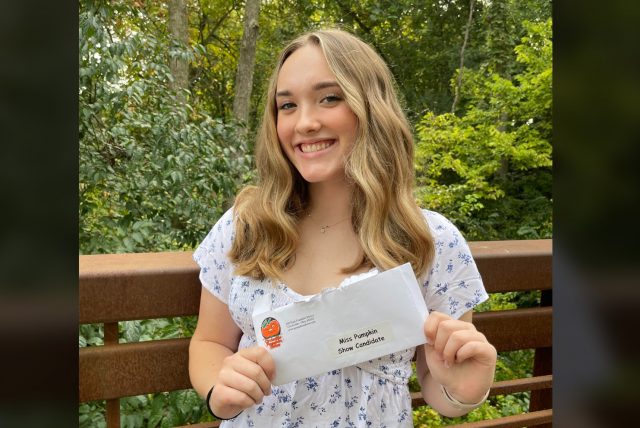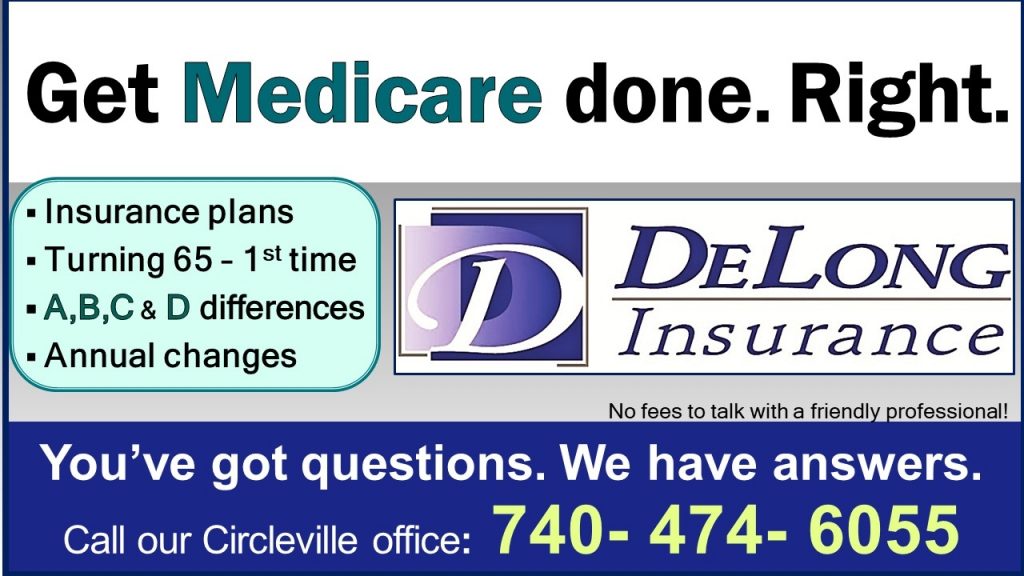 PICKAWAY COUNTY – Naomi Stevens understands the importance of being Miss Pumpkin Show and feels the position is a fantastic Opportunity.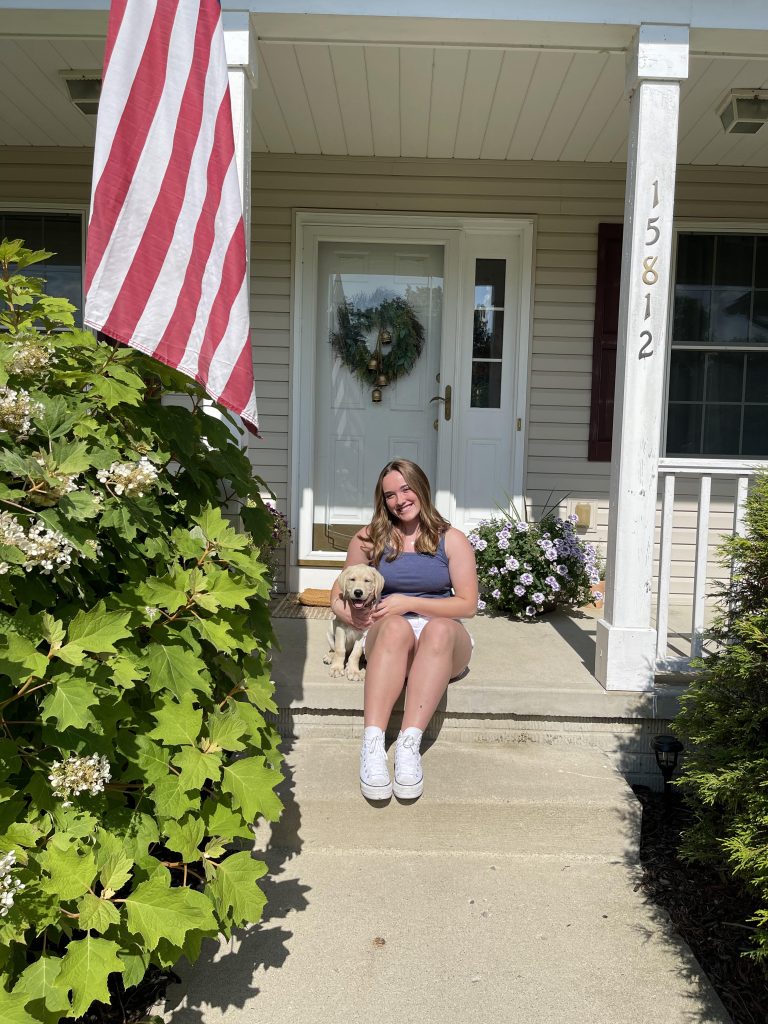 "I chose to run for Miss Pumpkin Show because I absolutely love the Pumpkin Show and ever since I ran for Little Miss in 2013 I looked up to the older girls who did it and knew I wanted to follow in their footsteps."
Naomi says her Grandmother and her parents have helped mold her into the person she is today.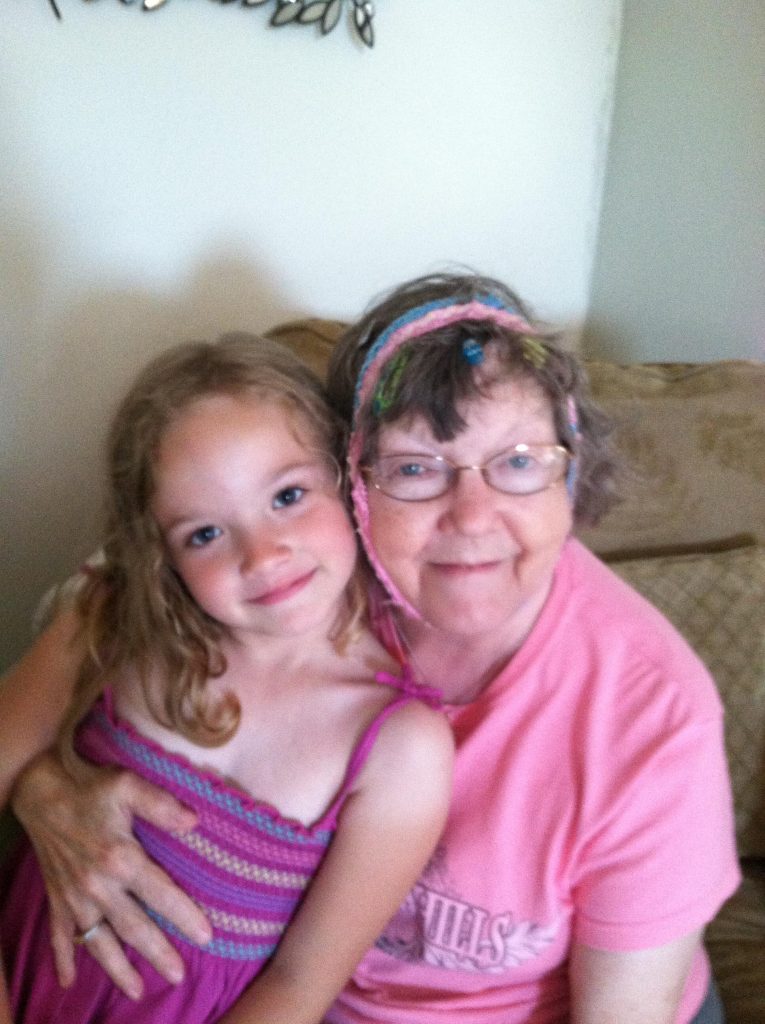 "The people in my life who influenced me the most to be who I am today would be my late grandmother whom I spent lots of quality time with and who always pushed me to be myself and look at life in a positive way, also my parents who support me in all I do and have influenced me to take on new opportunities/challenges whether in academics, sports, or just living life to the fullest!"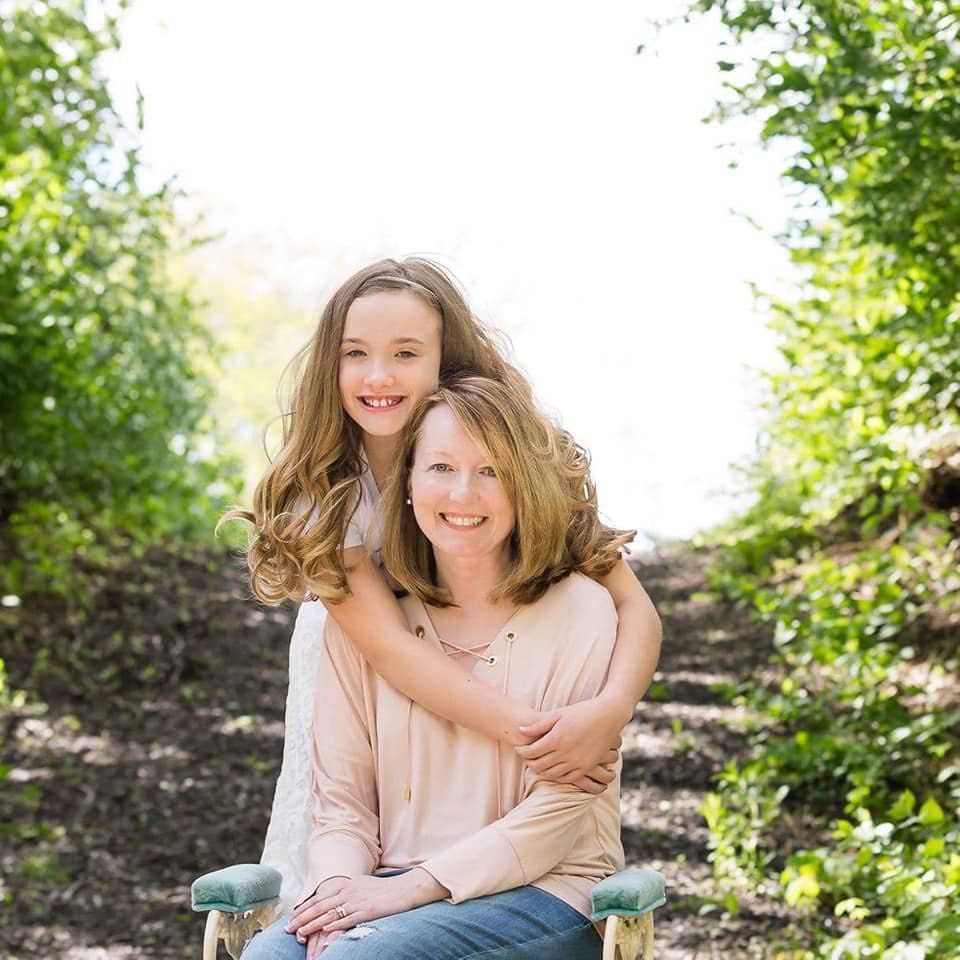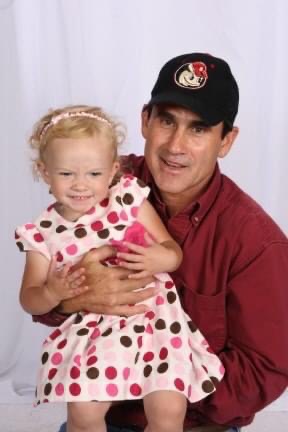 Stevens says she has never missed a Pumpkin Show and its something she always looks forward to.
"I have been to Pumpkin Show every single year of my life and it is something I look forward to every year. I am always counting down the days! I love fried cheese, deep fried Oreos, and also love riding every ride. My absolute favorite part though would be the time I get to spend with my family and my friends."
"I think being Miss Pumpkin Show is a fantastic opportunity and is an extremely valuable role in the community. It can provide great skills for life like commitment, being involved in the community, and responsibility. I would love to represent my community and the town that I know and love greatly.
Naomi says her career goals for the future would be to get a degree in nursing and eventually become either a neonatal nurse or pediatric nurse.
"It has always been a huge dream and passion of mine to work with children and get to be a light in people's lives."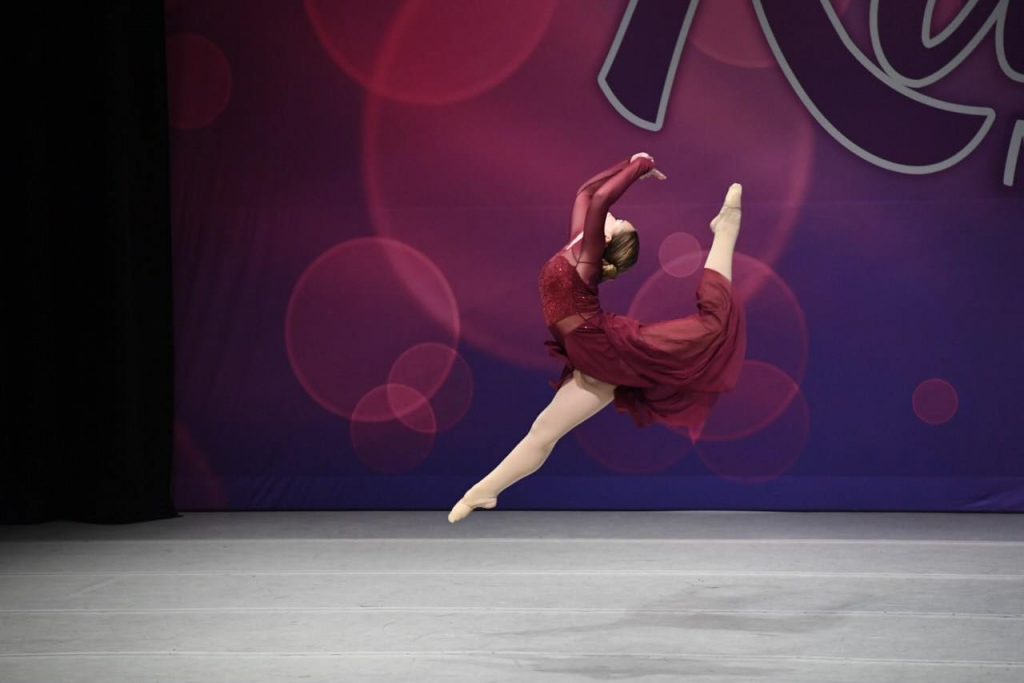 Naomi represents New Hope Christian Acadamy she is part of the National Honor Society, she is a High Honor roll student, and she is involved in Varsity Volleyball, Dance, and Big Brothers Big Sisters of America.