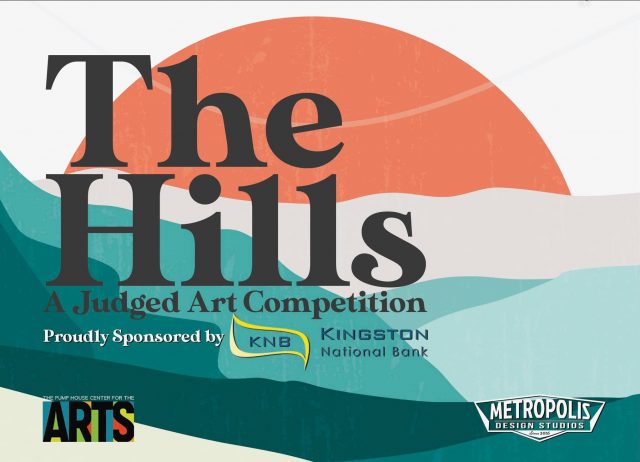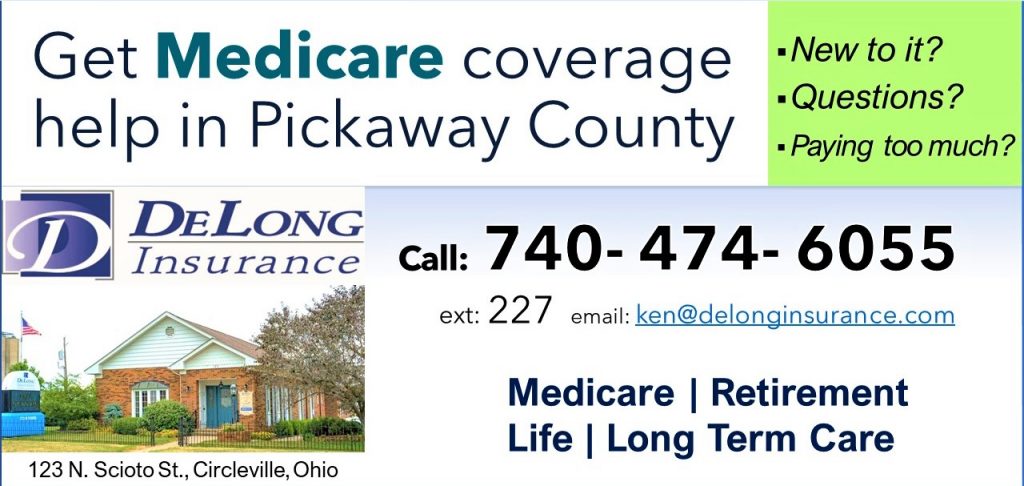 Chillicothe — Tonight is the opening for the next show in Chillicothe's free art gallery. The reception for "The Hills" annual judged art competition is in the Pump House Center for the Arts in Yoctangee Park.
From their Facebook page:
Please stop in for our opening this Thursday, September 7th from 6:30-8:30. Close to 80 works of art by area artists for view along with refreshments. This is a judged show with ribbons and cash prizes sponsored by the Kingston National Bank. The winners will be announced at this opening so don't miss it!
What was the judging philosophy for The Hills? I interviewed Rusty Harden from Tipp City Wednesday, who gave me 17 minutes of video.
Watch for that story tonight!
Update: Here it is…