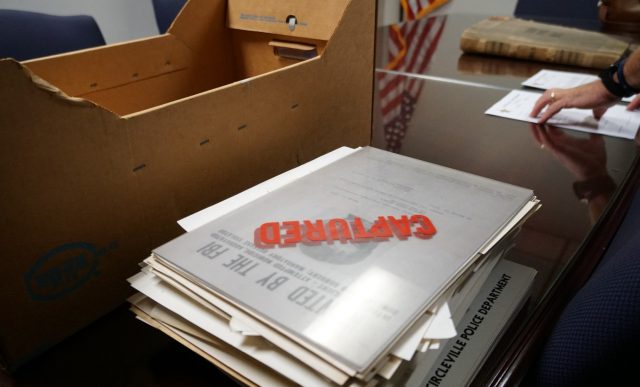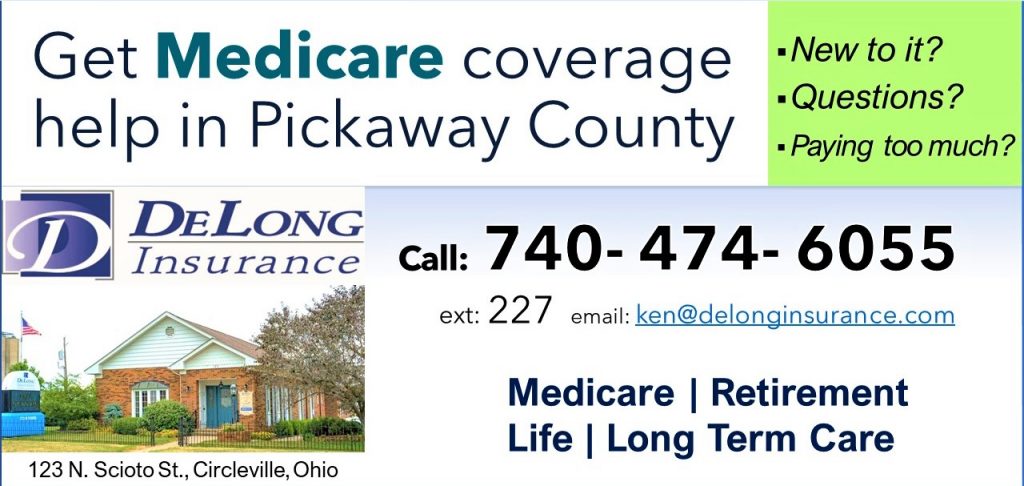 Pickaway County – Pickaway County Sheriff Mathew Hafey said that he is a huge history fan, especially of law enforcement history, when he took office he uncovered a treasure trove of history under his feet.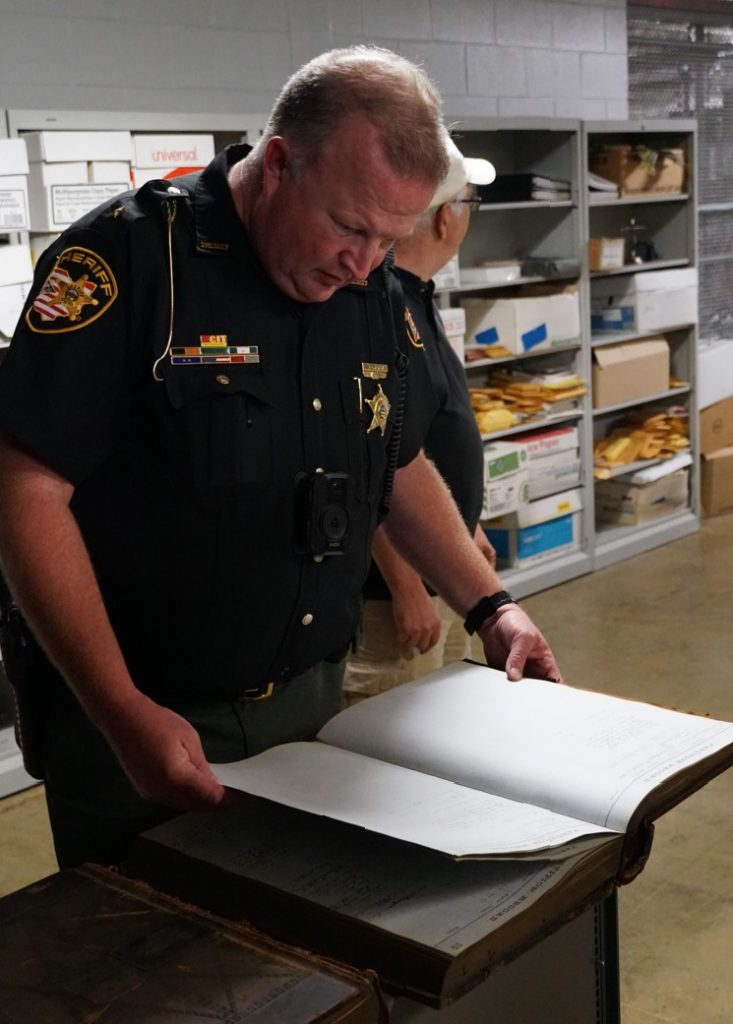 "Sheriff Dwight Radcliff was the longest-running Sheriff in the country," said the Sheriff," He was also a product of the Great Depression and always tried to reuse and hold on to everything. When I took office and went to the basement we found a lot of history that has been protected, but unseen by many."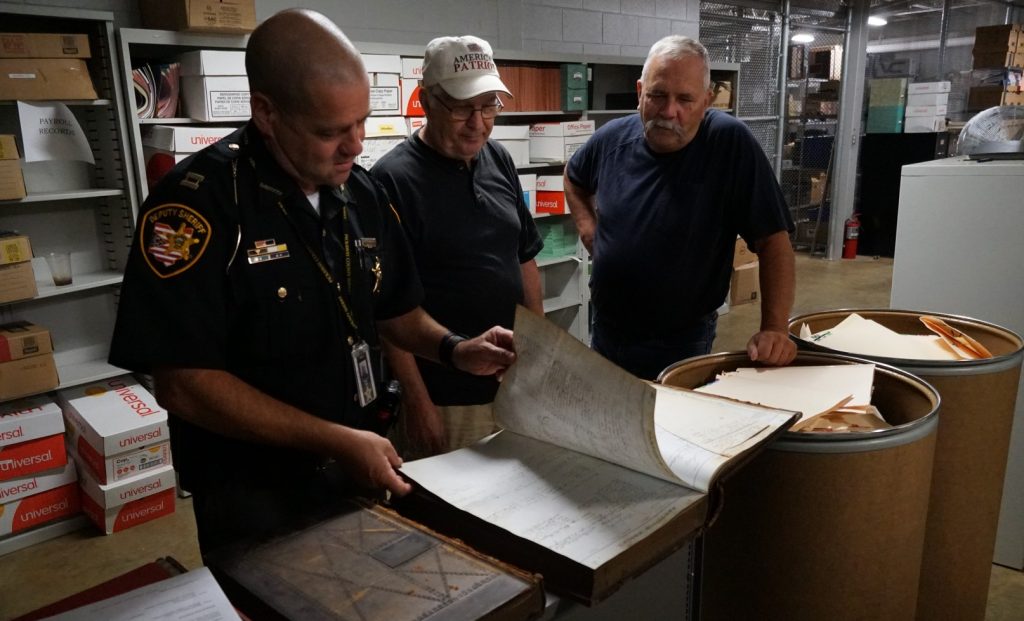 Today the Sheriff turned over dozens of Sheriff documents and court documents from Pickaway County that go back over a hundred years. Those documents went to Darlene Weaver head of the Pickaway County Genealogy Library.
The documents showed vintage arrests, prison time, and fines. Some in the 1930s had mug shots when that technology came to Pickaway County. One of the famous mugshots was from two men who were convicted of 1st degree murder and sentenced to death, Henry Loudermilk and John Henry.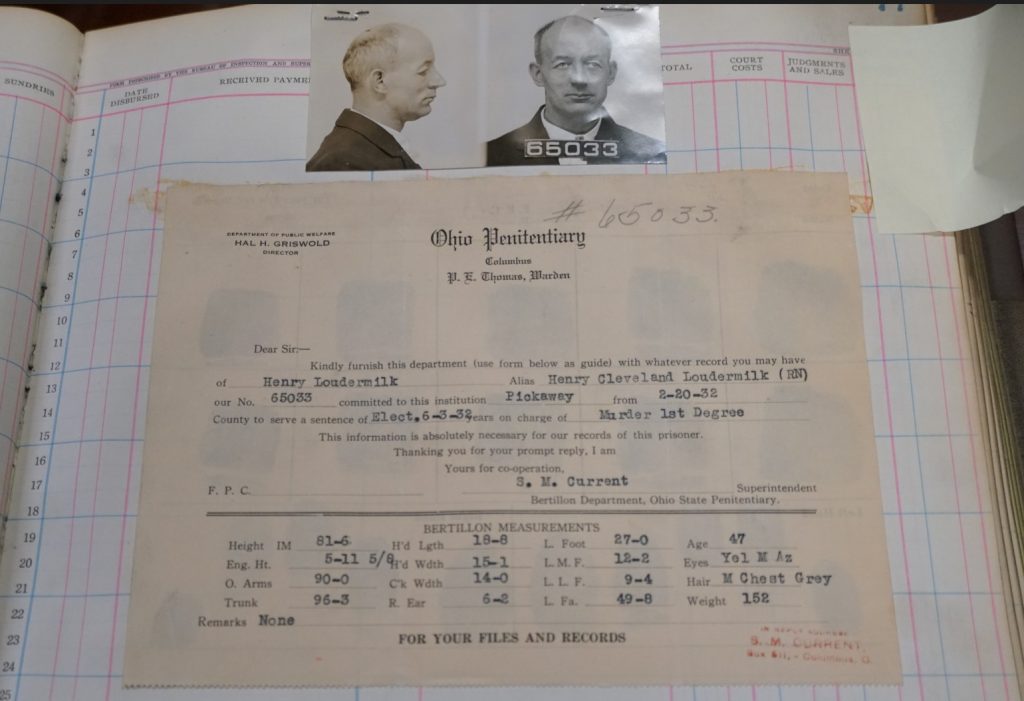 "It's a picture of an ancestor even if it has numbers on it," said Darlene Weaver, "It's history, it's exciting, we will now start the process of digitizing it all."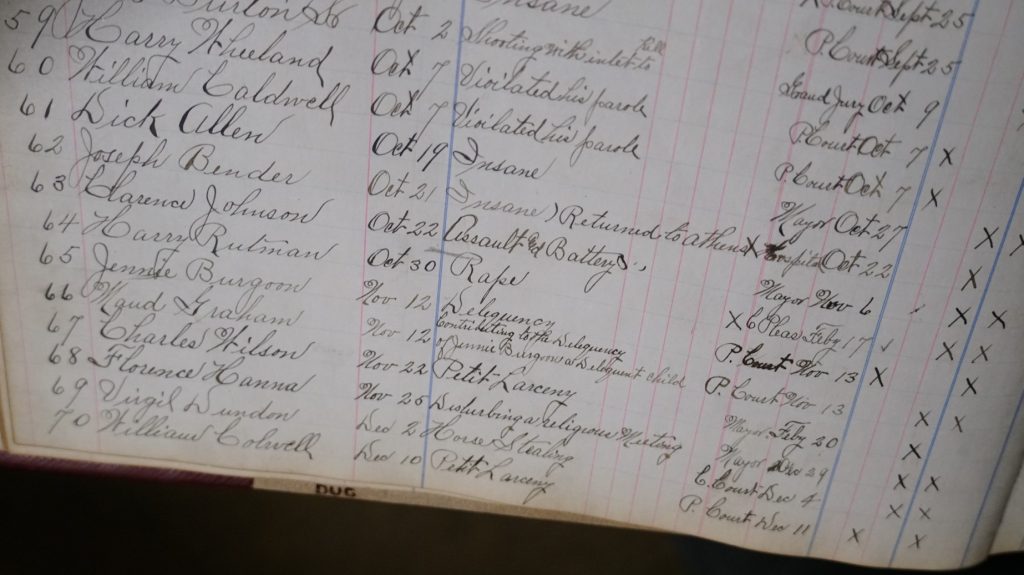 Weaver says they have 870,000 entries of history at the Genealogy library as of today, all searchable by name, company, or other details. She told us that these records will expand that number significantly. In total 60 leather-bound books, and two drums worth of files were handed over to the library, those documents contain thousands of names.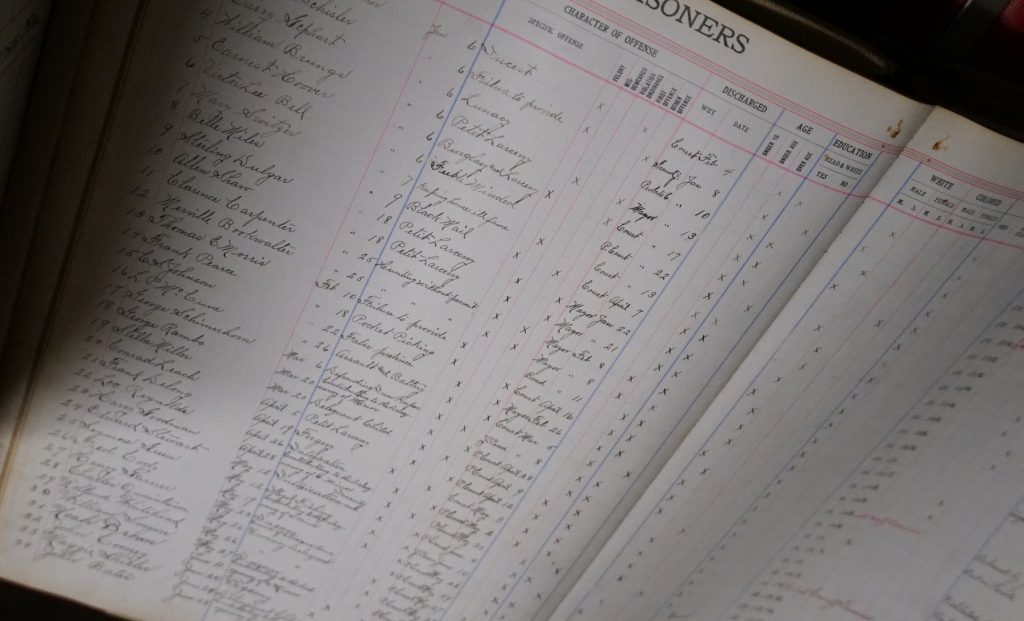 "Now people can see these, more than they could with a public record request," said Sheriff Hafey," this is the people's information, the people's records now that history is in the right place for everyone to be able to view."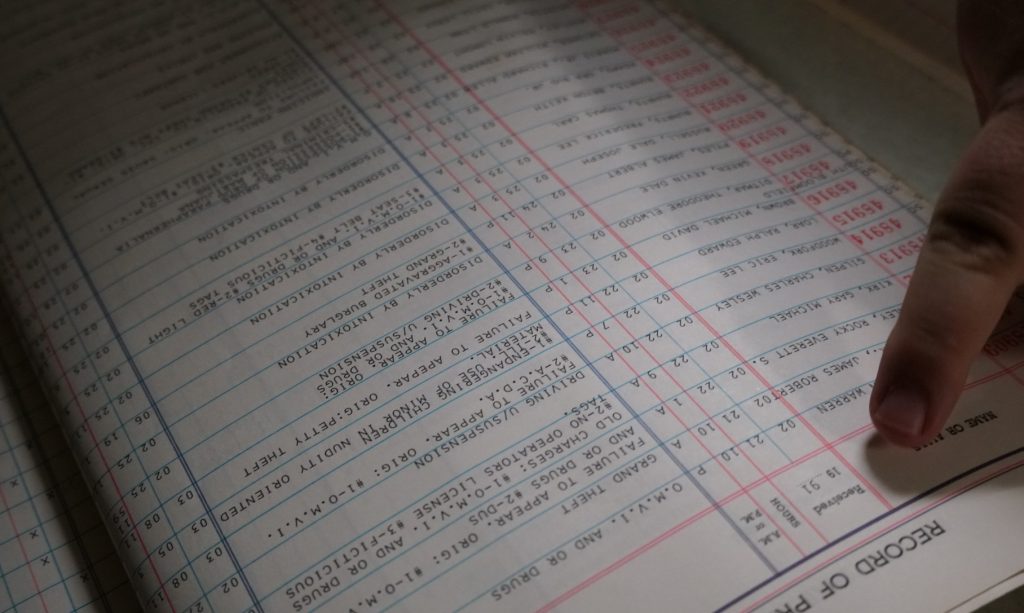 The Genealogy Library says that it will take some time to process the documents, but they will be available at the Main Street location. Currently, the Library is working on a book highlighting the murders of Pickaway County that will be released soon.