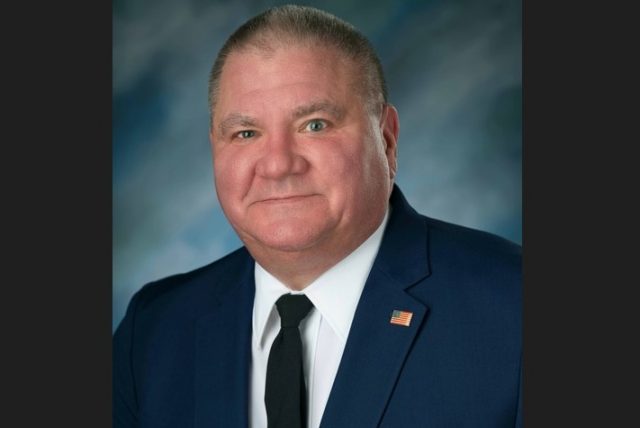 ROSS – Tuesday evening the Ross County Central Committee voted to appoint Steve Barnes to replace 4th Ward city councilman, Terrell Fairrow who resigned to continue his education. 
Steve, a lifelong resident of the 4th ward,  is a proud Eastender.  The deterioration of the infrastructure and neighborhood blight in the 4th ward is of great concern to him.  He would like to see enforcement and improvement of city nuisance ordinances as a beginning of reclaiming the 4th ward neighborhoods.

Steve is well acquainted with public service and city government, serving 25 years in the Chillicothe Fire Department. Starting as a Firefighter/Basic EMT, he was  Assistant Fire Chief at the time of his retirement in 2011.  During his career, he earned certifications as a Paramedic, Fire Safety Inspector, and Arson Investigator.  As a first responder, Steve has first-hand knowledge of not just of 4th Ward, but the city as a whole.
Since retirement Steve has continued public service as a reserve (volunteer) Deputy Sheriff where he served in Project Lifesaver and the SHIP program.  Steve has also volunteered with American Red Cross doing public fire prevention and has installed thousands of free smoke detectors in numerous Southern Ohio counties for citizens in need.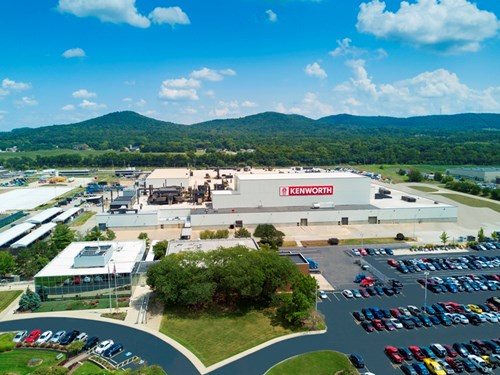 >