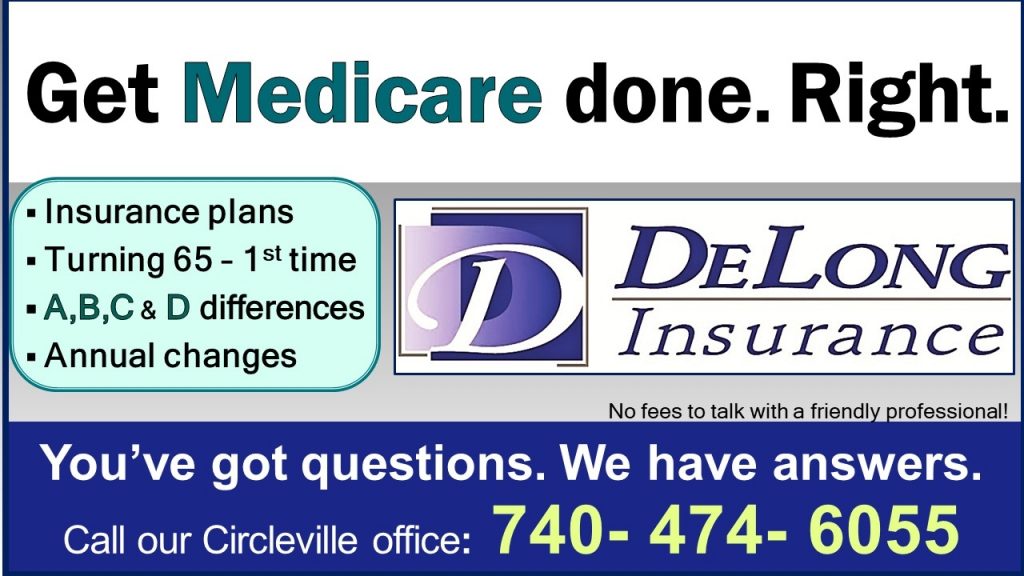 Our hearts are broken tonight not because we lost an election, but because Ohio families, women and children will bear the brunt of this vote. When Michigan voters passed a similar amendment last year, they were sold the lie that parental rights would be unaffected, that late-term abortion would remain illegal, and that women's health and safety standers would not be touched. But just last week, the Michigan legislature voted to repeal penalties for partial-birth abortions, to eliminate health and safety protections at abortion facilities, and they called parental consent laws "unconstitutional." They even vowed to come for informed consent laws and 24-hour waiting periods next. We know the same barbaric attacks on parents and children are now coming home to Ohio.
But rest assured: the pro-life movement is more united than ever. We stand ready during this unthinkable time to advocate for women and the unborn, just as we have always done. We persevered for 50 years to overturn Roe v Wade. Ours is a movement that has always endured, and always will. Tomorrow, the work starts again as we fight to be a voice for the voiceless and advocate for women and parents.
We know that Issue 1 does not represent Ohio values. It took $35 million in out-of-state funding and ads filled with fear and deceit to push through the most radical abortion agenda in the country. An agenda that will cement late-term abortion in our constitution, strip parents of their rights, and wipe out health and safety protections for women. This is not the Ohio way, and we are united in our fight against these extreme policies.
We would like to thank Governor DeWine for his leadership – Ohio is a safer place with him at the helm. Our medical community, church leaders, the Catholic Conference and Susan B. Anthony Pro-Life America were invaluable partners in this fight, and together we will continue this critical work to protect Ohio families. We are just getting started. 
Issue one is expected to pass in Ohio by more than 400,000 voters.