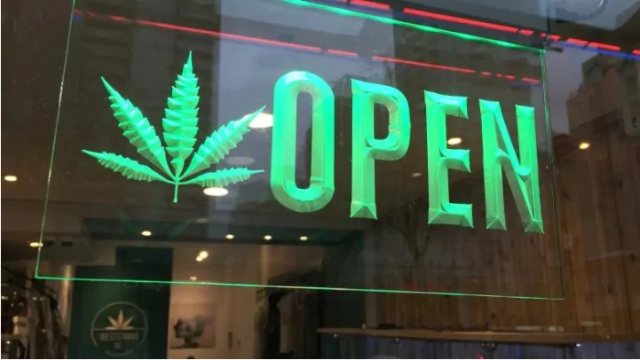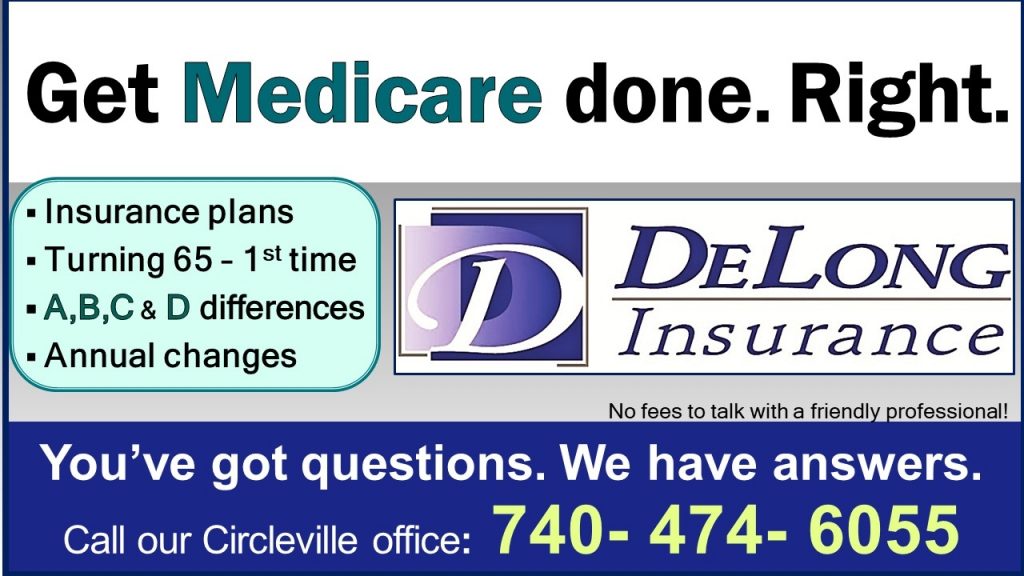 Pickaway County – Issue 2 was passed by Ohioans in the November general election, now questions are when is it actually legal to consume and what do the laws mean.
Can employers drug test workers? Can I still be disqualified for a job?
The ballot's language clearly states, "An employer is not required to accommodate an employee's use, possession, or distribution of adult use of cannabis."
Meaning that employees do not just get a free pass to use and go to work under the influence. Issue Two also does not prohibit an employer from "refusing to discharge, disciplining, or otherwise taking an adverse employment action against an individual because of that individual's use, possession, or distribution of cannabis."
According to other states that legalized recreational cannabis an uptick in DUI and crashes occurred because people felt they were okay to operate and use marijuana.
Also just because it passed last night does not make it fully legal today, you will have to wait 29 more days before legalization actually occurs in Ohio.
Ohio is the 24th state in the US to legalize recreational marijuana.
Ohioans 21 or older will now be able to buy, possess, and grow marijuana, adding a 10% tax to weed products.
What does that mean federally?
Issue 2 would be a state law ONLY, not a constitutional amendment because of the Ohio legislature would be able to tweak or even repeal it.
According to the proposal, 36% of that 10% tax revenue would be used to: Remedy the harms resulting from the disproportionate enforcement of marijuana-related laws.
Dewine was open about being against Issue 2 saying that he's worried that the number of crashes will go up, the number of people who are driving under the influence of marijuana will go up. He noted that other states that have legalized recreational saw an uptick in these issues.